Woman drops 160 pounds and chases dream of being a firefighter
When Penny Leaver was in college, she started gaining weight due to changing lifestyle habits.
"I kind of slowed down my exercise and started eating things that I was not allowed to have when I was growing up," Leaver, 43, of Farmersville, Texas, told "Good Morning America."
Three years ago, Leaver, who at the time weighed over 300 pounds, faced a life-threatening situation when she ended up in the emergency room after experiencing rapid heartbeats.
A cardiologist told Leaver that she had supraventricular tachycardia (SVT), an abnormally fast or erratic heartbeat that affects the heart's upper chambers, according to the Mayo Clinic. Symptoms of SVT can range from chest pain to shortness of breath, palpitations and lightheadedness.
To prevent this rapid heartbeat and the symptoms that may come with it, some who have the condition may have to change their lifestyle by taking up regular exercise, cutting back on alcohol use, reducing stress and eating a balanced diet.
"My pulse was 236 just sitting at my desk at work," said Leaver. "The cardiologist told me that I needed to change my lifestyle or I was going to have a heart attack or not be around for my next birthday."
With her cardiologist's warning, Leaver said she decided to commit to her weight loss journey.
She started Optavia, a weight loss program, and went on to lose 160 pounds.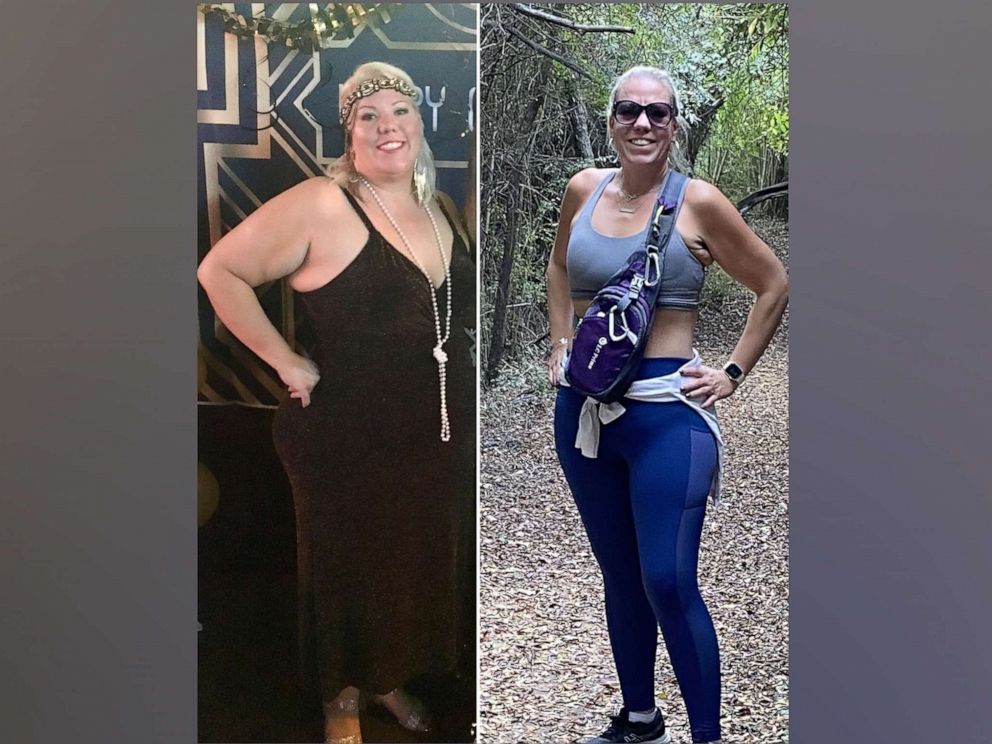 "[Optavia] made it so simple to reach my goals through the support of my coach and the community," said Leaver, who is featured in People magazine's 20th anniversary of its annual "Half Their Size" issue
"It kind of made me feel a little invincible," she said of the confidence she gained through her weight loss journey. "If I could accomplish that goal, I could do whatever else I put my heart to."
In addition to changing her lifestyle, Leaver was also inspired to change her career and become a firefighter. She said she hopes to be "fully certified" as a firefighter by fall 2022.
For those who want to make their own lifestyle changes to lead a healthier life, Leaver said she recommends not doing it alone.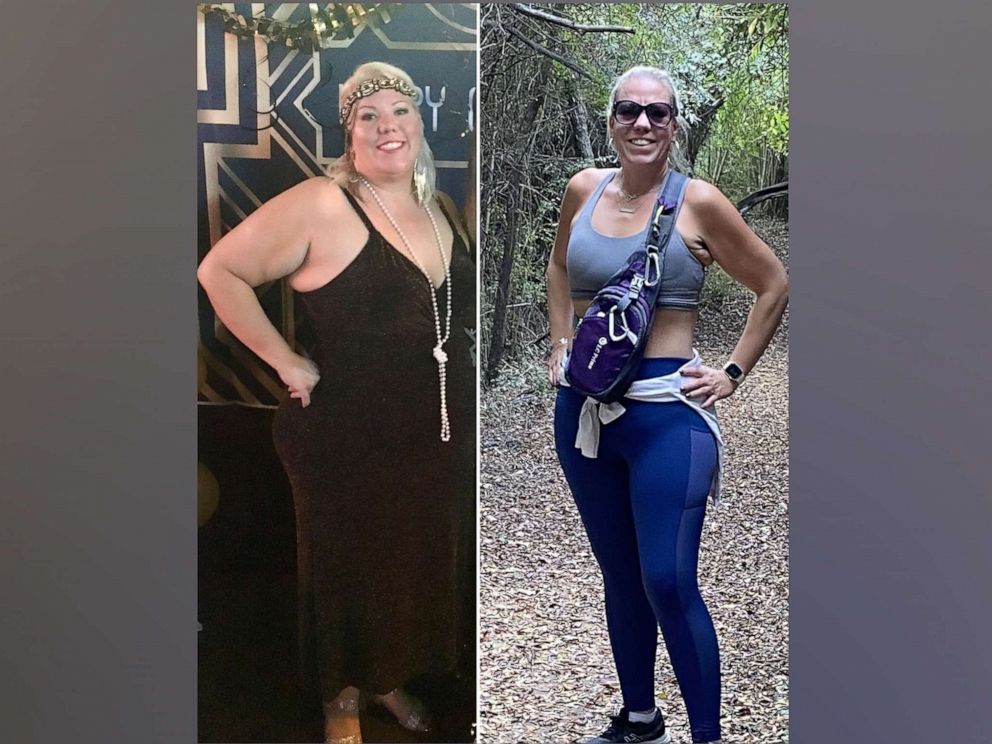 "I would definitely recommend not trying to do this by yourself," she said. "Have a friend, a coach, an accountability partner, a community, whoever is like-minded and in the same process on the journey. You need that support."
People magazine's 2021 "Half Their Size" issue is available on newsstands Dec. 29.