The 2019 food trends you need to know
Ask anyone about natural sweeteners and you'll hear words like honey, monkfruit, stevia, molasses and maple syrup.
There is another, more under-the-radar sweetener that you may start hearing more about, though. It's called yacon syrup and it comes with the approval of famous foodie Daphne Oz, who described it as "an ingredient we're going to see a lot more of" on a recent episode of her "Mom Brain" podcast.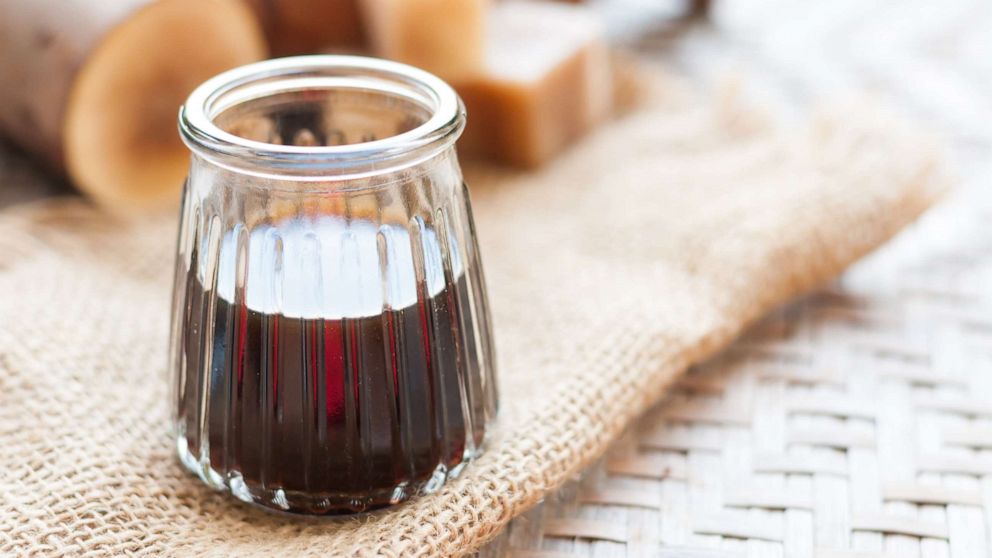 "It is a sweetener, but it's also a prebiotic," said Oz, who called herself "obsessed with it" and noted it is high in fiber.
"Basically, it fuels your gut's ability -- and the bacteria in your guts ability -- to thrive, which we know is so important for overall gut health," she said. She added that yacon syrup "has a really low glycemic sugar, which means it doesn't spike your blood sugar."
Oz, who is pregnant with her fourth child, discussed yacon syrup in the context of it being an ingredient in one of her favorite snack bars to eat while on the go.
The syrup is also available in the raw. It comes from yacon, a sweet, root-like vegetable that grows in the shape of a potato.
The yacon plant is native to the Andes Mountains region of South America.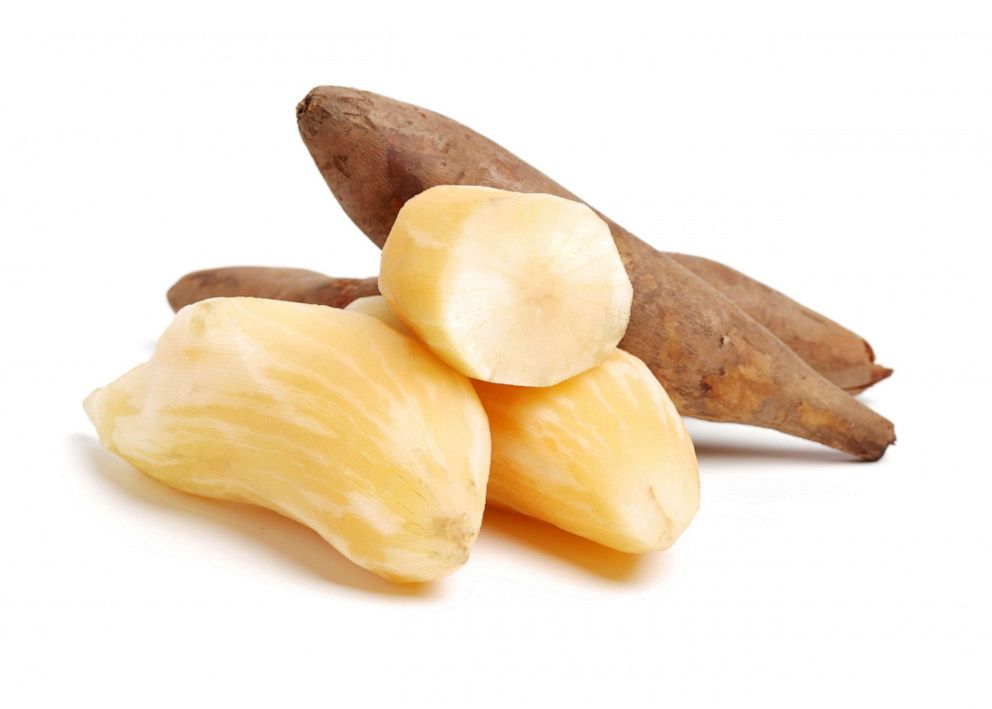 "Good Morning America" asked Cynthia Sass, RD, CSSD, a New York City and Los Angeles-based performance nutritionist, to get to the root of yacon syrup and answer our burning questions.
Here are her answers to our top five questions about yacon syrup, in her own words.
1. What are the benefits of yacon syrup?
One benefit is that making the syrup from juice extracted from the [yacon] plant's roots doesn't require chemicals. The syrup provides soluble fibers, which have been shown to help feed beneficial bacteria in the gut tied to immunity, anti-inflammation, mood and possibly weight loss.
Also, because a portion of the syrup isn't digested, fewer calories are absorbed from the gut into the bloodstream. For this reason, it provides about a third of the calories as the same portion of sugar.
The fiber in yacon syrup has also been shown to reduce appetite-stimulating hormones. And it provides some antioxidants and potassium.
2. Is it a better alternative to other natural sweeteners?
Whether it's a better alternative really depends on how your body reacts to it.
In one weight loss study, nearly 30% of the women dropped out because of the syrup's unpleasant side effects, which may include flatulence, diarrhea, nausea and digestive discomfort. People with IBS are likely more prone to these effects.
However, yacon syrup has been shown to help relieve constipation. It may also help reduce blood sugar, insulin resistance, and "bad" LDL cholesterol, but these outcomes haven't been well studied. In animal research it also increased the concentration of minerals in bones.
3. What should consumers look for when purchasing yacon syrup?
It should not contain any additional ingredients.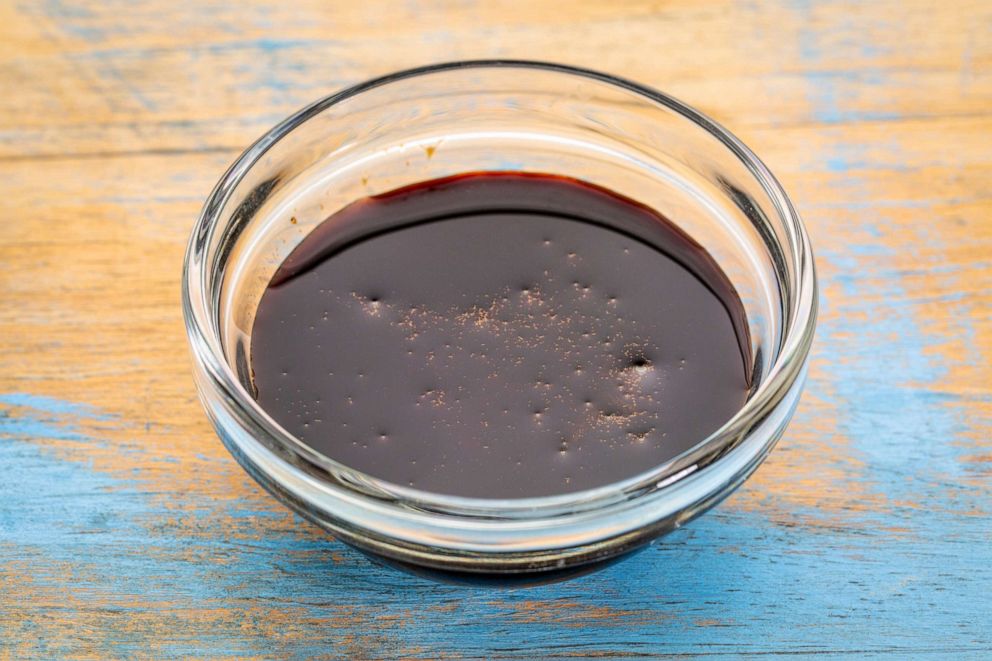 4. Why is yacon syrup a lesser-known natural sweetener?
I have been asked about yacon syrup for years. It has long been a staple in health food stores.
It is probably [less well-known] because the research is very limited, and it hasn't been heavily promoted or marketed.
5. Is yacon syrup worth a try?
The potential digestive side effects are one big deterrent. However, I think it's worth a try.
If you do decide to use yacon syrup I would recommend limiting it to no more than two teaspoons daily. Also, don't introduce any other new foods, supplements, or ingredients at the same time so you can identify if the syrup itself is a trigger of digestive upset.