A young Florida doctor who discovered her own cancer last year is opening up about her personal health journey in the hopes of raising awareness and encouraging others to get a screening if they suspect something is amiss.
Dr. Lauren Juyia, a gynecologist at Elite Women's Care in Brooksville, Florida, and Clearwater, Florida, told "Good Morning America" she started feeling "pelvic heaviness" last August but otherwise, had not noticed anything out of the ordinary. When she started feeling a "pelvic mass" however, she went to get an ultrasound at HCA Florida Oak Hill Hospital.
"Having a background in obstetrics, we describe size by weeks of pregnancy and so I was like, 'Oh my god, I have a 16-week-size mass.' From experience, I could tell that this was my ovary," Juyia, 38, recalled.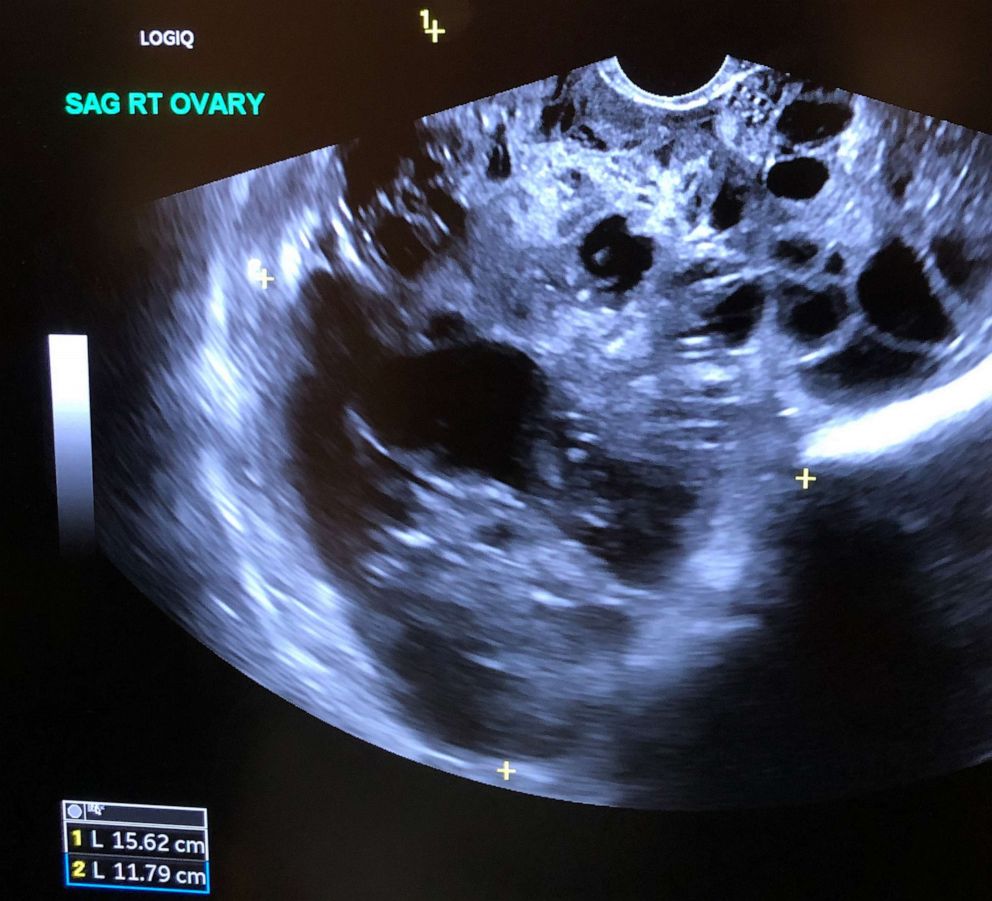 After the ultrasound confirmed she did indeed have larger-than-normal masses by her ovary, Juyia said she started to consult other doctors and sought multiple opinions, especially since within two weeks of first noticing the pelvic mass, it grew in size, expanding 8 centimeters to about 24 centimeters.
"I had never seen anything benign, meaning not cancer, grow that fast before," Juyia said. "So we kind of knew, deep down, that this was not going to be good. And we suspected ovarian cancer of course, because it was the ovaries being the masses."
By Sept. 13, 2022, she was undergoing surgery to remove the masses, which had spread to her ovaries, uterus, omentum, appendix, and even her abdominal area.
Juyia was 37 at the time and at that point, she hadn't had any of the typical signs of the cancer she later learned she actually had -- colon cancer. According to the Centers for Disease Control and Prevention, the symptoms of colon cancer, also known as colorectal cancer, include changes in bowel movements, blood in the stool, constipation, diarrhea, abdominal pain and cramps or unexplained weight loss.
"I did have a little bit of fatigue. I was a little tired in the afternoon for about two months previous to this and as a mom with two little kids -- I had been recently nursing them, they were still waking up in the night, I work full time -- I didn't think anything of saying, 'Oh, I think I need a tea in the afternoon.' Whereas maybe someone in their 50s or 60s would be much more tired from stage 4 tumors taking up their energy," Juyia recounted.
The mom of two was eventually diagnosed with stage 4 (late stage) colon cancer and started six months of chemotherapy treatments with Dr. David Wenk, an oncologist at Florida Cancer Specialists. She also continued working throughout, something she said helped take her mind off her own cancer.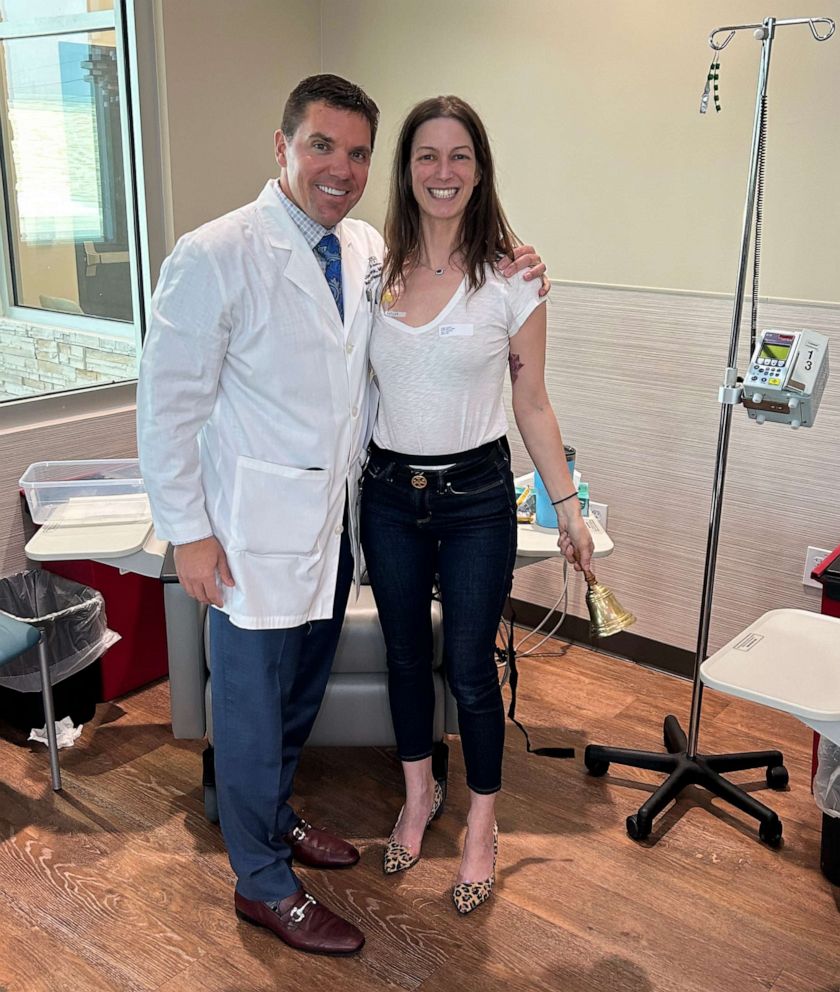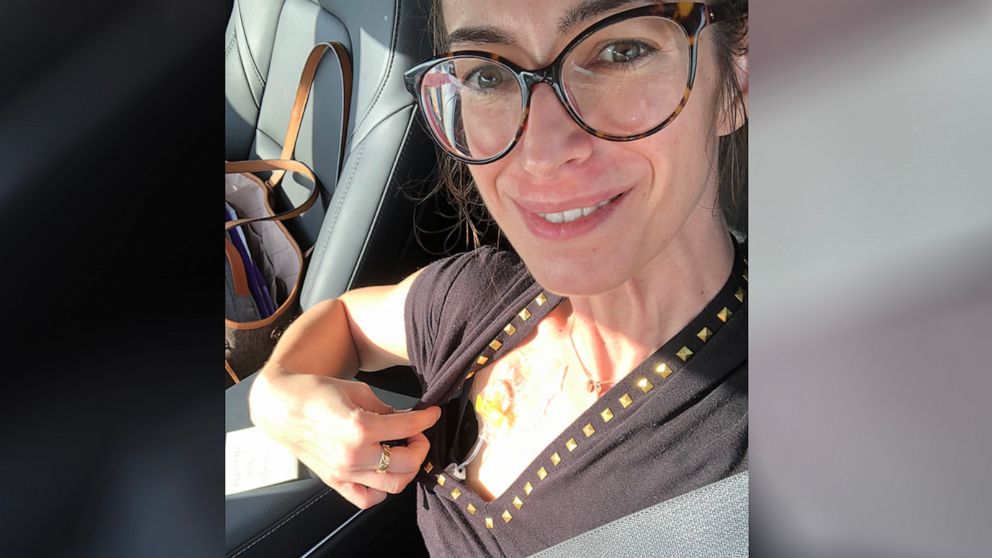 "For me, it was therapeutic to get to still be useful to my patients," she said. "When I am with someone in a patient room, I forgot I was ill. Even the nausea, I wouldn't feel it for that 15-20 minutes. So for me, it was most important to try to have a normal life and try to continue to be useful."
Juyia, who along with her husband Dr. Rushad Juyia, a spine and sports medicine physician, are parents of a 6-year-old daughter and 3-year-old son, said she's grateful for the care and support she's received from her medical team and from her own community of family and friends.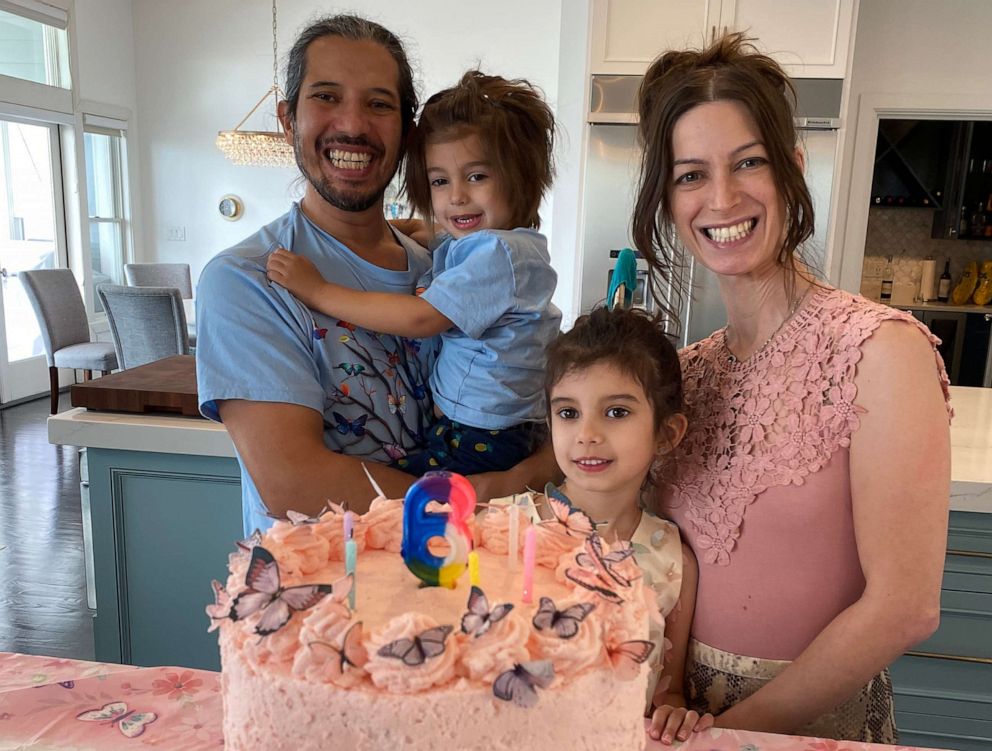 "What I remember from that time is just wanting to raise my children, to live long enough for them to remember me because they were 5 and 3," Juyia said.
In late March, Juyia underwent one more surgery to remove an inactive tumor, and so far, tests have shown she has "no evidence of disease."
Today, she wants others, especially those under the CDC-recommended age of 45, to get a colon cancer screening if they notice anything unusual.
"People that are younger than the screening age should still be paying attention to our symptoms because we're not eligible for screening usually. We might not have any symptoms because we are young, our bodies are more resilient. We can tolerate more symptoms," Juyia said.
"We just need to be aware if we're not lucky enough to be in the range where we should be screened. And if you are in the range that you should be screened, take advantage of that. Don't squander that opportunity. There's a reason we want to screen you and keep you safe," she added.
Editor's note: This was originally published on April 6, 2023.