National headlines from ABC News
Amanda Edwards/Getty Images, FILE
Actor Jansen Panettiere, brother of actress Hayden Panettiere, has died, Hayden Panettiere's representative confirmed to ABC News. He was 28.
His cause of death is unknown and an investigation is underway, according to his sister's representative.
Panettiere is known for voice acting roles in "Ice Age: The Meltdown" and "The X's" as well as onscreen roles in the Nickelodeon film "The Last Day of Summer" and the AMC series "The Walking Dead."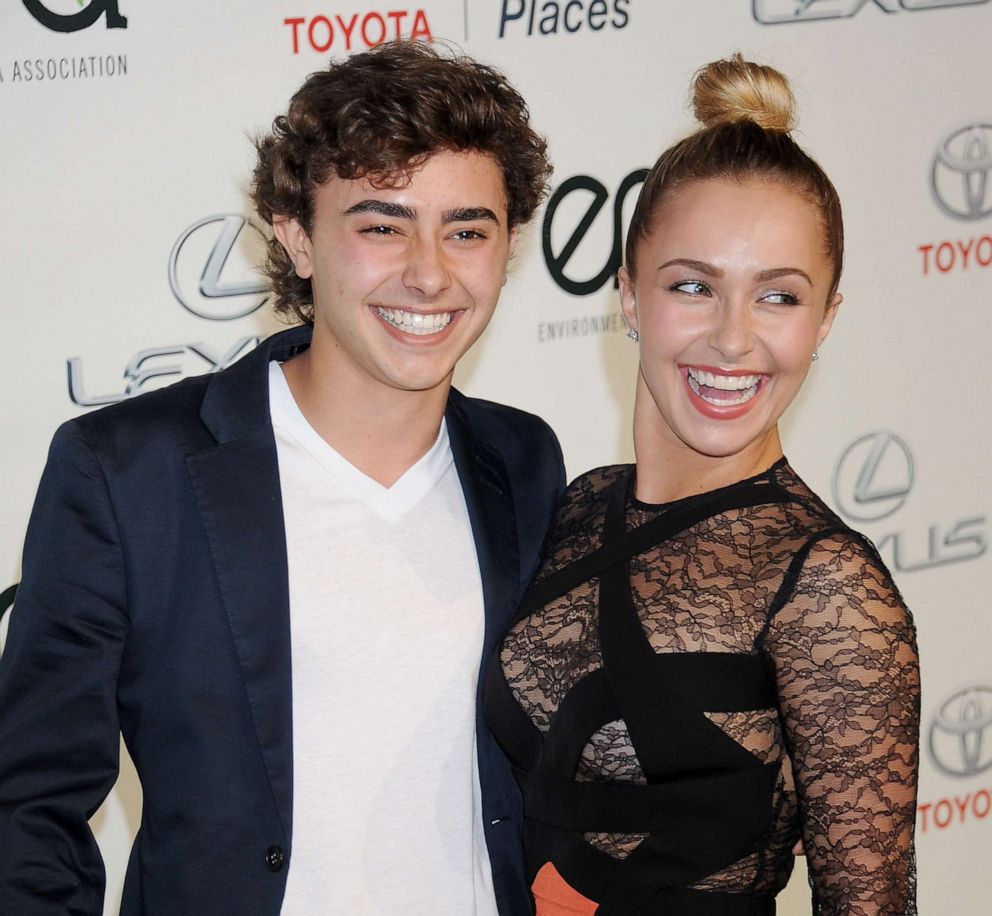 He was born in 1994 to actress Lesley R. Vogel and firefighter Alan Lee "Skip" Panettiere. Following in his older sister's footsteps, he tried his hand at acting, getting his first television role in the hit Disney Channel show "Even Stevens."
Panettiere later appeared in several TV shows, including alongside his sister in the 2004 Disney Channel movie "Tiger Cruise."
His first voice role was in season six of "Blue's Clues," where he lent his voice to the character Periwinkle.
He went on to voice several other characters after that, including a young Stripes in the 2005 animated film "Racing Stripes," and Shovelmouth Boy in 2006's "Ice Age: The Meltdown." He also voiced Truman X in the Nickelodeon television series "The X's."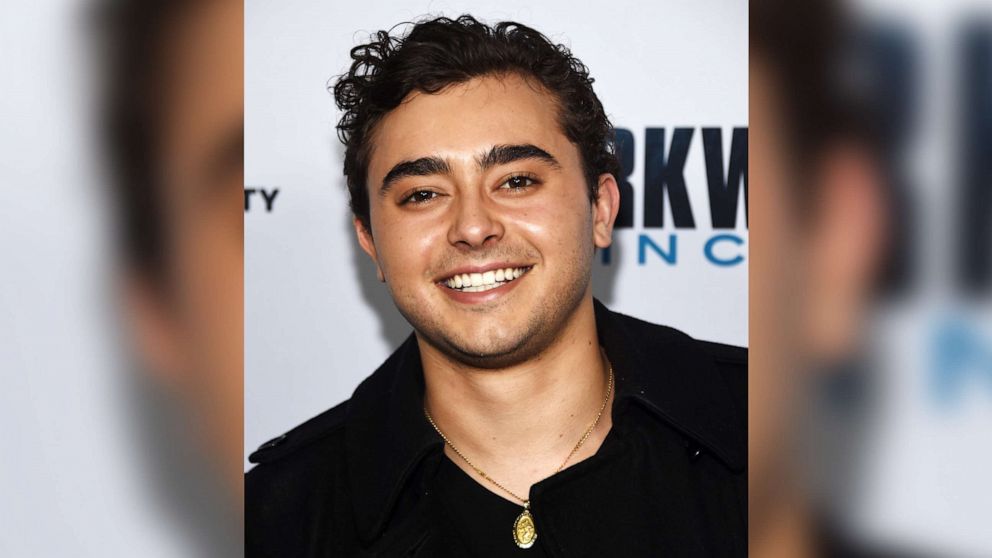 In 2007, Panettiere starred in the Nickelodeon television film "The Last Day of Summer" as Luke Malloy, an incoming middle school student who dreads the start of the school year and wishes the last day of summer would repeat itself.
His last television role was in season 9, episode 15 of "The Walking Dead" in 2019, where he portrayed Casper, a member of the Hilltop Colony.
His sister is asking for privacy in the wake of his death.