Hayden Panettiere opens up about struggles with alcoholism, postpartum depression
Actress Hayden Panettiere is opening up about "the most heartbreaking thing" she's ever had to do.
In new "Red Table Talk" clips posted Wednesday, the "Nashville" star told hosts Jada Pinkett Smith, Adrienne Banfield Norris and guest host Kelly Osbourne about relinquishing custody of her only child Kaya, 7, in 2018 to her ex, former professional boxer Wladimir Klitschko, Kaya's father.
Answering a question on the most "misunderstood thing" about her, Panettiere cited "the idea that I'm a person who would just easily throw out my child, you know, give away my child."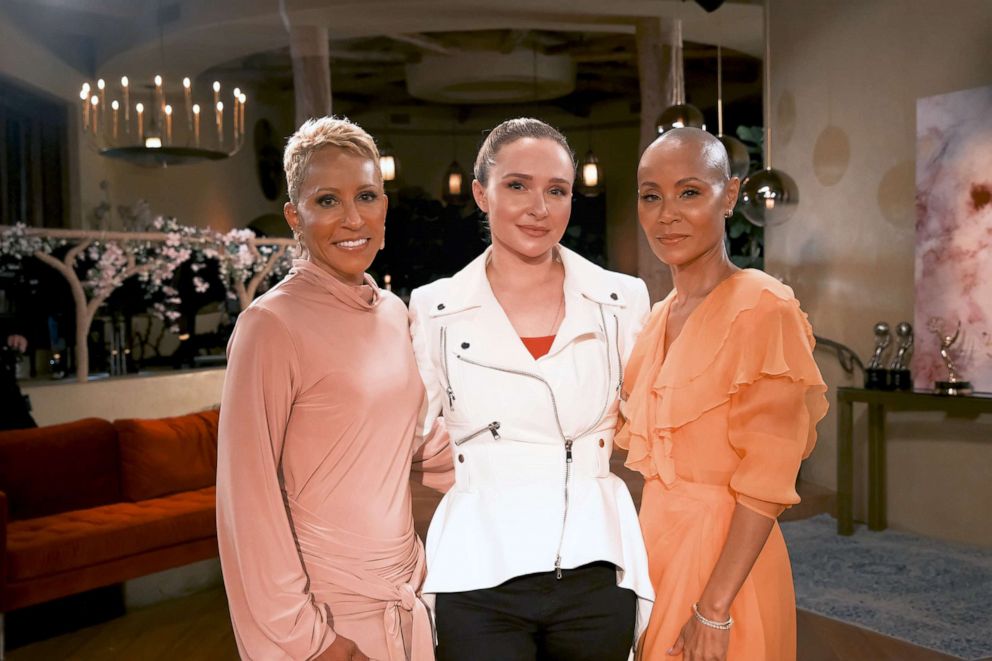 "I mean it was the worst signing those papers and like the most heartbreaking thing I've ever, ever had to do in my life," she said.
"The papers were to give him full custody and I was gonna go work on myself and I was gonna get better," she added. "And when I got better, then things could change and she could come to me and I could have my time with her. But that didn't happen."
When Panettiere signed the papers, she said that her daughter had been going back and forth between Nashville and Ukraine at the time. But when Kaya was in Ukraine visiting Klitschko, he called Panettiere and said that he wanted full custody of their daughter.
"It wasn't fully my decision. In fact, I didn't even know it was happening until she was already over there in a country where her uncle is the mayor and they are icons over there," she said. "It's a country where it's very male dominated, so there wasn't a heck of a lot that I could do."
"It was a shock to me," Panettiere said. "I mean I understand that he thinks that he's doing you know, the right thing. He's a fantastic father, he really is. But I don't think he fully grasps as she gets older, it's going -- like kids need their moms. I had never endangered her or done anything that would -- in this country, they would never take a child from me. Like it never would have happened. I was stuck between a rock and a hard place. I just tried to tell myself, 'you get yourself better. In time, it will change.'"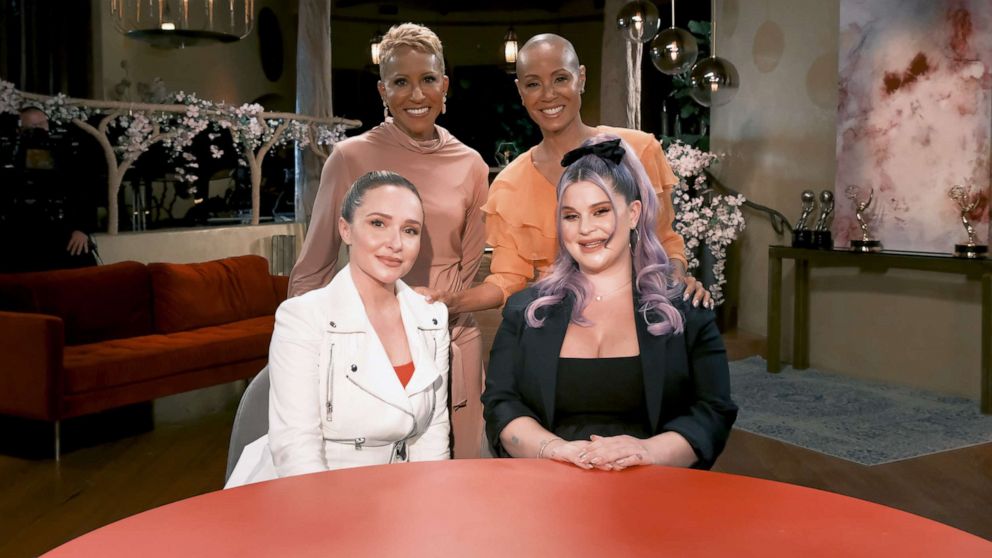 In July, the actress told People and "Good Morning America" that she had been struggling with alcoholism and postpartum depression "for a long time." When her hit show "Nashville" ended in 2018, Panettiere said the years that followed were difficult and she found herself turning to alcohol.
"It was a tough show for me to be on," Panettiere told Smith, Norris and Osbourne. "I was leaning on that bottle during that time off and it was bad. I had nowhere to be and nothing to do and so it made it even worse. I just remember when I finally called for help, I was in a fetal position in bed, couldn't get out, in tears all the time, even though I knew I had to stop, and couldn't."
"I could not stop," she added. "I was stuck in a horrifying nightmare that just wouldn't end."
Panettiere said that she sought treatment which she ended up loving, and said that she enjoyed being around "likeminded people who were going through the same or similar things" she was going through.
"I was trained from such a young age to say things a certain way, to dress a certain way, just to be perfect," Panettiere said. "And there, I really got to just open up and tell all my horror stories."
"I realized I like to talk about things. There's something about hearing yourself out loud where you stat picking up on things that you didn't know you were thinking of or feeling and it clarifies you," she said.
Panettiere has spoken of her decision to give up custody in the past. In an interview with People published in July, she called relinquishing custody "the hardest thing I could do."
"But the best thing for my daughter was to make sure she was okay, take care of myself and make sure I could be a good mom to her. And sometimes that means letting go," she said.
In her interview with "GMA" in July, Panettiere also expressed love for her daughter, who, prior to the ongoing war with Russia, had called Ukraine home, having lived there for several years with Klitschko, who is Ukrainian. (In a February Instagram post, following Russia's invasion of Ukraine, Panettiere told fans her daughter was "safe" and no longer in Ukraine.)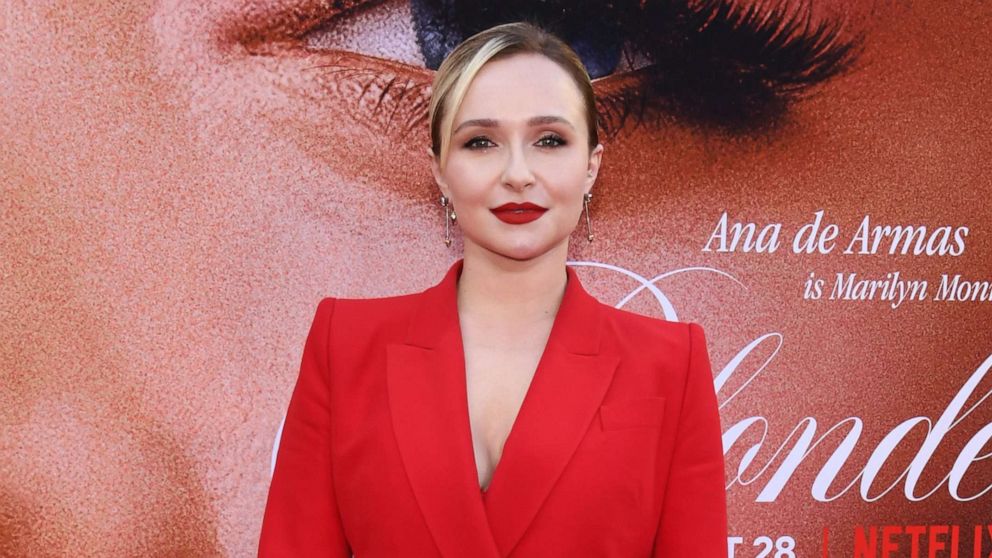 While the actress has visited her daughter, she isn't certain whether her daughter's living situation will change.
"I of course take responsibility for the role that I played and for where I was," she said. There were certain things I couldn't control obviously. I wish I had gotten myself more help than I did, but it's still uncalled for."
"I have a lot of respect for him," Panettiere said about Klitschko. "But in this case, we definitely don't see eye to eye."
She added that she isn't giving up on having her daughter back with her.
"I just have to keep the hope that one day, when she's old enough for her opinion to be respected a little more and her wants heard, that there will be more proactivity on that side," she said.
"GMA" has reached out to Klitschko's representatives for comment on Panettiere's "Red Table Talk" remarks and will update with a response.