Our favorite Adam Sandler moments for his birthday
Adam Sandler's next film is a family affair.
On Thursday, the trailer for the new coming-of-age movie "You Are So Not Invited to My Bat Vitzvah" dropped, and it features Sandler with his two daughters Sadie and Sunny, as well as his wife Jackie.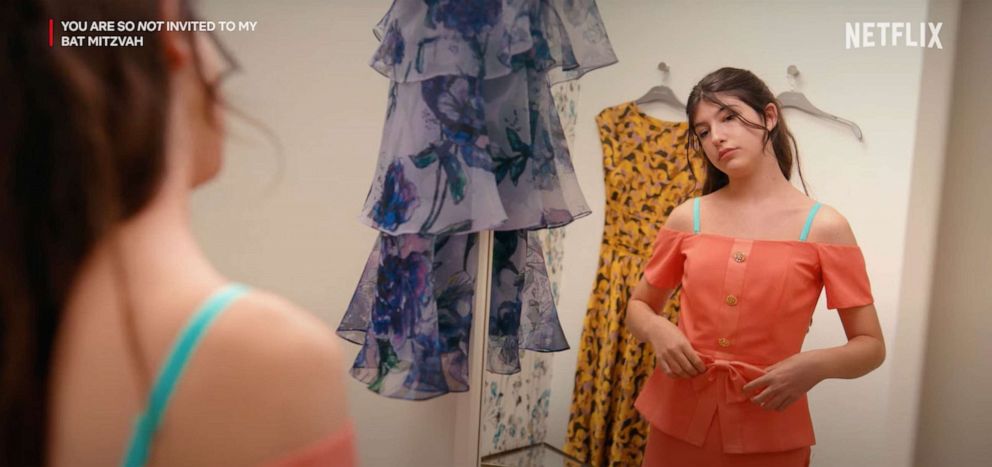 Sunny Sandler plays Stacy, a young girl who has always dreamed about having an epic bat mitzvah.
In the trailer, she's seen pitching her party ideas to Idina Menzel and Adam Sandler, who appear to play her parents in the film. Things take a turn when a boy comes between Stacy and her friend Lydia, who is played by Samantha Lorraine.
Also peppered throughout the trailer are sweet and hilarious moments with both Adam and Sunny Sandler. At the end of the trailer, Adam Sandler's character is seen telling Sadie Sandler that her sister is "growing up so fast."
The film, which is based on the book of the same name by Fiona Rosenbloom, is directed by Sammi Cohen. It is produced by Adam Sandler and Tim Herlihy of Happy Madison Productions and Leslie Morgenstein and Elysa Koplovitz Dutton for Alloy Entertainment.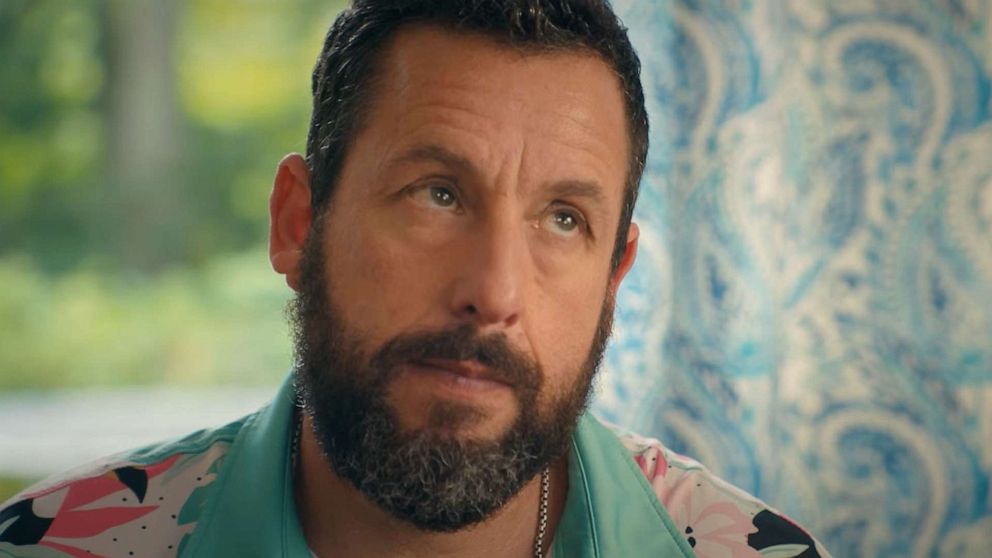 "You Are So Not Invited to My Bat Mitzvah" will be available to stream on Netflix starting Aug. 25.