How Billy Porter changed the game for Black queer artists
Manny Carabel/WireImage via Getty Images, FILE
August 09, 2023, 12:01 pm
Billy Porter is sharing the personal toll he says the ongoing Hollywood strikes are having on him, stating that he is putting his house up for sale due to financial uncertainty.
"I have to sell my house," the Emmy-winning "Pose" actor said in a recent interview with the Evening Standard. "Because we're on strike. And I don't know when we're gonna go back [to work]."
Porter said he was frustrated by the idea that the strike is "just a bunch of millionaires trying to get more millions," as he's seen some describe it.
"The life of an artist, until you make f***-you money -- which I haven't made yet -- is still check-to-check," he said. "I was supposed to be in a new movie, and on a new television show starting in September. None of that is happening."
Porter also weighed in on what he deemed one of the most important parts of the writers and actors strike: streaming residuals.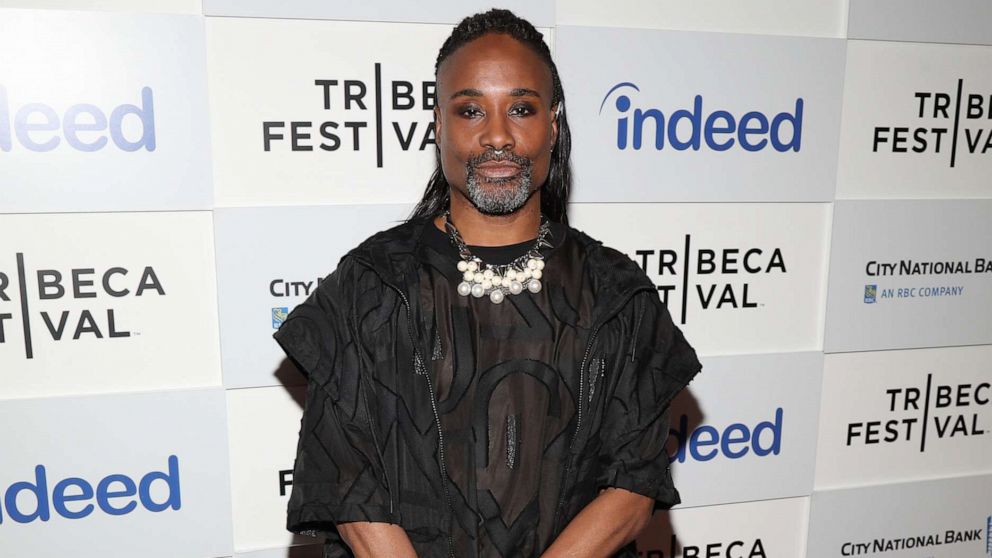 The two-time Tony winner harkened back to old Hollywood when "they structured a way for artists to be compensated properly" with residuals, prior to the streaming era. "Then streaming came in," he said. "There's no contract for it."
He continued, "The business has evolved. So the contract has to evolve and change -- period."
Speaking specifically about critics of the strike, he added, "They think we're entitled. Meanwhile, we're getting six cent cheques. It hurts my feelings."
The Writers Guild of America has been on strike for 100 days, having started in early May. They were joined by Screen Actors Guild-American Federation of Television and Radio Artists (SAG-AFTRA) in mid-July.
Some of the issues both unions have been negotiating with the Alliance of Motion Picture and Television Producers, or AMPTP, include fair wages in the age of streaming and issues surrounding artificial intelligence, among others.