The iconic "Magnolia House" made famous on Chip and Joanna Gaines' "Fixer Upper" series is officially on the market.
The historic house at 323 South Madison Avenue in McGregor, Texas, dates back to the 1800s and appeared on the hit show's third season. It features five bedrooms, two bathrooms, and a detached garage, according to its listing.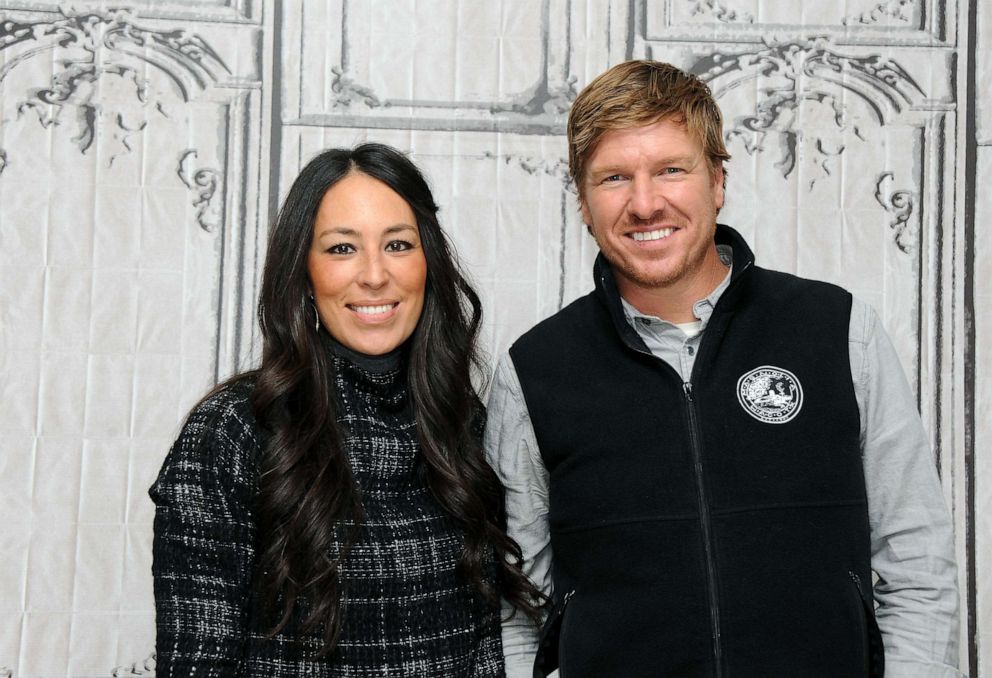 The property, listed for $995,000 by Amanda Nesbitt of Magnolia Realty, includes two houses: the Magnolia House and the Carriage House next door.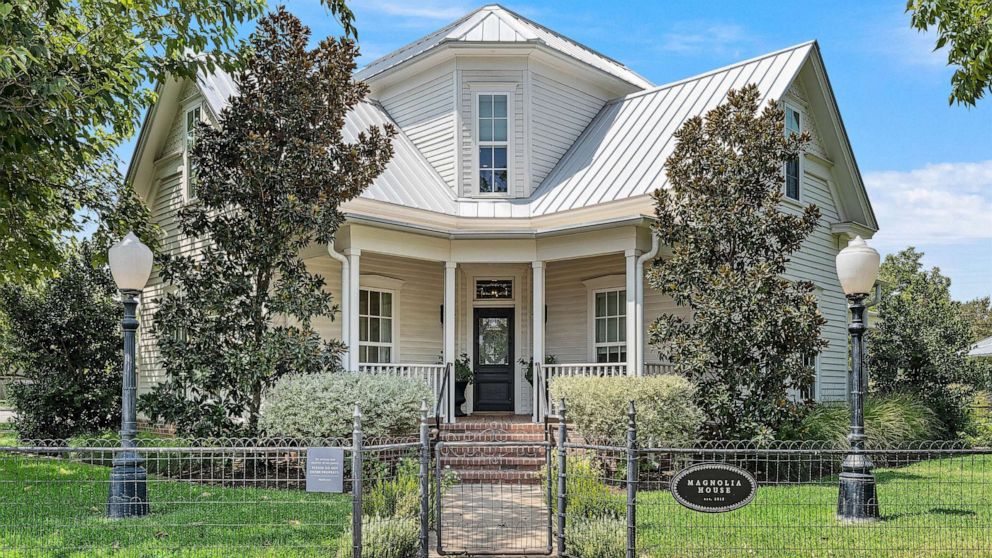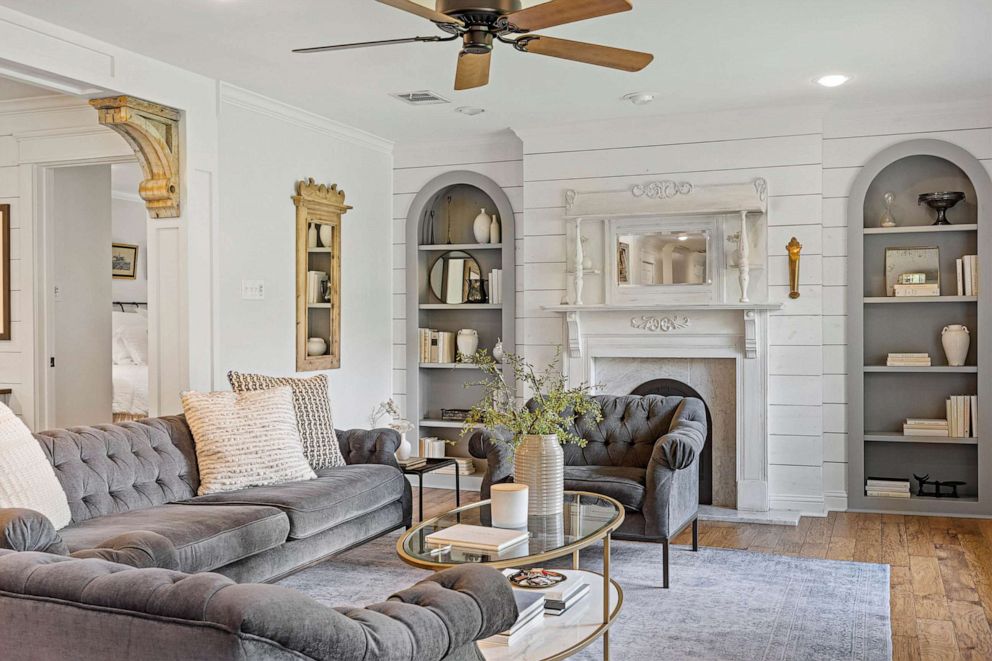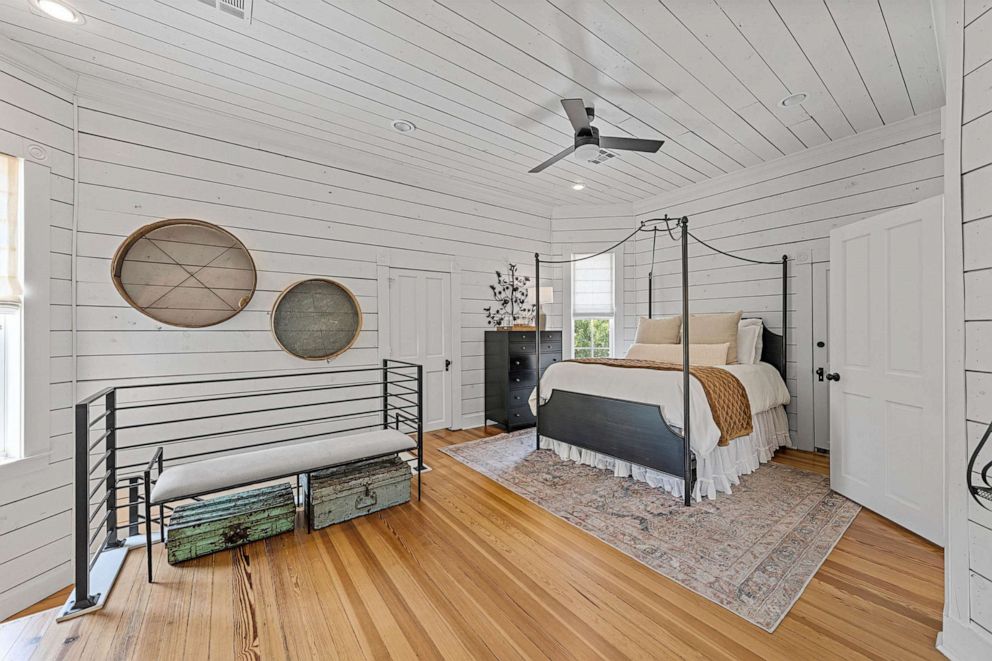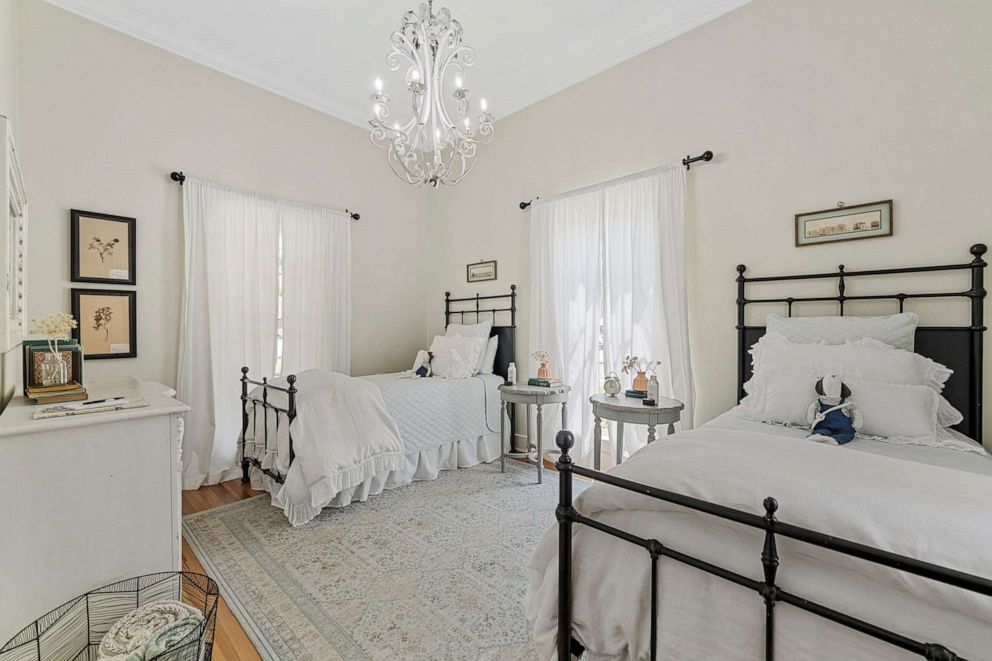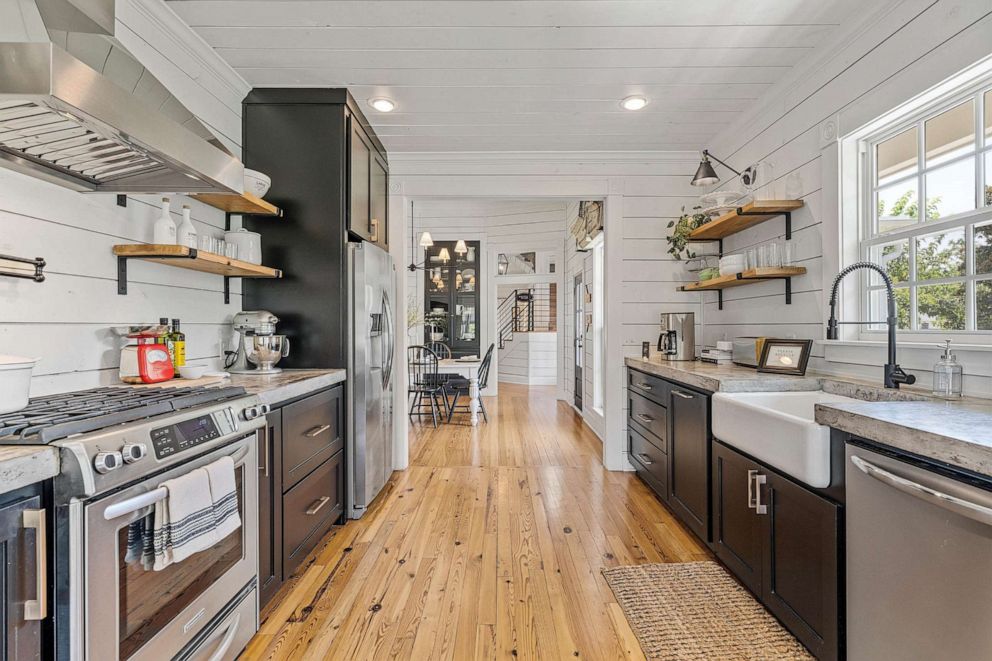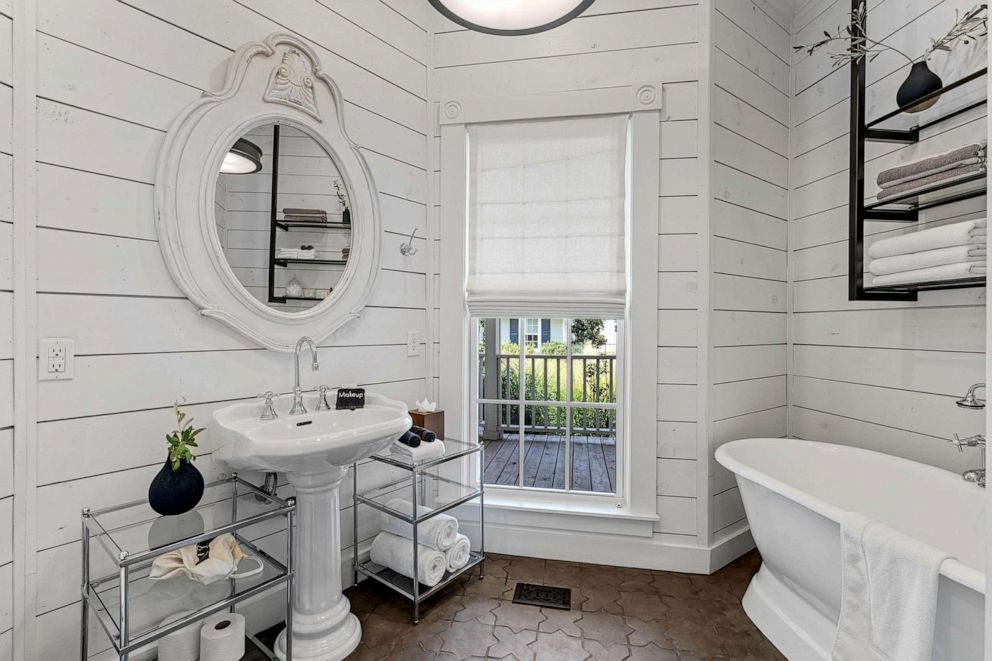 The Carriage House, a 1980s home, has three bedrooms and two bathrooms and was also updated in season 3 of "Fixer Upper." In front of the Carriage House stands a gazebo, too.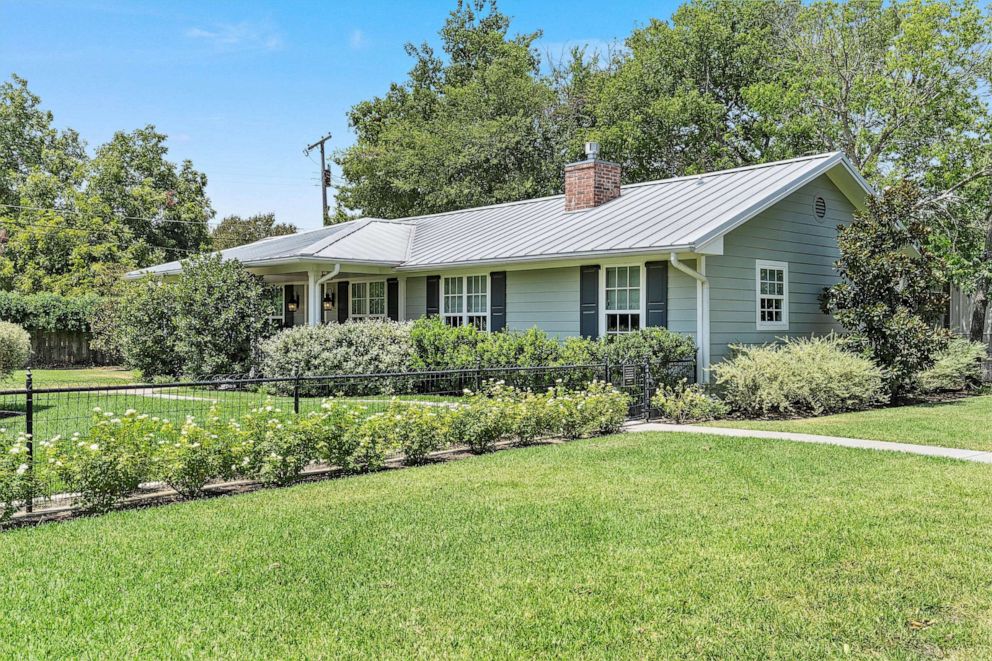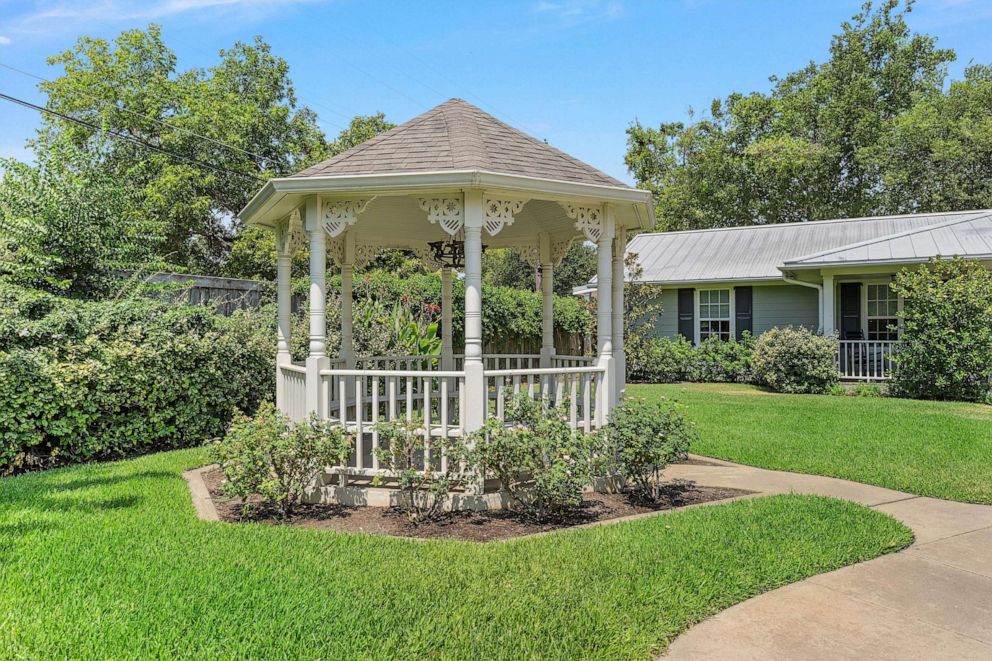 In a statement to "Good Morning America," Magnolia said the two houses have been utilized as rental homes since their 2015 renovations on "Fixer Upper."
"Magnolia, in partnership with Magnolia Realty, plans to sell their two McGregor, Texas-based vacation rental homes to loving hands this fall as the brand looks toward the opening of Hotel 1928 in downtown Waco," the company said.
According to Magnolia, the entire Magnolia House has been available to rent via Airbnb for about $795 a night during weekdays or about $995 a night on weekends.
"Magnolia has been honored to host guests from all around the world in these special homes, and has loved being a part of the McGregor community," the company said. "The brand remains passionate about welcoming visitors to Waco, Texas, and looks forward to the future of doing that through the hotel and their Waco-based vacation rental properties."