Cindy Crawford is celebrating 25 years of marriage with husband Rande Gerber.
In a moving post she shared on Monday, the model and actress said she "would do it all over again in a second."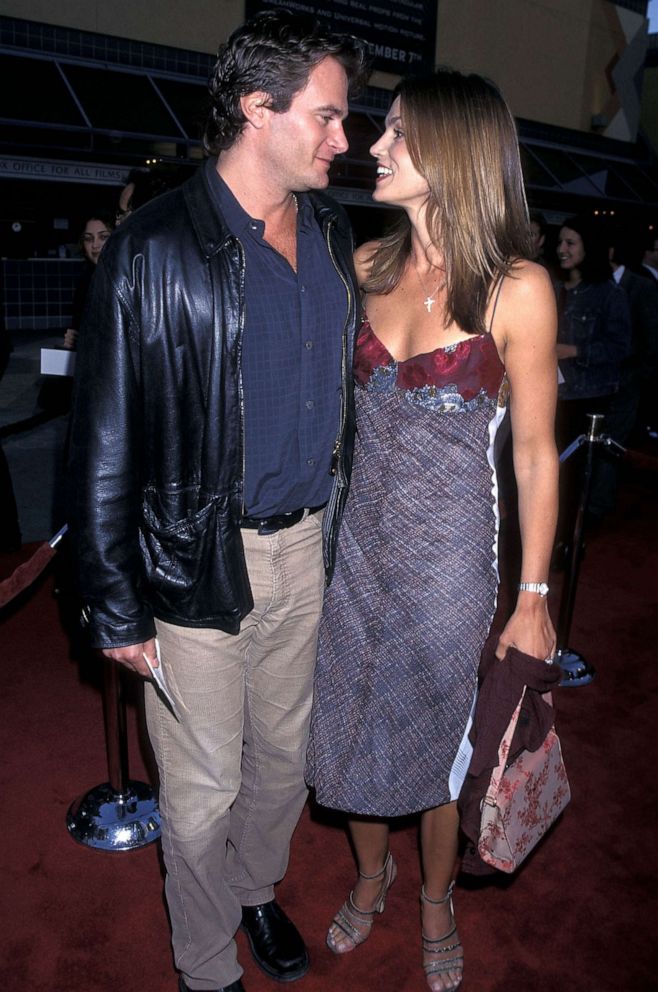 "I want to congratulate 'us' on making it 25 years," she wrote. "We have been blessed in so many ways, especially our two children @presleygerber and @kaiagerber. I want to acknowledge that even with all the blessings, life is full of ups and downs and challenges."
"I'm proud of how we navigated life together -- looking at each other for strength and comfort," Crawford added. "You have been my best friend and rock and I can't imagine life without you."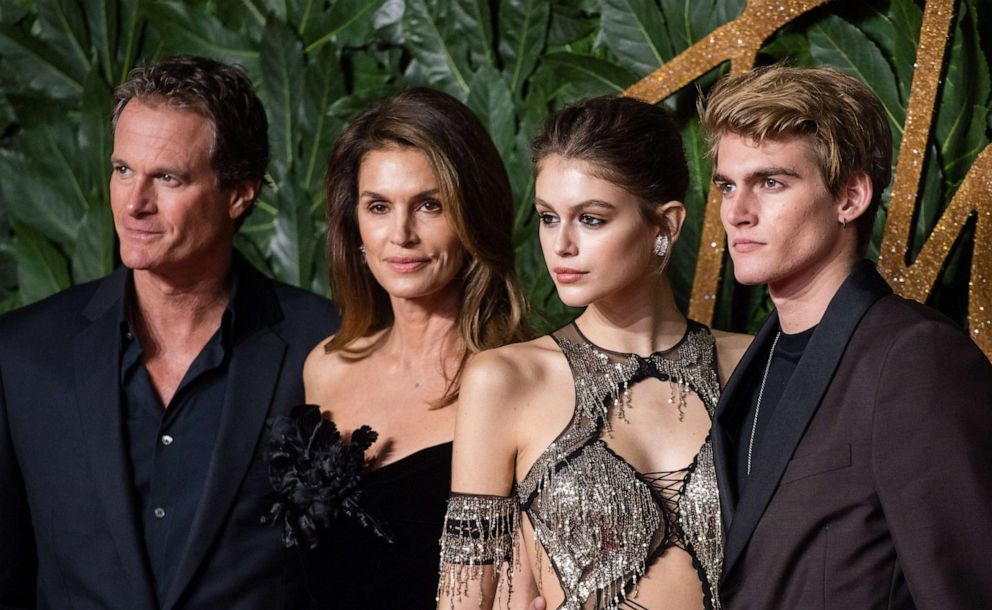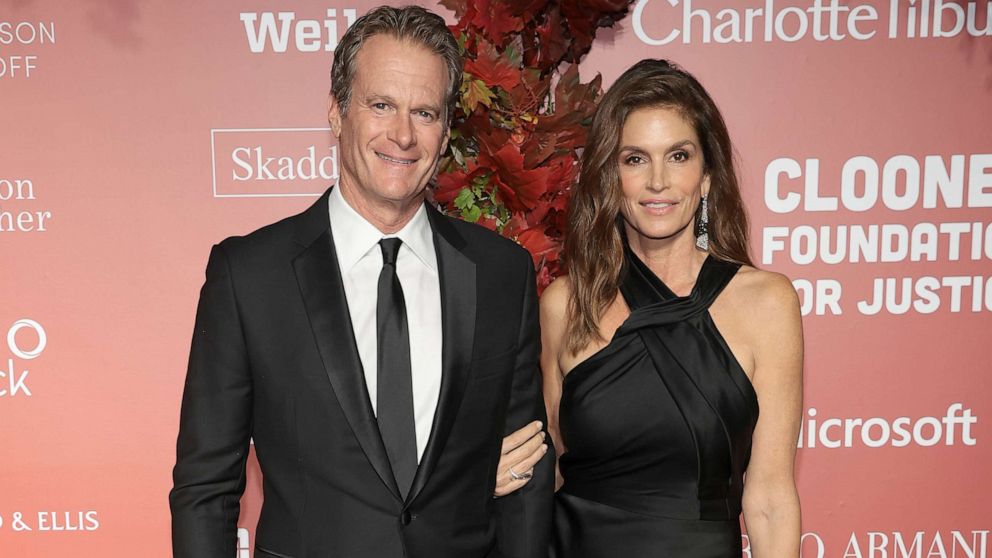 The couple tied the knot in May 1998 at the Ocean Club in the Bahamas.
In her post, she remembers the day being a "picture perfect wedding .... surrounded by family and friends celebrating our love for each other."
Crawford and Gerber are parents to Presley Walker Gerber, 23, and Kaia Jordan Gerber, 21. Both have followed in their mother's footsteps and are models.