'Don't let it be too late:' Mom who lost son to accidental drug overdose speaks out
Comedian Dana Carvey is speaking out about the death of his son Dex Carvey, who he said died this week of an "accidental drug overdose."
The former "Saturday Night Live" star and his wife Paula shared a message on Instagram Thursday confirming that Dex, who was also a comedian and an actor, died Wednesday at the age of 32.
"Dex packed a lot into those 32 years. He was extremely talented at so many things -- music, art, film making, comedy -- and pursued all of them passionately," the Carveys wrote. "It's not an exaggeration to say that Dex loved life. And when you were with him, you loved life too. He made everything fun."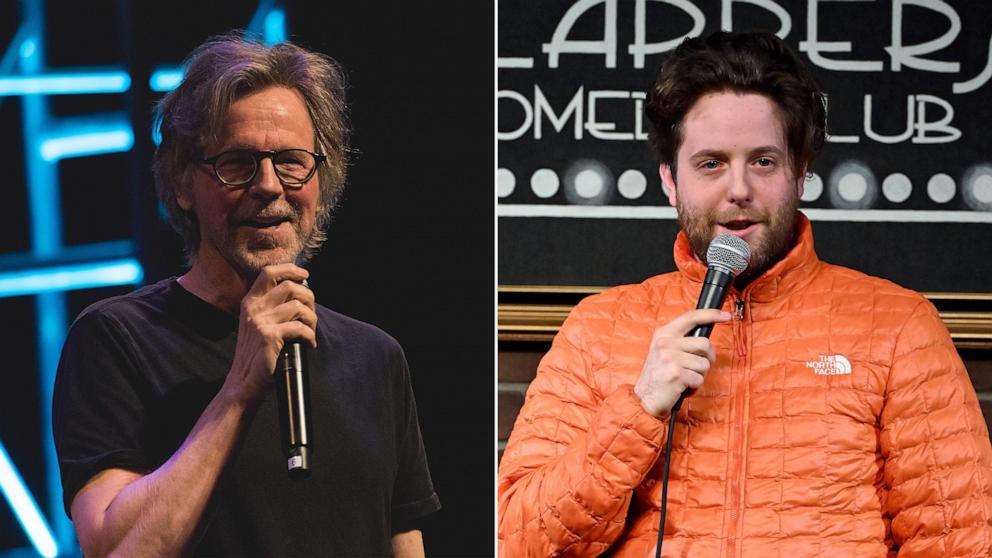 In addition to his parents, Dex Carvey is survived by his brother Thomas Carvey and his girlfriend Kaylee, according to his parents' post.
The Carveys described Dex as a "beautiful person," writing, "His handmade birthday cards are a treasure. We will miss him forever."
Dana Carvey later shared a photo on Instagram of Dex and himself working together, writing, "What a joy."
According to IMDB, Dex Carvey's acting credits included "Joe Dirt 2" and "Carpool Pandering."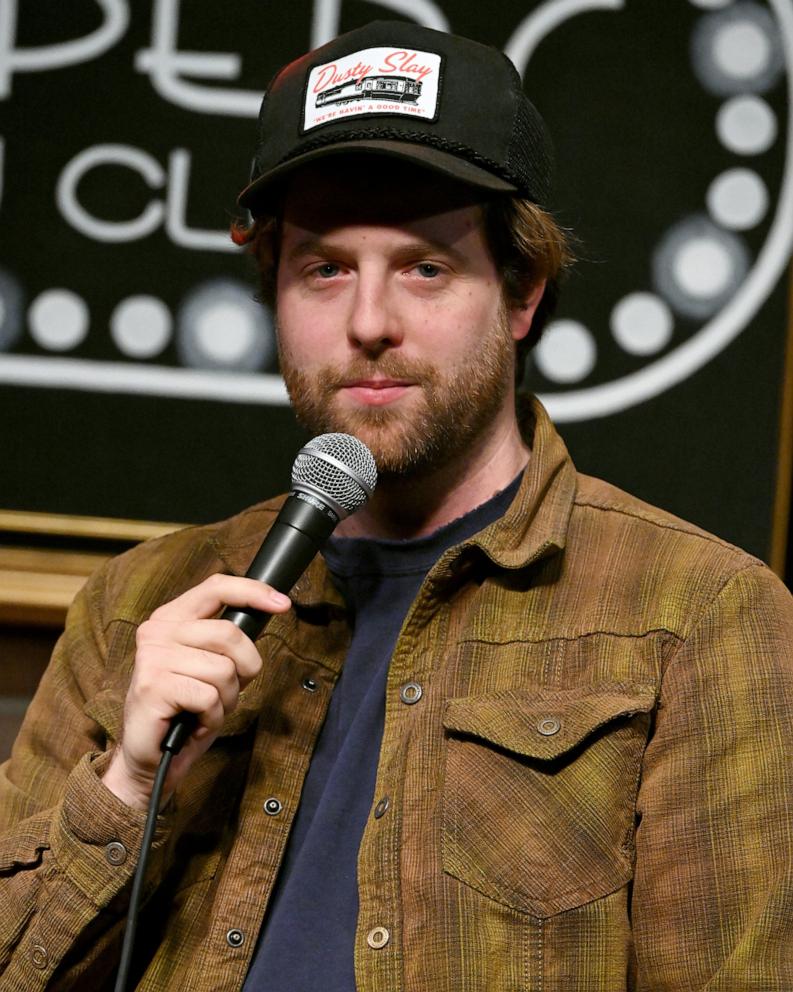 Dana Carvey and his wife did not share further details about their son's cause of death beyond describing it as an "accidental drug overdose."
"To anyone struggling with addiction or who loves someone struggling with addiction, you are in our hearts and prayers," they wrote in their earlier message on Thursday.
If you or someone you know is struggling with substance abuse, please contact the free, 24/7 SAMHSA helpline at 1-800-662-HELP.