Dolly Parton turned 77 this week and she celebrated by giving her fans the gift of music.
On Thursday, the country music legend released a new song, "Don't Make Me Have To Come Down There," sharing the news in an Instagram video.
"Well, today is my birthday," she said. "So happy birthday to me, happy birthday to me."
"Somebody said, 'What are you gonna get on your birthday?' I said I'm not gonna get, I'm gonna give," the "I Will Always Love You" singer continued. "I've got a song that I'm dropping today on my birthday. It's a song that kind of came to me in a dream and I felt like it was worth putting out there, something special -- well it's special to me."
Parton said she was inspired to write the song after having "a dream about God standing on a mountain, looking down at us saying, 'Don't make me have to come down there.'"
"And then it woke me up and I got up and started writing this song," she said. "And over a period of weeks and months, I finished it as things would come to me, and I just felt like I should drop it on my birthday. So I hope you enjoy it."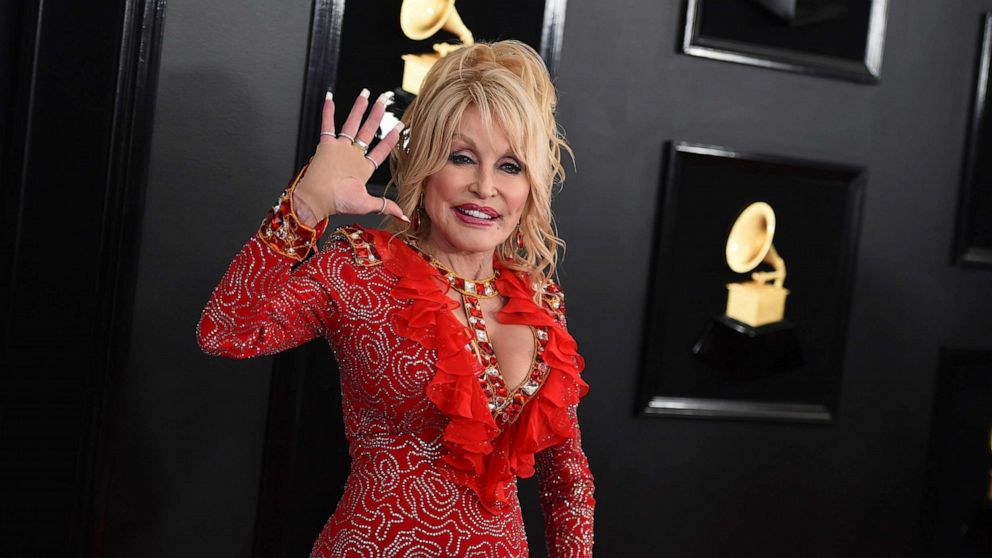 On Wednesday, Parton confirmed that several iconic singers -- including Pink, Stevie Nicks, Aerosmith's Steven Tyler, former Journey singer Steve Perry, Paul McCartney and possibly Cher -- are slated to join her on her upcoming rock and roll album "Rock Star," which will be released later this year and will include covers of classic rock songs.
Parton said she's also aiming for singer Mick Jagger to help her on the song "Satisfaction."