Duchess Meghan and Prince Harry are raising 15-month-old son Archie to be a feminist.
In a conversation with Gloria Steinem for Makers about the importance of voting, Meghan mentioned that her husband made sure to tell the feminist icon and activist that he supports the movement.
The Duchess of Sussex recalled that Harry told Steinem, "You know that I'm a feminist too, right Gloria? It's really important to me that you know that."
"I look at our son and what a beautiful example that he gets to grow up with a father who is so comfortable owning that as part of his own self-identification," Meghan continued. "That there's no shame in being someone who advocates for fundamental human rights for everyone, which of course includes women."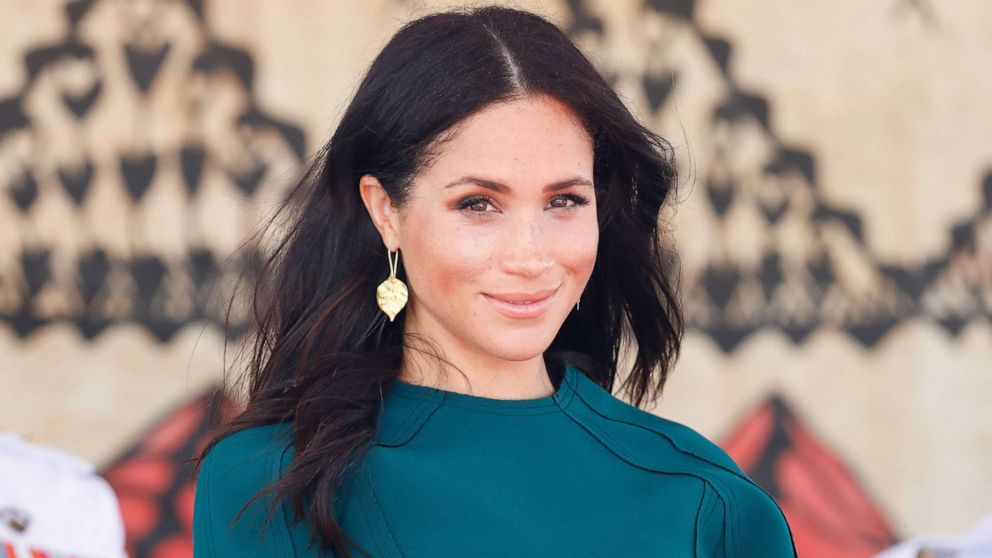 "And also that he is a nurturing father. Because then your son will grow up knowing it's OK to be loving and nurturing," Steinem added.
Earlier this year, Meghan, 39, and Harry, 35, relocated to the United States after stepping down as "working members" of the royal family. Last month, they moved into a new home in Santa Barbara, California.
Although the couple has kept a low profile since their arrival stateside, they have made a few outings to support local charities. Earlier this month, the duchess conducted an interview with The 19th co-founder Emily Ramshaw, during which she reflected on her homecoming, which occurred during a period of great turmoil.
"From my standpoint, it's not new to see this undercurrent of racism and certainly unconscious bias, but I think to see the changes that are being made right now is really -- it's something I look forward to being a part of, and being a part of using my voice in a way that I haven't been able to of late," she said. "It's good to be home."