Elton John talks about initiatives to fight AIDS
Simone Joyner/Getty Images
Elton John is winding down his Farewell Yellow Brick Road tour, which he promises will be his last tour ever.
But fans shouldn't worry, it won't be the last we'll be hearing from the Rock & Roll Hall of Famer.
In fact, in a new interview with The Hollywood Reporter, John revealed he's already thinking about making more music.
"I'll be recording a new album very soon," he shared, "and I can't wait because I haven't really recorded a proper record for a long time, so I'm looking forward to doing that."
John has earned a lot of accolades over the course of his career and is just an Emmy away from getting his EGOT. That could happen this year, with his Disney+ special "Elton John Live: Farewell from Dodger Stadium" getting a big Emmy push.
Still, he told the outlet that earning an EGOT "has never been a goal."
"If it gets nominated for an Emmy, that'd be wonderful," he said. "I'm so pleased about the quality of this thing. The sound and what they did is incredible, and I'm so proud of it. I couldn't find anything wrong with it, and I'm usually so critical. So if it is nominated for an Emmy, we'll just celebrate that."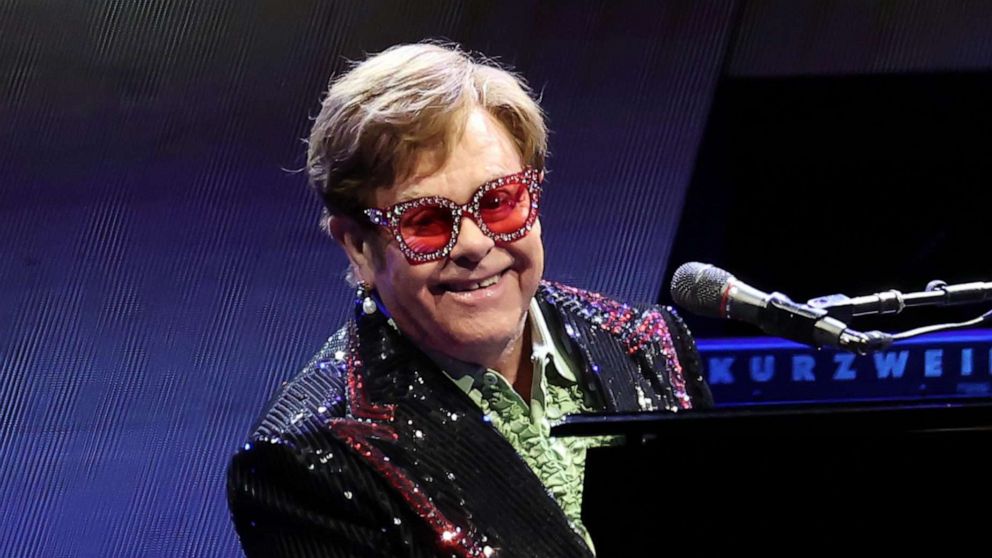 John's next tour stop is Paris, France, where he'll play June 21, 27 and 28. In the middle of that, he'll play the U.K.'s Glastonbury Festival on Sunday, June 25.
The tour is set to end July 8 in Stockholm, Sweden.
A complete list of tour dates can be found at EltonJohn.com.