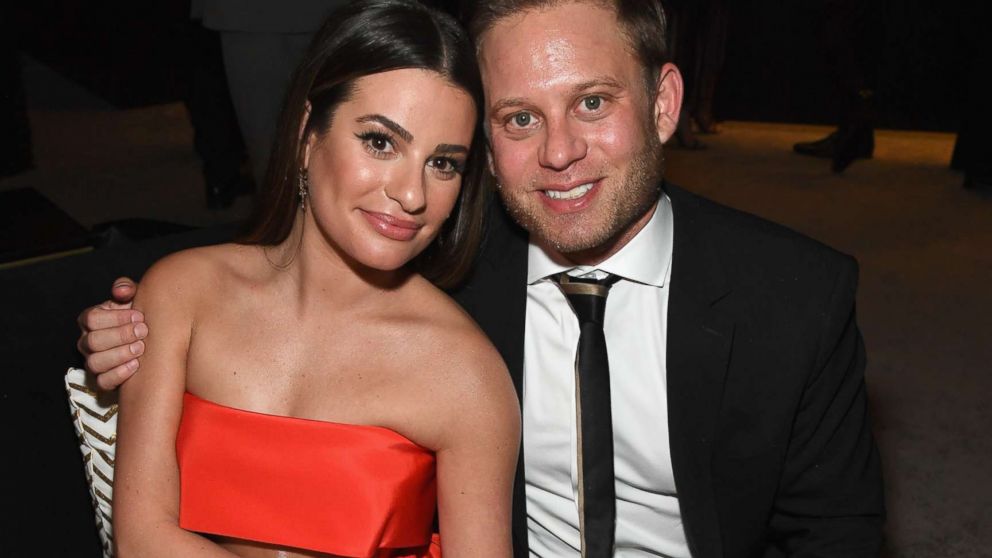 Jennifer Lopez and Alex Rodriguez weren't the only couple with something to celebrate this weekend.
Former "Glee" star Lea Michele and Zandy Reich tied the knot in California on Saturday.
Michele shared a picture over the weekend and you can see the singer and actress beaming with absolute joy.
She captioned the pic with a heart emoji and "3/9/19," the date of her wedding.
The newly-married couple told People magazine, "We are so excited to be married and grateful to be surrounded by our friends and family. And most of all, we're so happy to spend the rest of our lives together."
Michele's former co-stars Darren Criss, Becca Tobin and Emma Roberts were guests at the wedding.
Michele dated her former "Glee" co-star Cory Monteith until his death in 2013. She was very open about how hard it was for her to move on.
"Getting to the other side takes a lot of work. All you can do is get to the other side," she told Marie Claire a few years back.