71-year-old Gerry Turner announced as 1st 'Golden Bachelor'
Gerry Turner is sharing what he's looking for in a partner ahead of his season of "The Golden Bachelor."
"I would want someone that is in their own way, is fit. If they're tall or short -- those kinds of things don't matter," Turner, 71, said in an interview on the "Bachelor Happy Hour." "It's are they getting the most out of their physical attributes? Are they pushing themselves, are they refusing to give up?"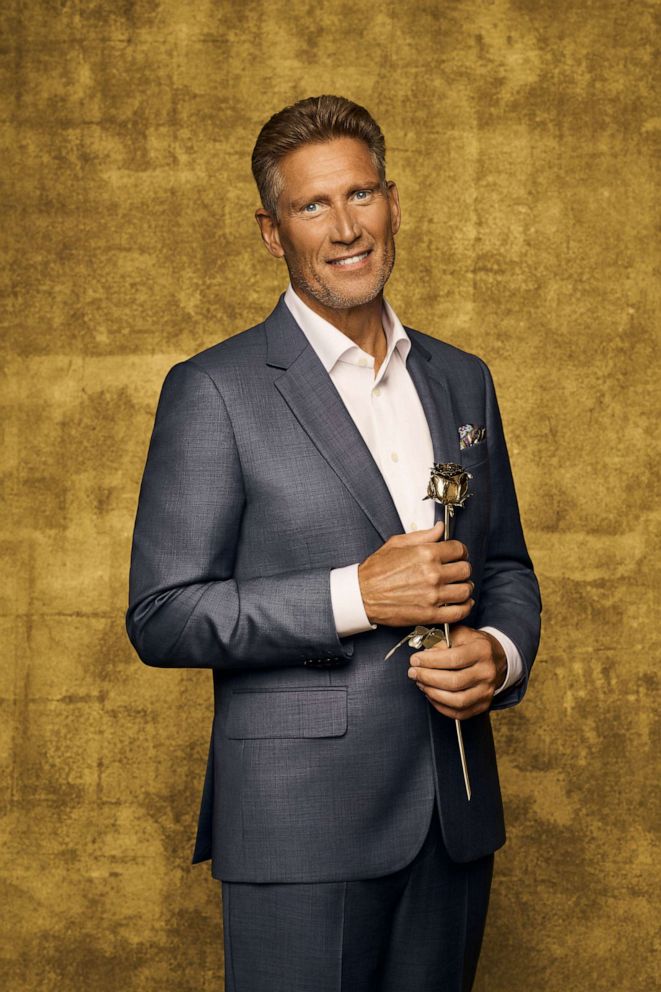 Turner added that his ideal date would involve conversation and an activity of some sort.
"I would want that date to include some activities, so I know we could engage together," he said. "It'd be nice if it was an activity where I would know how well we could work together as a unit. A pickleball date or a golf date would be great. I think those things are kind of revealing of people's character."
"I'm kind of thinking an early date, where we could talk about priorities, we can talk about whether or not the person is interested in being married," he added. "There's many women my age that look at marriage and say you know, it's kind of a complication, do we need to be married to be committed to each other? And it's an interesting thought."
The retired restauranteur, who was named the first-ever "Golden Bachelor" this week for the "Bachelor" franchise's senior citizen spinoff series, was previously married for 43 years to his high school sweetheart, Toni. She died in 2017, just six weeks after she retired, he told "Good Morning America." The couple have two daughters together.
When asked what his late wife would think about being named as the "Golden Bachelor," Turner said he thinks she would be "happy."
"I think she's probably seen me fail at a number of attempted relationships and dating, and I think she would approve of this," Turner said. "It's positive, it's energetic, it's a way of communicating and finding the connection with a number of people, but specifically one special person."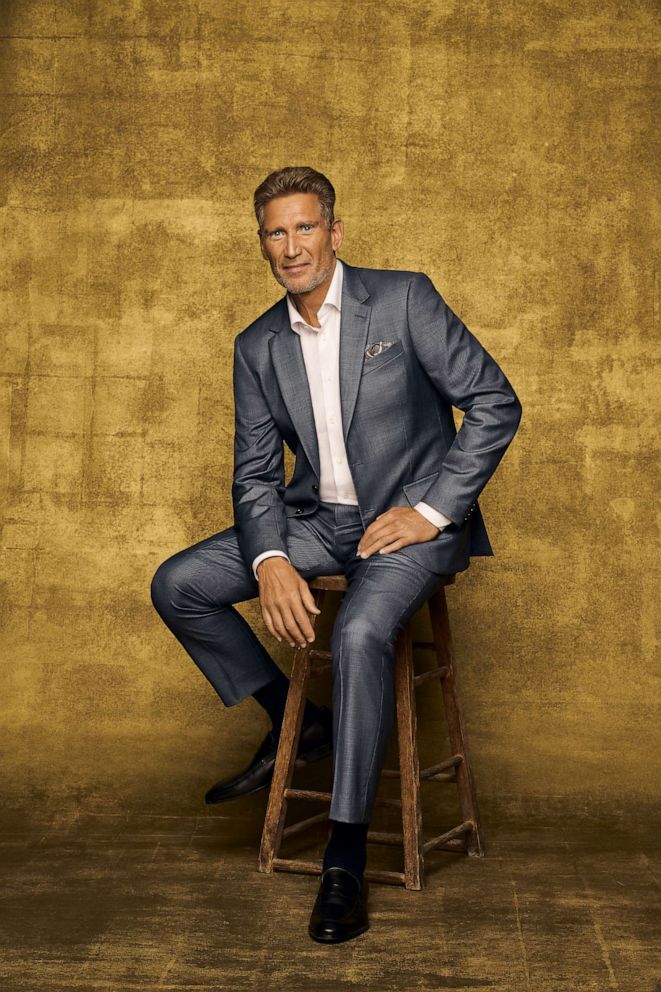 Ahead of his season, Turner said he's not nervous, and most excited for the first night when he gets to meet everyone.
"That's really a moment, but I think that sort of sets the tone mentally for me," he said.
Turner added that he is just soaking in every moment of this experience and wants life to "slow down."
"I want to enjoy every moment," he said. "I want to be able to make a mental note or write in a log book at night some of the high points of the day, and remember those moments. And if I can do that, it will be pretty fun."