Jamie Lynn Spears speaks out about memoir in 1st TV interview
Are you ready?
Nearly 15 years after "Zoey 101" ended, members from the original cast are returning for a full-length original movie, Nickelodeon and Paramount+ announced on Thursday.
"The movie follows Pacific Coast Academy alumni as they reunite for a wedding in the present day," the companies said in a press release about the upcoming film, filming for which is currently underway in North Carolina.
According to the statement, the movie will premiere later this year exclusively on Paramount+.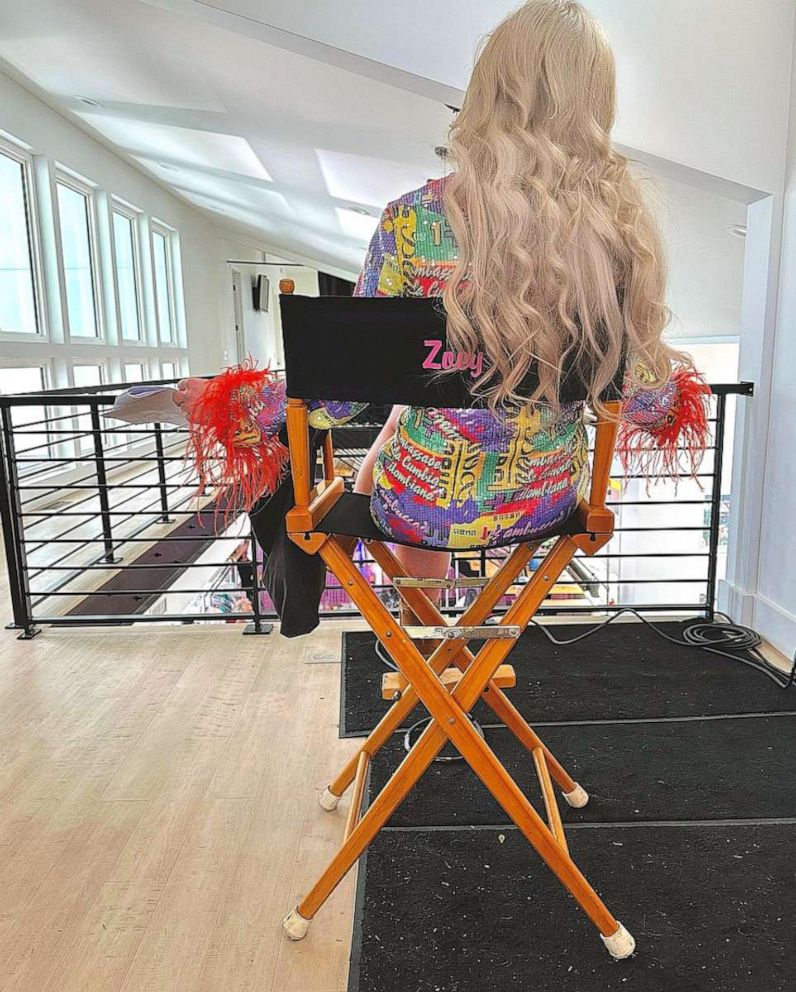 Some of the cast that will be coming back include Jamie Lynn Spears as Zoey Brooks, Erin Sanders as Quinn Pensky, Sean Flynn as Chase Matthews, Matthew Underwood as Logan Reese, Christopher Massey as Michael Barret, Abby Wilde as Stacey Dillsen and Jack Salvatore as Mark Del Figgalo.
Following the announcement, Spears, who is an executive producer on the project, took to Instagram to share first-look photos.
"It's official!" she wrote in the caption.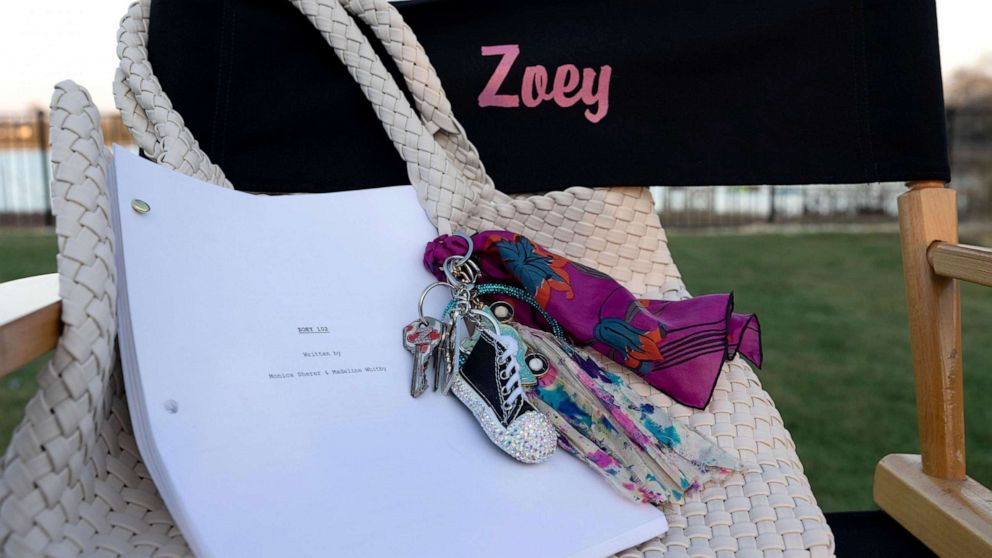 "I'm beyond thrilled to be back alongside my PCA family and continue the story of Zoey and all the characters fans know and love," Spears said in a statement. "It's been an exciting opportunity to work with such incredible talent."
"Zoey 101" premiered in January 2005 and became a hit show. It followed Zoey Brooks and her life at Pacific Coast Academy, a fictional school that previously only allowed boys to attend.
"Zoey 102" is directed by Nancy Hower with a screenplay by Monica Sherer and Madeline Whitby, according to the press release.