Fans at Graceland pay tribute to Lisa Marie Presley after death
Joe Scarnici/Getty Images
Many in Hollywood are mourning the death of Lisa Marie Presley, who died Thursday after being hospitalized, according to a family publicist. She was 54.
The daughter and only child of Elvis Presley was rushed to the hospital, according to her mother, Priscilla Presley on social media.
"It is with a heavy heart that I must share the devastating news that my beautiful daughter Lisa Marie has left us," Priscilla Presley shared in a statement to the Associated Press Thursday night. "She was the most passionate, strong and loving woman I have ever known."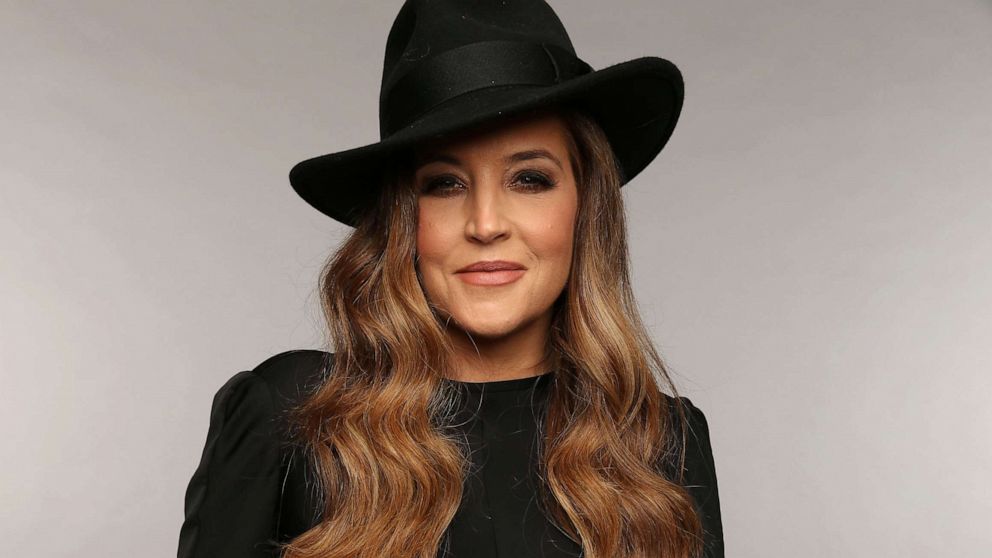 Priscilla Presley's publicist, Sam Mast, also shared a statement with ABC News that said the Presley family is "shocked and devastated by the tragic death of their beloved Lisa Marie."
Following the news, several celebrities began sharing their grief over Lisa Marie Presley's death on social media and remembered the singer and songwriter.
"My heart is completely shattered for Riley, Finley, Harper and Priscilla at the tragic and unexpected loss of Lisa Marie. I am eternally grateful for the time I was lucky enough to be near her bright light and will forever cherish the quiet moments we shared. Her warmth, her love and her authenticity will always be remembered," Austin Butler said in a statement Friday.
Butler portrayed Elvis in the film "Elvis," and won a Golden Globe award Tuesday for best actor in a motion picture (drama). He thanked Priscilla and Lisa Marie Presley during his speech.
"Thank you for opening your hearts, your memories, your home to me," he said during his acceptance speech. "Lisa Marie, Priscilla, I love you forever."
"Dear God. #LisaMariePresley has died," Bette Midler tweeted. "She was 54 and so beautiful… I am in shock."
"Lisa baby girl, I'm so sorry," John Travolta said in an Instagram post. "I'll miss you but I know I'll see you again. My love and heart goes out to Riley, Priscilla, Harper and Finley."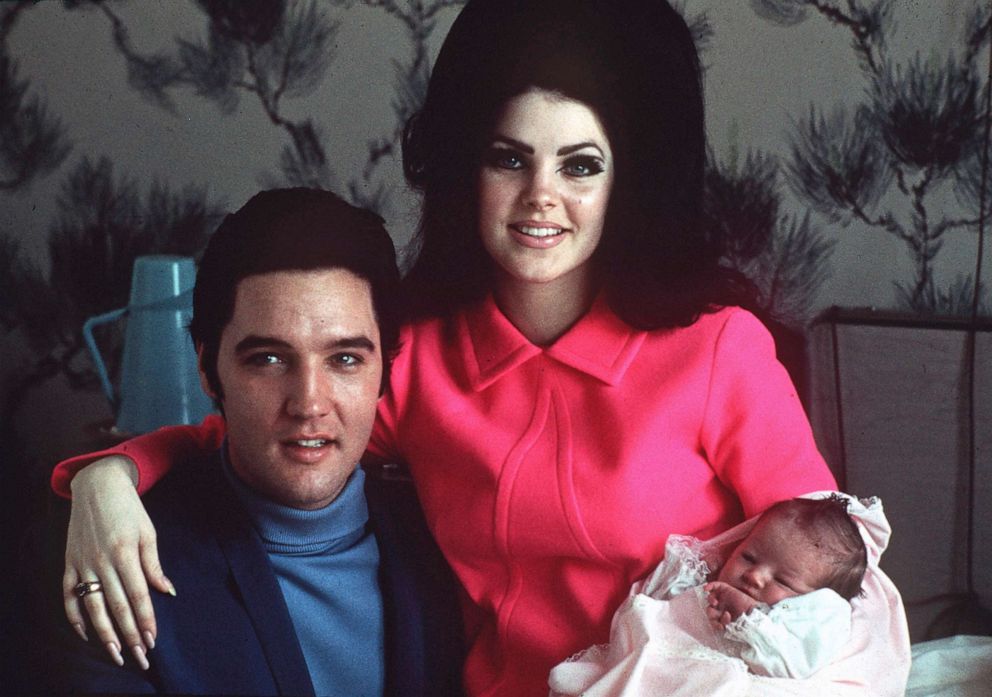 See more tributes to Lisa Marie Presley below.
Tom Hanks: "We are heartbroken over the loss of Lisa Marie Presley," said Hanks, who starred in director Baz Luhrmann's biopic, "Elvis," last year. "Absolutely heartbroken..."
Rita Wiilson: "Our hearts are broken with the sudden and shocking passing of Lisa Marie Presley tonight," Wilson wrote in an Instagram post. "Tom and I had spent some time with the family dduring the 'Elvis' movie promotional tour. Lisa Marie was so honest and direct, vulnerablle, in a state of anticipation about the movie."
"She spoke so eloquently about her father, what the movie meant to her, that it was a celebration of her dad," she added. "Our hearts and prayers go out to Riley, Harper, Finley, Danny and Priscilla. A mother should never have to lose a child."
Baz Luhrmann: "Over the last year, the entire Elvis movie family and I have felt the privilege of Lisa Marie's kind embrace," the filmmaker wrote on Instagram alongside a photo of actor Austin Butler and Lisa Marie. "Her sudden, shocking loss has devastated people all around the world."
"Lisa Marie, we will miss your warmth, your smile, your love," Luhrmann added.
Dolly Parton:
Leann Rimes:
Billy Corgan: "There is heartbreak and then there is sorrow," the Smashing Pumpkins singer said in an Instagram post. "This would be sorrow and on more levels than I can count. Please send your prayers out for her family and children at this difficult time. I truly cannot find the words to express how sad this truly is."
Octavia Spencer:
Jennifer Tilly:
Diane Warren:
Pink: "Oh, this one hurts my heart," Pink said in an Instagram post alongside a photo of her and Lisa Marie Presley. "Lisa Marie, you were one of a kind. Smart as a whip, sensitive, tallented, witty, mean, loving, generous, judgmental but always right, loyal, and you adored your children."
"My heart breaks for you and your beautiful family and your children," the singer added. "The world lost a rare gem today. May your soul rest in peace, friend."
Lily Tomlin: "I have no words to even describe all of this," Tomlin wrote on Instagram. "I a heartbroken by the death of Lisa Marie Presley. A talented, smart, beautiful soul, woman who loved and adored her children. My heart breaks for your family, your children and you. May you rest in peace with your father and son now."
Marlee Matlin: