— -- In Jon Hamm's latest star turn "Nostalgia," the former "Mad Men" star joins icons Bruce Dern, Ellen Burstyn and acclaimed actress Amber Tamblyn in a film about loss, the human condition and people's bonds with antique things.
"This is all junk, we don't need any of this," Hamm tells co-star Catherine Keener, who plays his big sister, in an exclusive clip for ABC News.
Keener's character is a little more sentimental and tries to tell her brother that this "junk," as he calls it, in the attic has value.
"These were [Grandma and Grandpa's] wedding present," she objects to his negativity.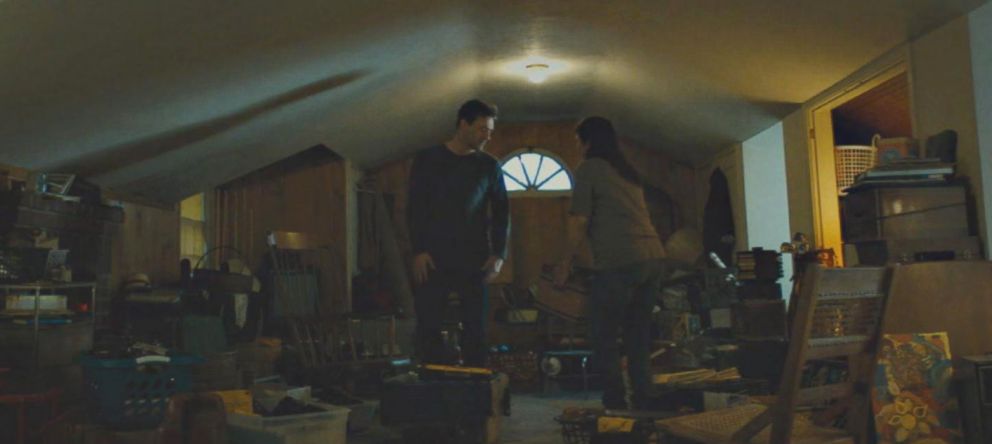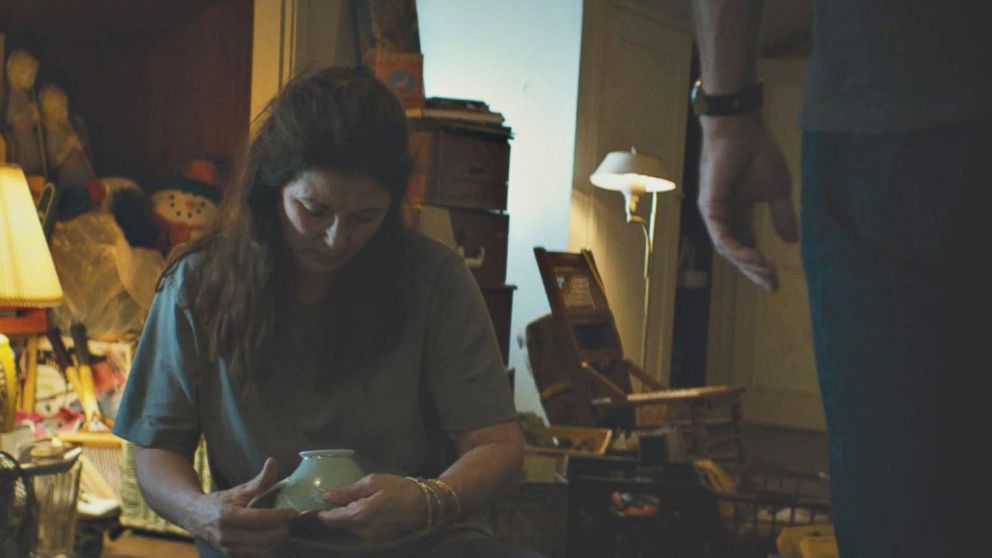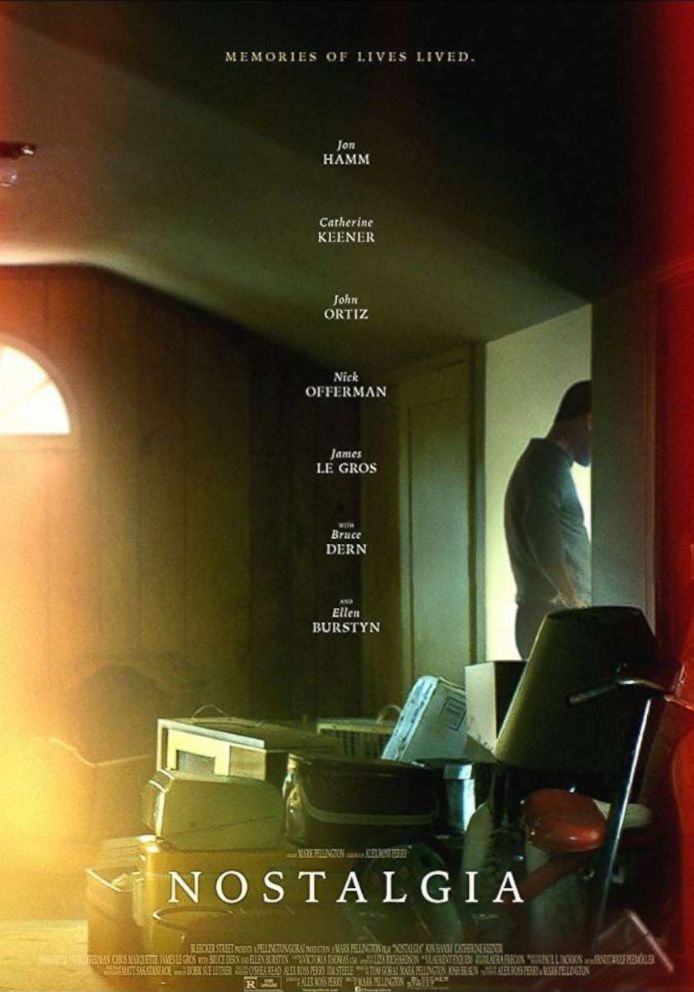 Watch the full clip above and check out the trailer below!
The film, directed by Mark Pellington, hits theaters nationwide in two weeks on Feb. 16.
Here's how the film's been buzzing on social media for co-stars and fans.