'Journeys of Faith with Paula Faris': How faith has helped guide and ground Luke Bryan, Robin Roberts and more
Dierks Bentley talks about a balanced life on tour while on 'GMA'
Introducing "Journeys of Faith with Paula Faris," a new podcast featuring conversations on how faith has helped guide newsmakers and celebrities through their best and worst of times.
Listen to the first three episodes now -- new episodes available every Wednesday.
Here is ABC News' Paula Faris in her own words, about the first three episodes.
Luke Bryan finds joy despite unspeakable tragedy
At the end of a long morning filming segments for "Good Morning America" and the Country Music Association, country singer Luke Bryan and I found an open table at his new Nashville restaurant. I'd been told he's one of the "good guys" in the business, and I was looking forward to finding out for myself.
There's no denying he's a big deal. The guy is a megastar, host of "American Idol" and now a restaurateur. He's bigger than life. But the trials he's faced have been, as well. He has lost his brother, his sister, his brother-in-law and a niece. Honestly, I don't know how someone even makes it out of bed every day after experiencing that sort of tragedy. But Luke is somehow experiencing joy in the midst of the darkness. So when we sat down for "Journeys of Faith," we discovered the source of his joy.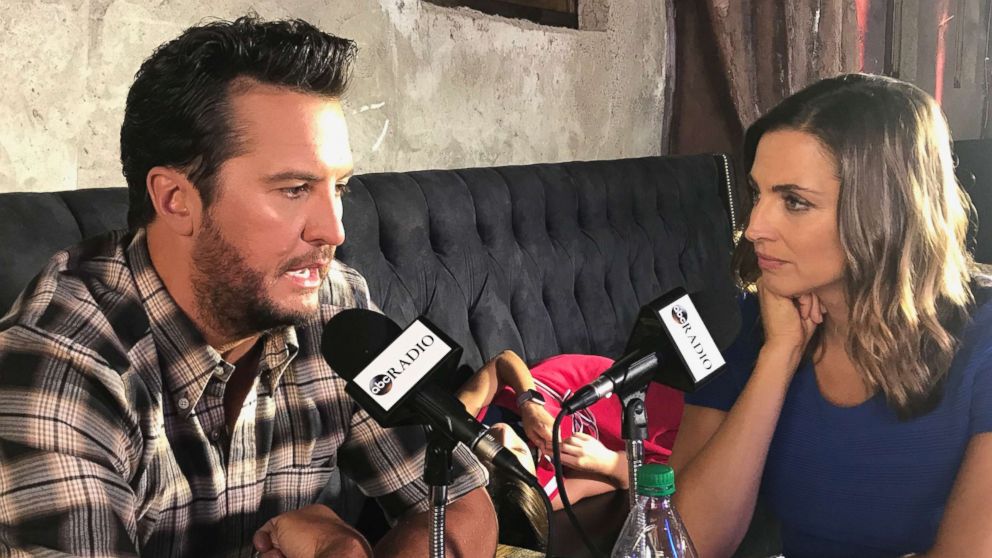 He has questioned his faith -- time and time again.
"Why are we the ones that, right when it seems like we've got our footing under us, the rug gets pulled out?"
What keeps him going?
"You have to have faith that we're going to see [our loved ones] again."
Where would he be without his faith?
"I don't know if I'd be really anything without it."
Robin Roberts' faith keeps her grounded
Robin Roberts has been my colleague at ABC News for years, but she's also been a champion of mine -- a friend I can count on in what can be a grueling and cruel business. We've always had a connection: We're both women of deep faith. And we both got our start in the world of sports.
But I learned Robin was previously quite content sticking with sports. She says becoming a newscaster was nothing she saw for herself. In fact, she told me that "if you had really good ears, you could hear my knees knocking under the GMA desk" when she first started hosting the show. But her faith had led her to make the switch -- and it did much more than that. It has guided her through bouts of cancer and MDS, a form of pre-leukemia.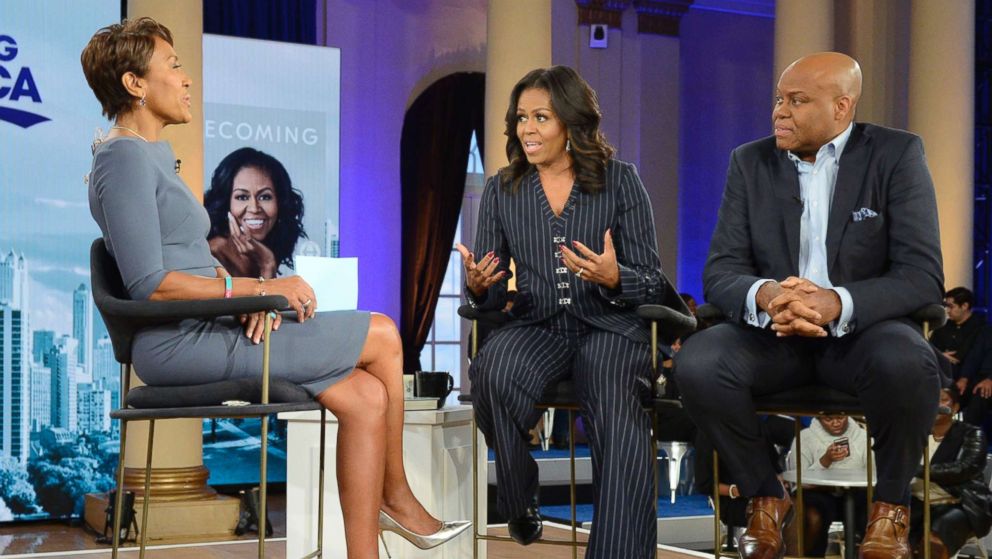 Did she question the plan, especially after her MDS diagnosis?
"There was this brief moment that I was really angry that this had happened, and the diagnosis was very dire. I remember talking to my mother. She said, 'It's okay that you're angry on God. He can take it. Just don't stay there.' And I didn't."
Her mess became her message. And, on this week of "Journeys of Faith," Robin's taking us to church with her inspiring spirit.
Ben Shapiro's faith is the foundation of his work
You don't have to listen to Ben Shapiro long to know that he's not only a conservative, but he's also a devout Orthodox Jew. He's been living in an Orthodox community since he was 11.
That means, as busy as he is running "The Daily Wire," hosting a popular conservative political podcast and touring the country for speaking engagements, he shuts everything down at sunset on Friday nights -- for a full 24 hours, honoring Shabbat. No phones, no lights, no motor cars. He refers to it as "forced family time."
Yet, as successful as he's become, life wasn't always so easy. He was bullied in his high school -- thrown in garbage cans, pushed in lockers and tied down. But it didn't make him doubt God.
Has he doubted God?
"I can say that as somebody who was viciously bullied at a Jewish high school, the physical abuse never made me doubt Judaism or God."
Shapiro talks the Bible, bullies and that age-old question: Why do bad things happen to good people?
Does he think the Bible is the word of God?
"I still believe that the Bible is the word of God. But I also believe that the word of God was deliberately written in order to take into account human failings and deliberately written in order to take into account human reason."
Hillary Scott believes we should question our faith
Having suffered another miscarriage recently, I was drawn to the song "Thy Will" by Hillary Scott, who is also one-third of the popular country music group Lady Antebellum.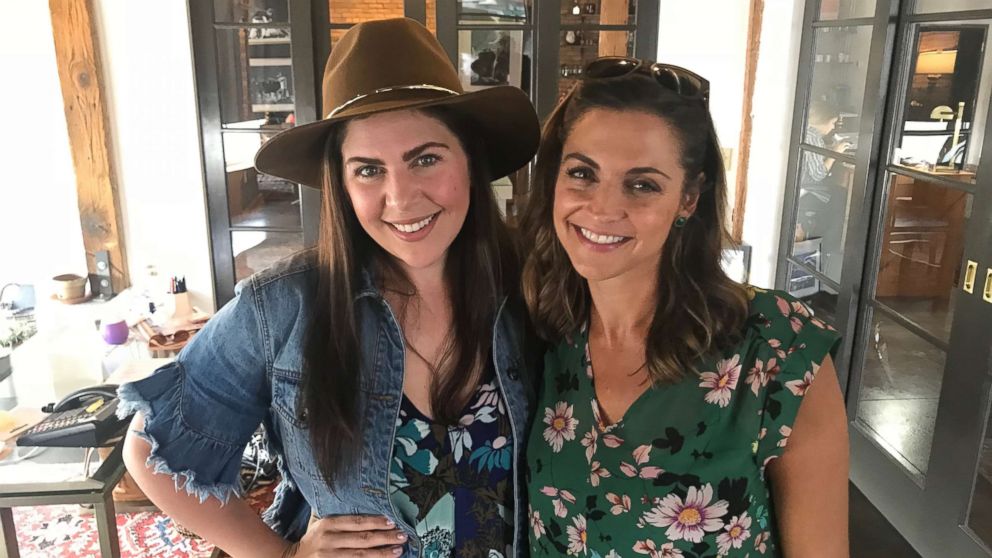 The song was written about a painful miscarriage -- a miscarriage that was happening as she wrote the song.
"When we wrote that song, we recorded the vocal pretty much that day," she said. "A lot of people don't realize I was in the middle of miscarrying when we wrote that song."
Without her suffering, she wouldn't have produced that song. And, without that song, she wouldn't have helped so many people for various reasons, including me. But that doesn't mean she hasn't questioned the plan.
Has she questioned her faith?
"I think we all should. We have a deeper level of understanding of ourselves, of why we believe, what we believe when we question."
On "Journeys of Faith," Hillary Scott talks about the ups and downs of living a faith-filled life.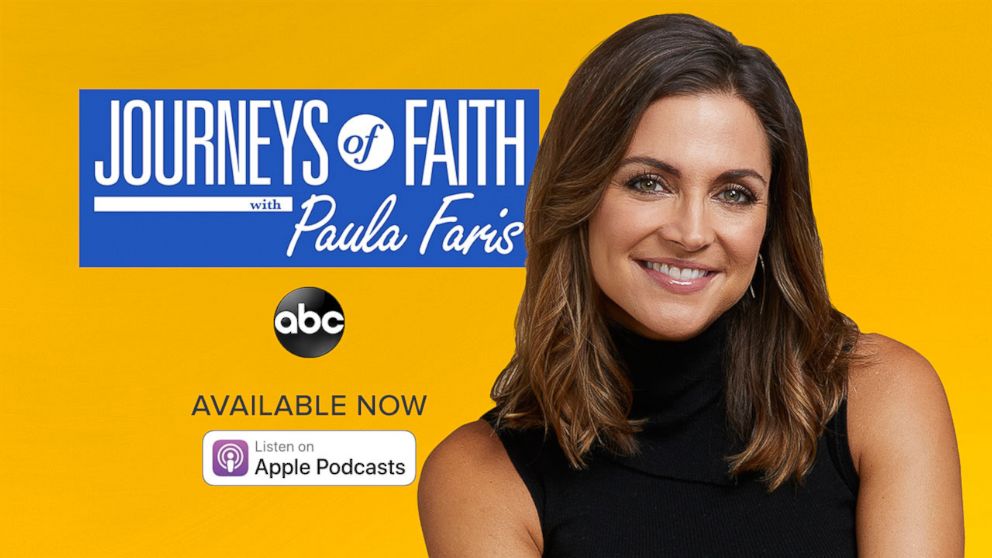 Click your favorite podcast app below to subscribe:
- Apple Podcasts
- Google Podcasts
- TuneIn
- Spotify
- Stitcher
- ABC News app