Top country music stars come together at the CMA Music Festival
John Shearer/Getty Images for Academy of Country Music
Next November's CMA Awards will highlight country's greatest female voices during a show hosted by Carrie Underwood, Dolly Parton and Reba McEntire.
But the Academy of Country Music got a jump on the trend Wednesday during its 13th annual ACM Honors at Nashville's Ryman Auditorium.
"Thank you to all the pioneers that came before me… especially to the women," Martina McBride said as she accepted the Cliffie Stone Icon Award, the ACM equivalent of membership in the Country Music Hall of Fame.
"Dolly, Reba, Barbara [Mandrell], Patsy [Cline], Emmylou [Harris], Linda Ronstadt, the list goes on and on," McBride continued. "These women paved the way and kicked down the doors and they did it with such integrity and authenticity."
Earlier, Lauren Alaina and Caylee Hammack performed Martina's hits, "Independence Day" and "A Broken Wing," respectively.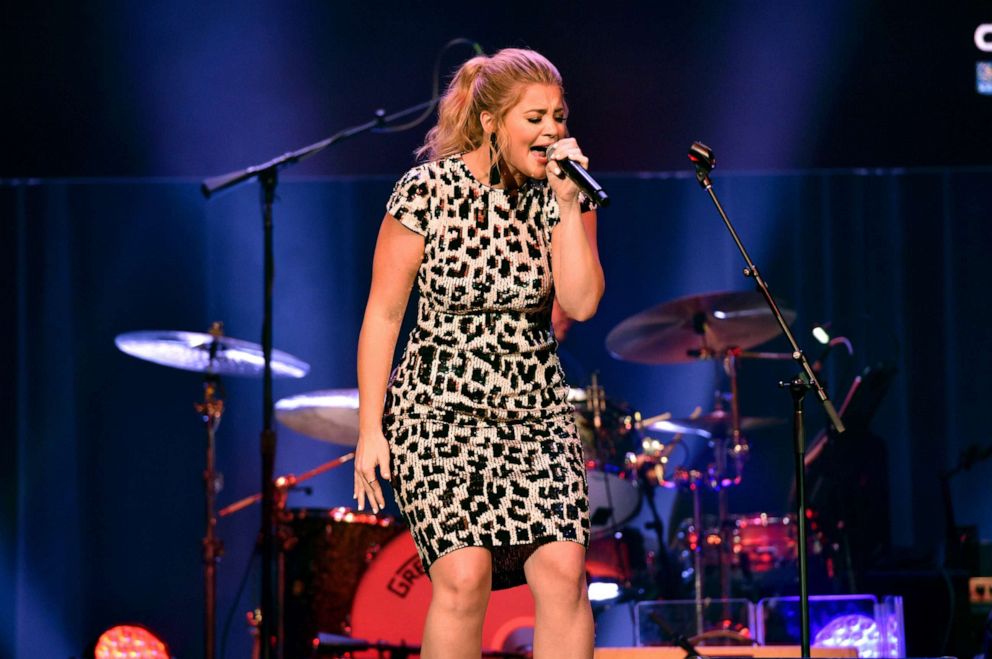 Though she's been retired for 22 years, Barbara Mandrell made a rare appearance to honor Poet's Award winner Kye Fleming, who wrote many of her hits like "Sleeping Single in a Double Bed" and "I Was Country When Country Wasn't Cool." Tenille Townes and Maddie & Tae each offered their interpretations of the classics.
The evening's most tender moment came as Entertainer of the Year Keith Urban teamed up with Gene Weed Milestone Award winner Miranda Lambert to perform a duet on "The House That Built Me."
"Some days feel like I've been doing it for two days, and some days feel like I've been doing it two hundred years," Lambert said in her acceptance remarks. "But today, I feel like I've been doing it two days, and I just want to keep going."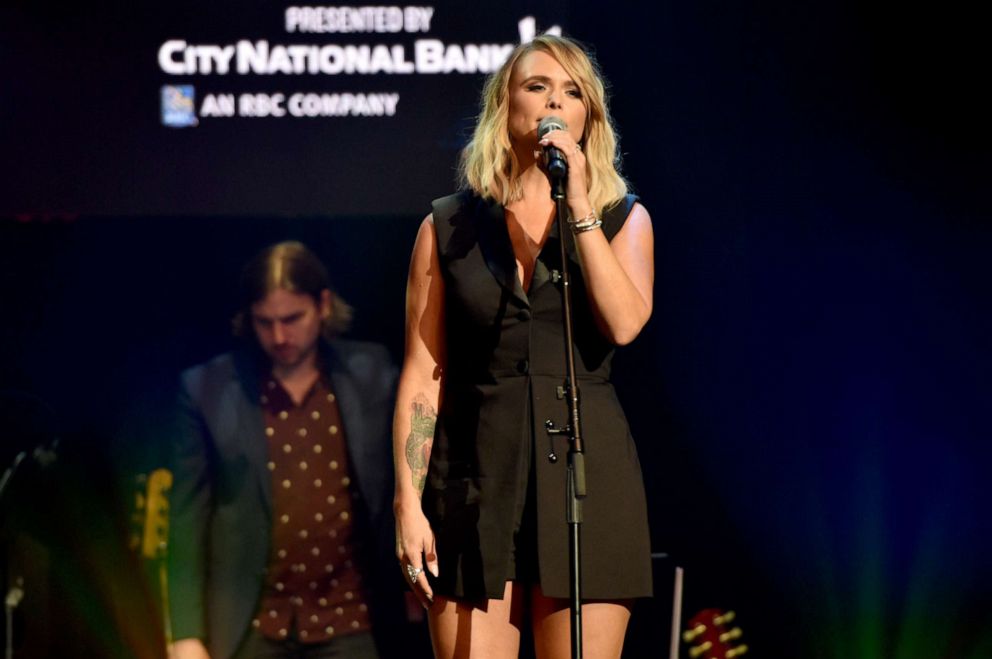 Though they couldn't be present because they were working, Brooks & Dunn were also honored with the Icon Award, with Ashley McBryde offering her version of their "REBOOT" collaboration, "You're Gonna Miss Me When I'm Gone."