Five new contestants are joining this season of "The Bachelor" in the hopes of ending up with Matt James.
With the Bachelor still reeling from one contestant's sudden exit, he and the other 18 remaining women welcome five new ladies on the Jan. 25 episode.
Having premiered Jan. 4, this season began with 32 hopefuls competing for James' heart. James, a real estate broker, entrepreneur and community organization founder, made history last year when he was announced as the franchise's first Black Bachelor.
Meet the newcomers who are shaking things up on "The Bachelor":
Brittany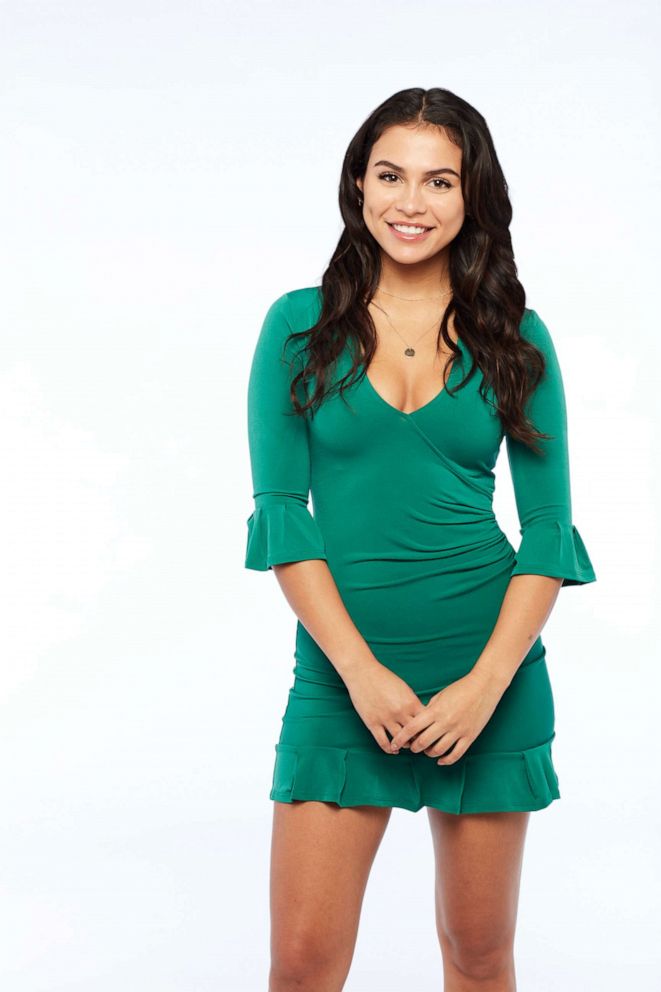 Chicago, Illinois
Model, 23
Finding herself single for the first time in a long time, serial monogamist Brittany -- a self-described social butterfly -- is looking for the man of her dreams.
Catalina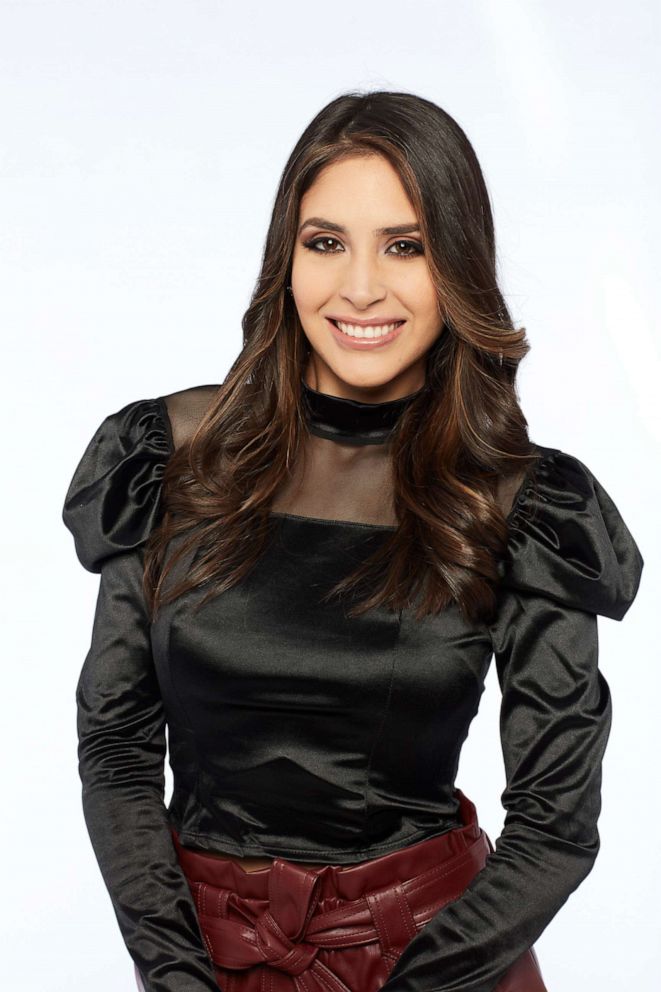 Caguas, Puerto Rico
Former Miss Puerto Rico, 29
Catalina, a Puerto Rican beauty queen, describes herself as a "you only live once" kind of person who watches too many rom-coms and says not wanting kids is a dealbreaker.
Kim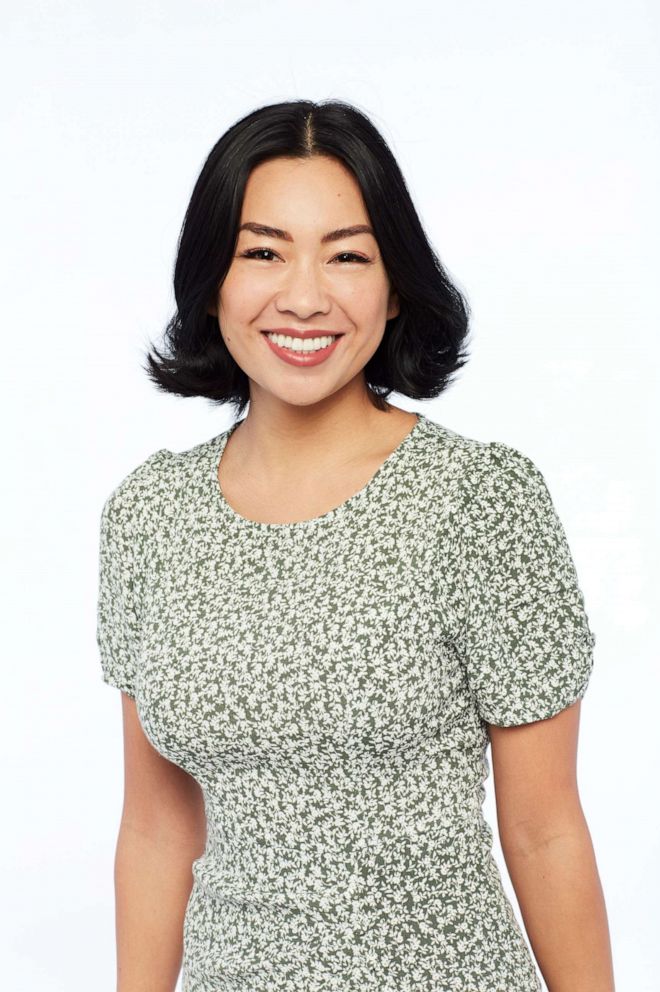 Los Angeles, California
ICU nurse, 28
Kim -- who has been fighting on the front lines of the COVID-19 pandemic for the past year -- loves to play pool, dance and seek out thrills to get her adrenaline pumping.
Michelle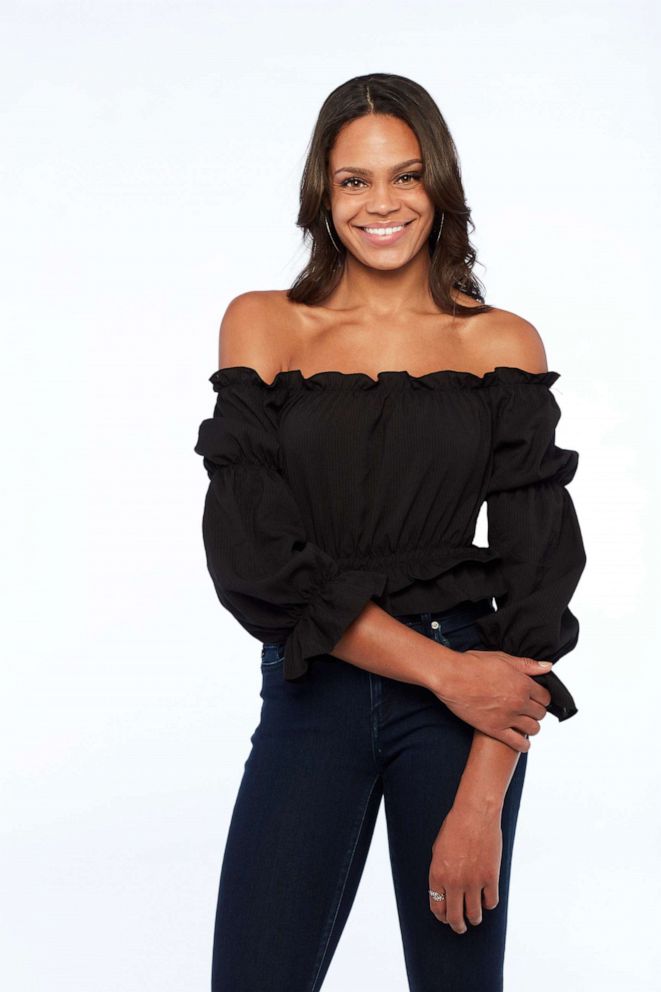 Edina, Minnesota
Teacher, 27
Michelle, a former Division I basketball player and current elementary school teacher, loves spending time with friends, wine tasting and eating at food trucks.
Ryan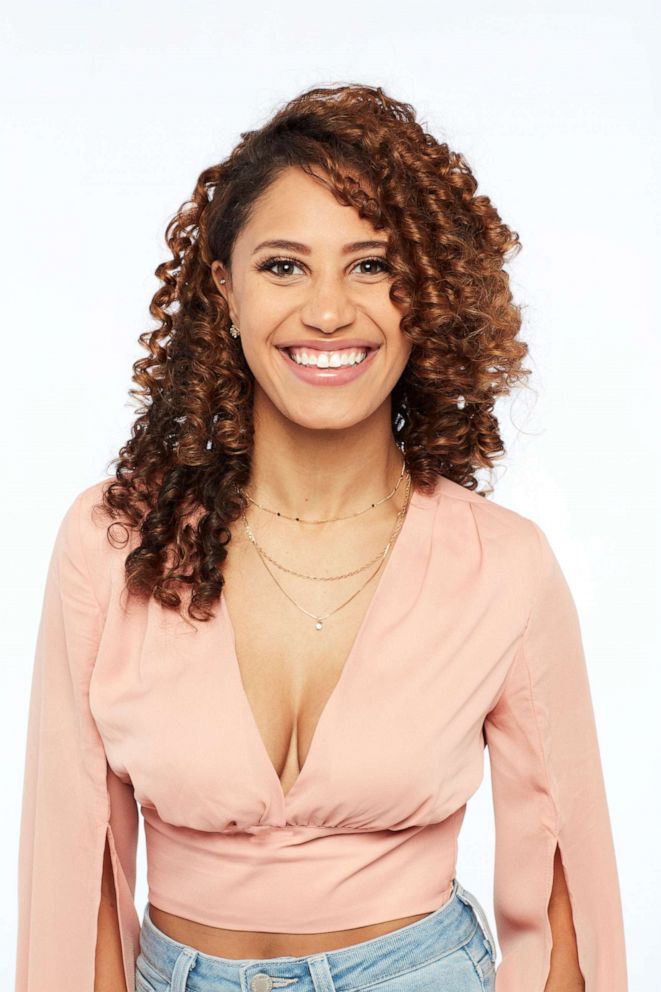 Brooklyn, New York
Dancer/choreographer, 26
As someone who knows how to bust a move on the dance floor, Ryan is looking to find chemistry with life partner who loves focusing on giving back to their community.