Michael J. Fox is 62!
The "Back to the Future" actor was showered with birthday wishes on Friday from friends and family, including his wife Tracy Pollan.
"Happy birthday handsome!" Pollan wrote in the caption of an Instagram post that included a photo of her and Fox on a boat. "Could not love you more ❤️‍🔥let's celebrate 🎉."
Fox's "Back to the Future" co-star Christopher Lloyd also took to his Instagram story to share a few photos of himself and Fox together, including one of them on the set of "Back to the Future Part III."
"Happy birthday to my dear friend," Lloyd wrote.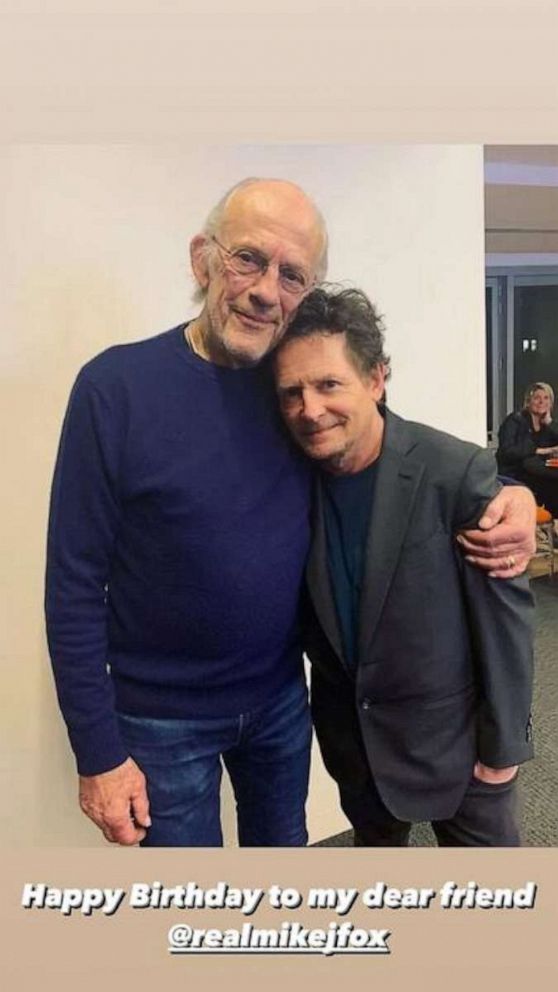 Ryan Reynolds shared his own birthday tribute to Fox on his Instagram story Friday, posting a photo of himself with Fox and Pollan and writing, "I love this man, his work, his sense of humour, generosity and devotion to his incredible family."
Reynolds and Fox have shared a close bond over the years. In 2009, the "Deadpool" actor joined the board of The Michael J. Fox Foundation, which aims to find a cure for Parkinson's disease. Fox was diagnosed with Parkinson's in 1991.
Reynolds, whose father died from Parkinson's in 2015, has worked with the foundation to raise money for Parkinson's research and raise awareness about the disease.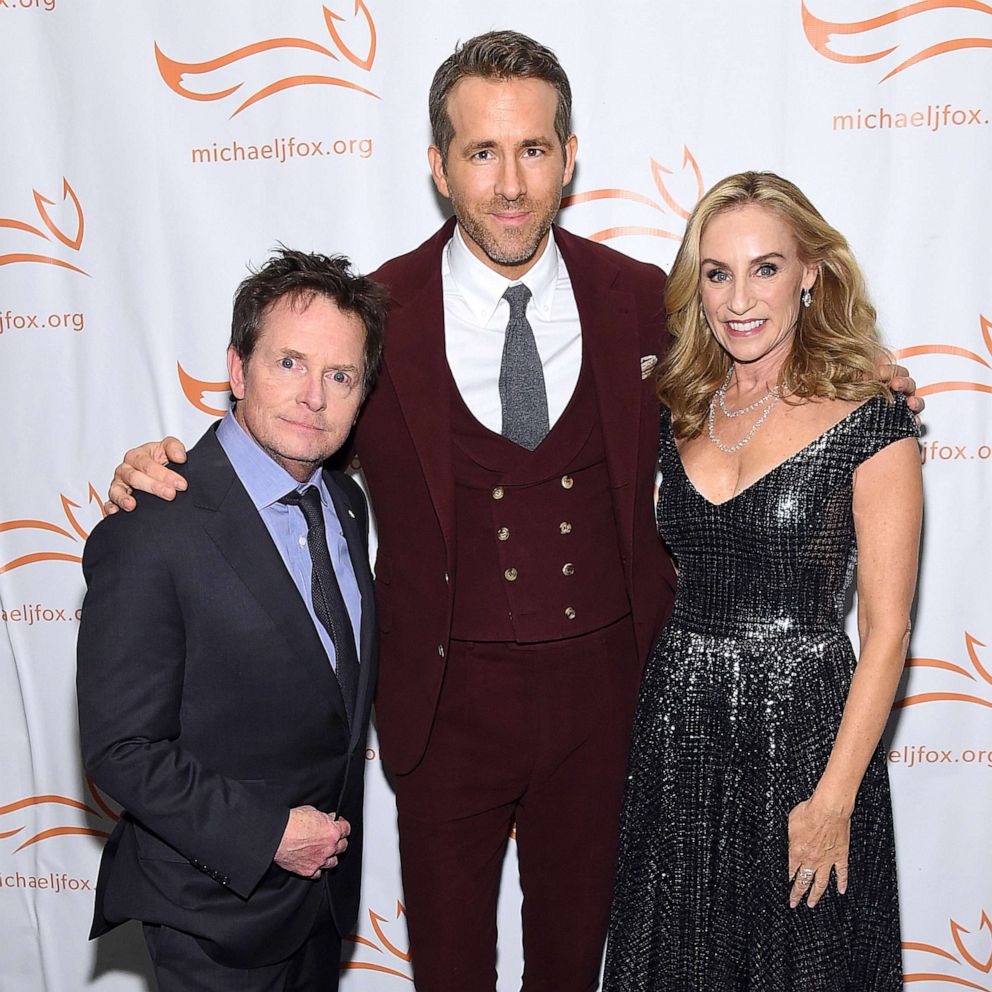 On Friday, Fox also took to Instagram to share a post about his birthday. Next to a photo of himself with "Happy Days" actor Henry Winkler, Fox wrote, "62 🎂 and STILL cool...."
He added, "Wait [...] look who it is …..The C*O*A*T! Aaaayyy!!!😎😎👍👍I'm not worthy @official_henrywinkler."
Earlier this week, Fox was honored with the Moving Image Awards' lifetime achievement award in New York City.
Director Martin Scorsese honored Fox's work in film while presenting him the award, but also the actor's work benefiting Parkinson's research.
"If you look at Michael's filmography, pay attention to the amount of work he's done since his Parkinson's diagnosis," said Scorsese. "Along the way, Michael not only started his foundation -- which has raised so much money for research and raised just as much awareness -- but also became a guiding light for so many others with Parkinson's."
Fox's experience with Parkinson's is explored in "Still: A Michael J. Fox Movie," which was released last month on Apple TV+.