Our favorite Nick Jonas moments for his birthday
Suzanne Cordeiro/AFP via Getty Images
Musicians have good performances and bad performances, but one particular performance stuck with Nick Jonas and affected his mental health so much that he said had to go to therapy.
On the latest episode of "Armchair Expert" with Dax Shepard featuring the Jonas Brothers, the artist said that "a really tragic" guest guitar solo during a performance with country star Kelsea Ballerini during the 2016 ACM Awards really messed with his head.
"In retrospect, I can kind of laugh about how big I thought it was," he said. "But it did travel more than I wish it would have, and it did cause me to go to therapy."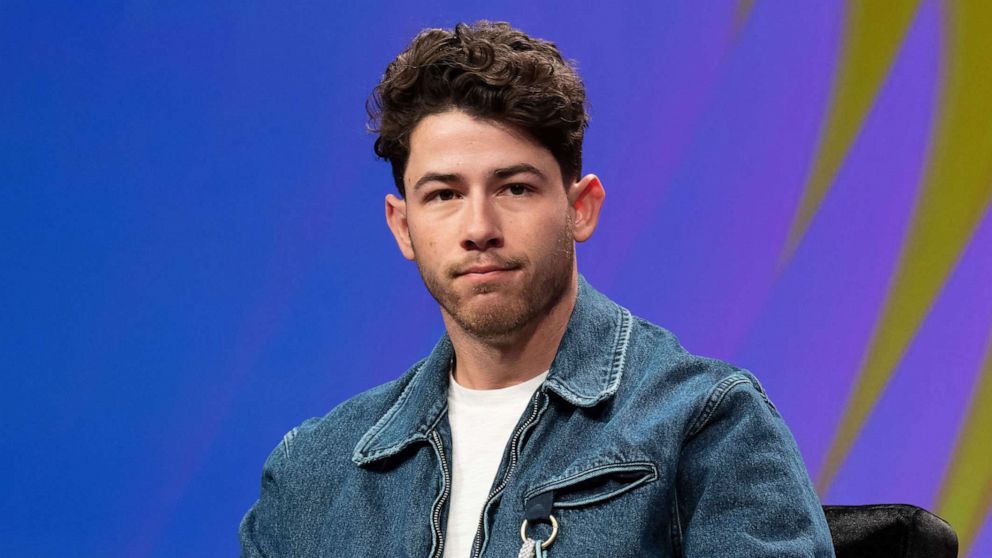 He explained that he had "rehearsed it a million times" but when it came time for his solo, he blanked.
"To this day and hours after unpacking it, I can't really figure out exactly what happened, but I was rushed to a car and rushed to a plane right after it and I looked at my manager and said, 'I think that was bad,'" he said.
He described that he was "in shock" following the performance.
"It was a really traumatic moment that shaped the pressure I put on myself to be perfect and to always be on," he said.
He called it "the worst moment," but says the experience led to "healing."