OMG! These classic thrillers are perfect for Halloween
"This is Halloween, this is Halloween!"
What would Halloween be without a wicked movie fest? In honor of the creepiest time of the year, here are 13 fun and frightening movies that were released over 20 years ago. Feel old yet?
1. The Nightmare Before Christmas (1993)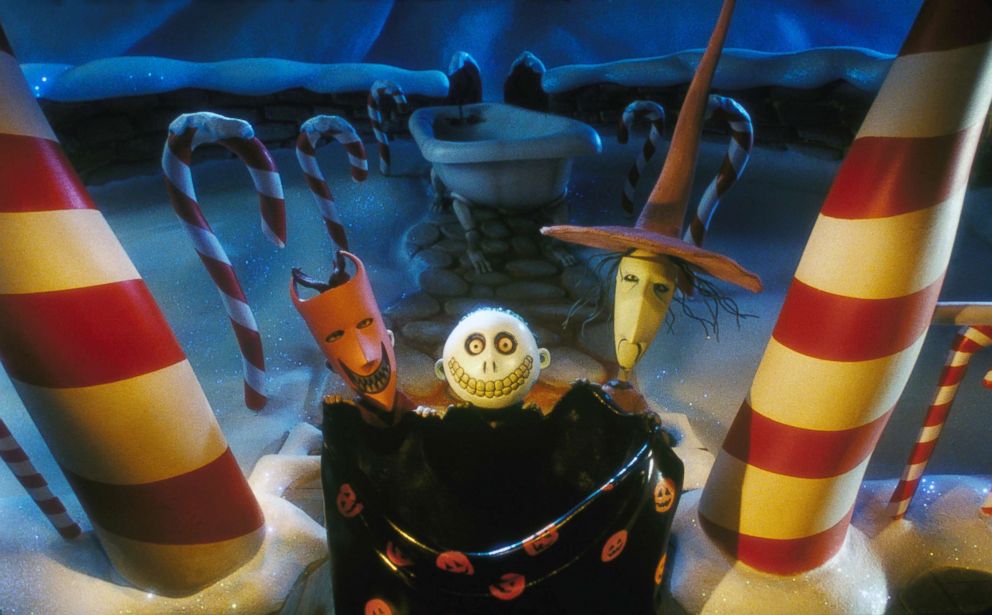 This Disney hit is another Halloween classic, and it's celebrating its 25th anniversary this year! Jack Skellington took us on a musical journey from Halloweentown to Christmastown, and we immediately fell in love. "The Nightmare Before Christmas" has everything from an adorable ghost dog named "Zero" to a hauntingly beautiful romance between Jack Skellington and Sally, the lovely rag doll.
2. Hocus Pocus (1993)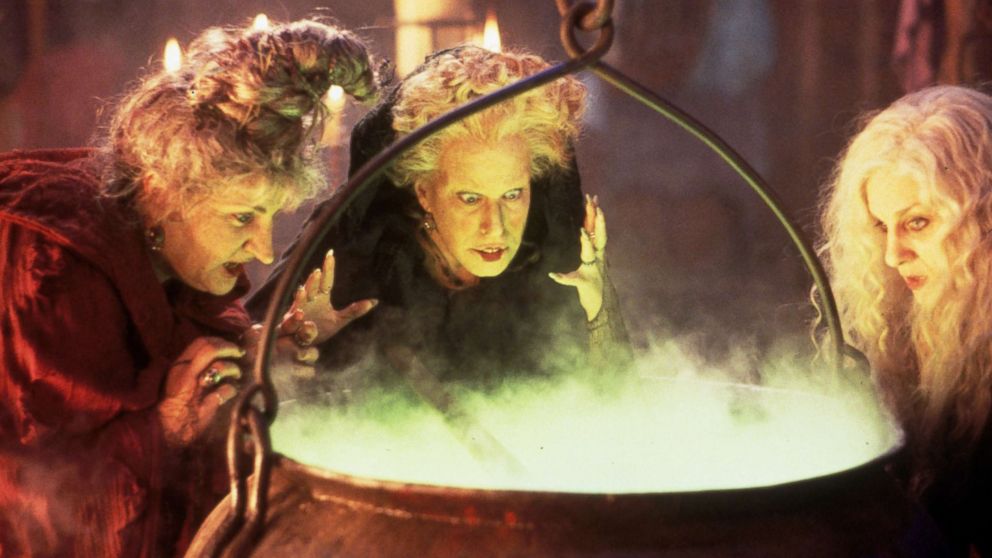 The Sanderson Sisters put a spell on us when this classic movie hit theaters 25 years ago! With plenty of laughs, cackles and songs to go round, "Hocus Pocus" makes our list.
3. Leprechaun (1993)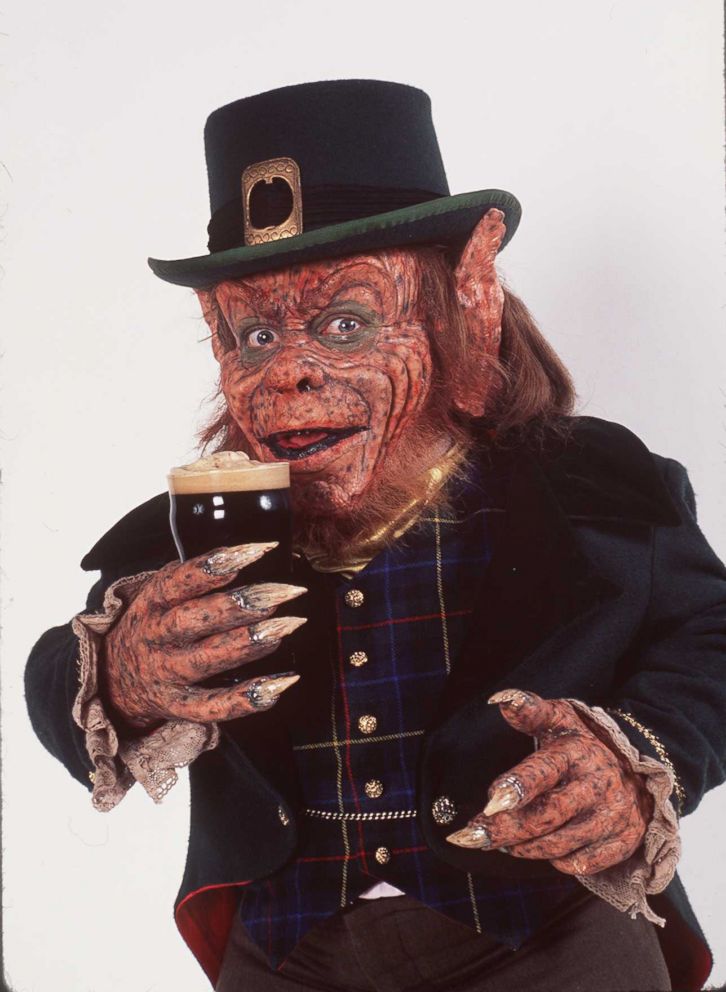 Trust us when we say this is one leprechaun you do not want to mess with. This scary little monster, played by Warwick Davis, will do whatever it takes to get his pot of gold, and he won't let anyone get in his way. "Leprechaun" leaves us on the edge of our seat wondering if a young Jennifer Aniston will escape the clutches of this evil creature.
4. Halloweentown (1998)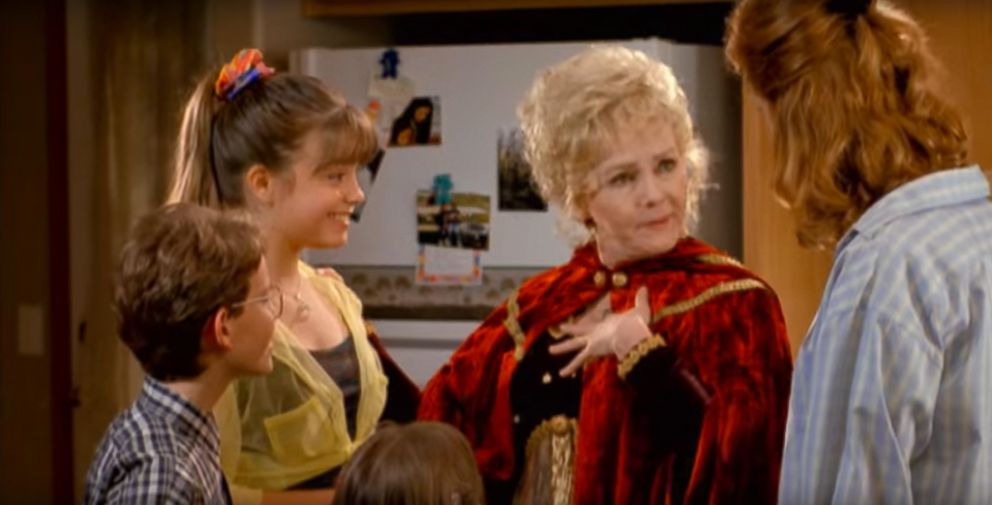 Who wouldn't want to escape to a town with friendly witches and ghouls galore? Marnie Piper has to travel to Halloweentown for witch training, but she quickly learns that there is an evil darkness brewing that she will have to defeat. Join Marnie, her grandmother Gwen, played by Debbie Reynolds, and her siblings as they take us on a magical adventure. "Halloweentown" is a festive hit for the ages.
5. Interview with the Vampire: The Vampire Chronicles (1994)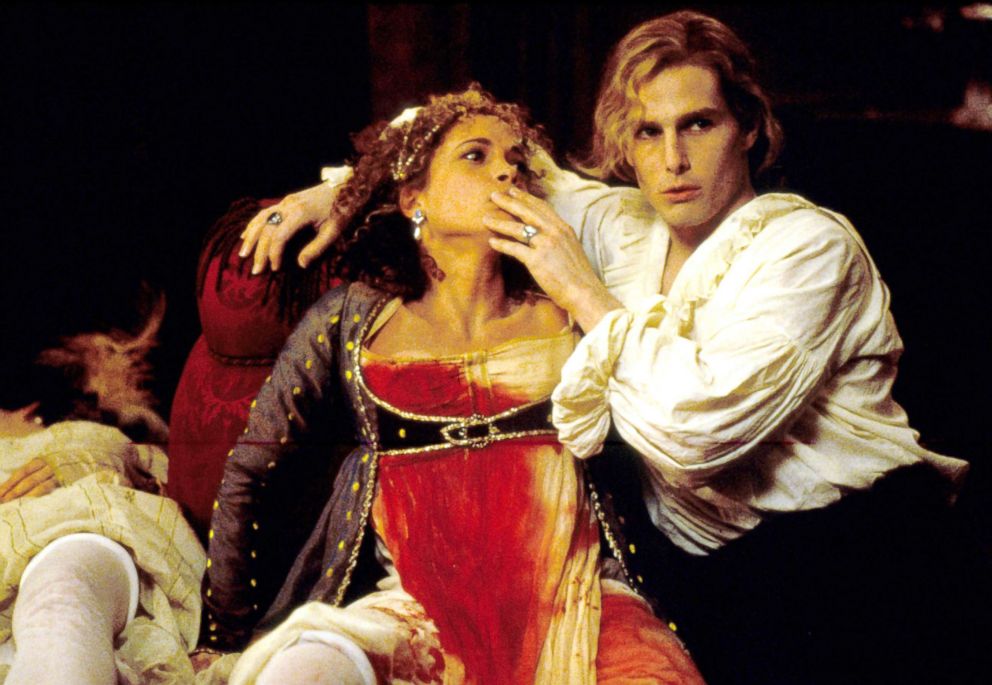 Aside from the star-studded cast in "Interview with the Vampire: The Vampire Chronicles" (Brad Pitt, Tom Cruise, and Kristen Dunst to name a few) its chilling story of love and despair is one we can't help but bite into.
6. The Silence of the Lambs (1991)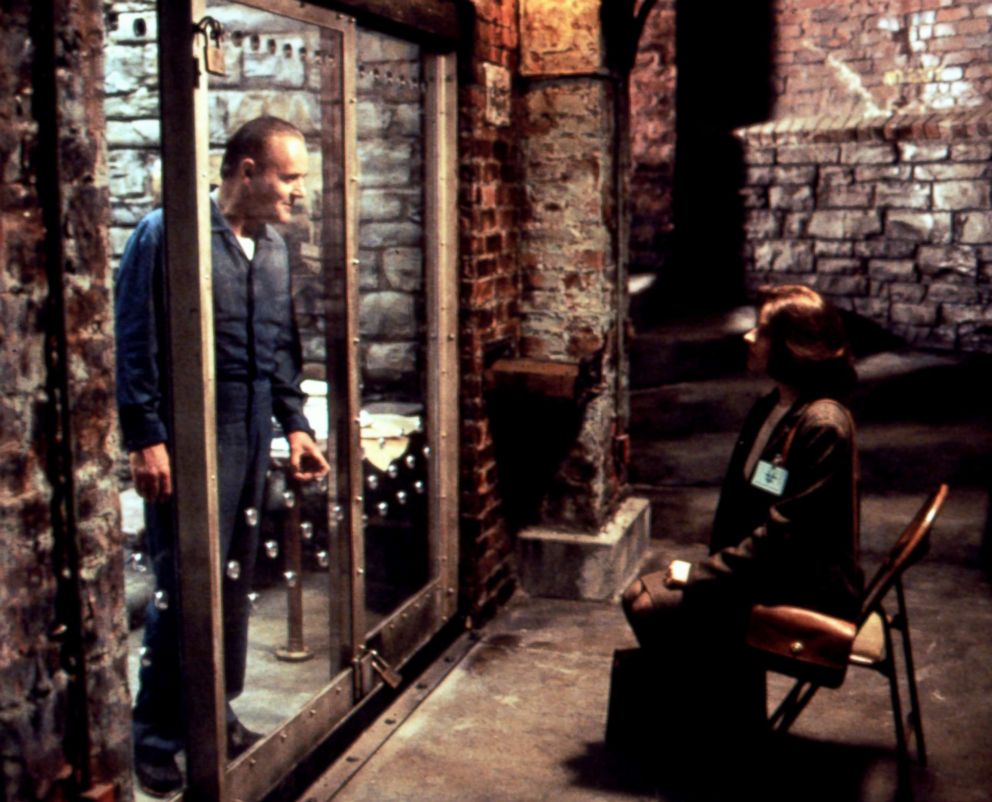 You know something is a serious crime when the FBI seeks help from a manipulative cannibal killer. If you're in need of a good thriller movie, "The Silence of the Lambs" will not disappoint. Between Anthony Hopkins' thrilling Dr. Hannibal Lector and Ted Levine's Buffalo Bill, this movie gives us serious goosebumps every time.
7. The Addams Family (1991)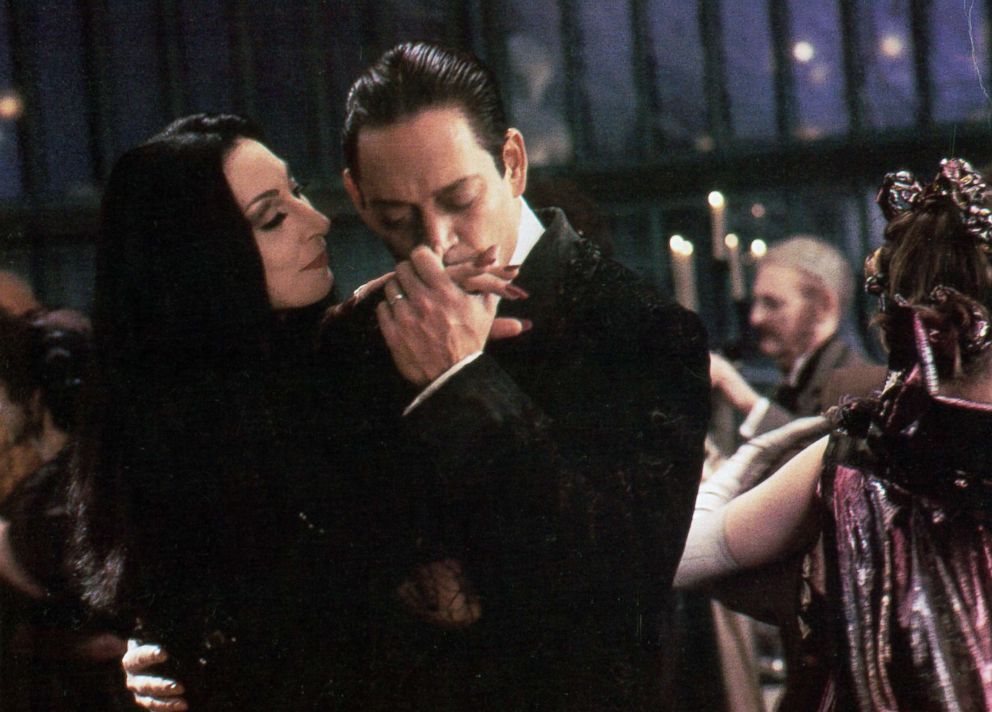 One thing is for sure: "They're creepy and they're kooky, mysterious and spooky." The Addams family is not your average family, and that's why we love them. While Wednesday and Pugsley make us want to stir up some trouble, Morticia reminds us that black will always be in, and that's why "The Addams Family" is among our top Halloween movies of all time.
8. Scream (1996)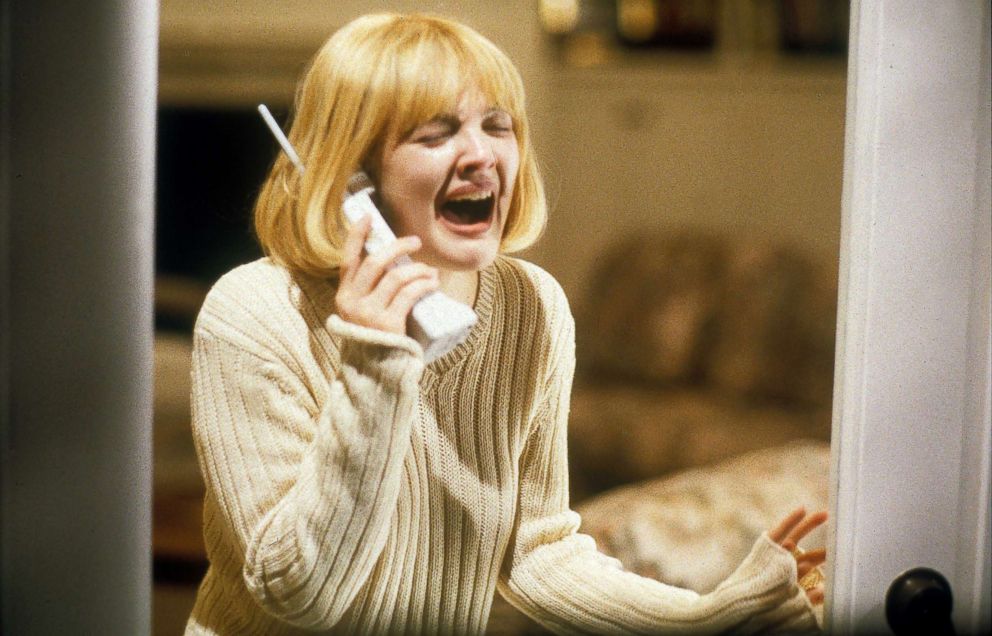 This hit Wes-Craven horror movie will make you laugh, and it definitely makes us scream. There are plenty of jump scares, with the infamous masked killer hiding behind every corner ... and as we all know, never answer the phone from an unknown caller.
9. The Craft (1996)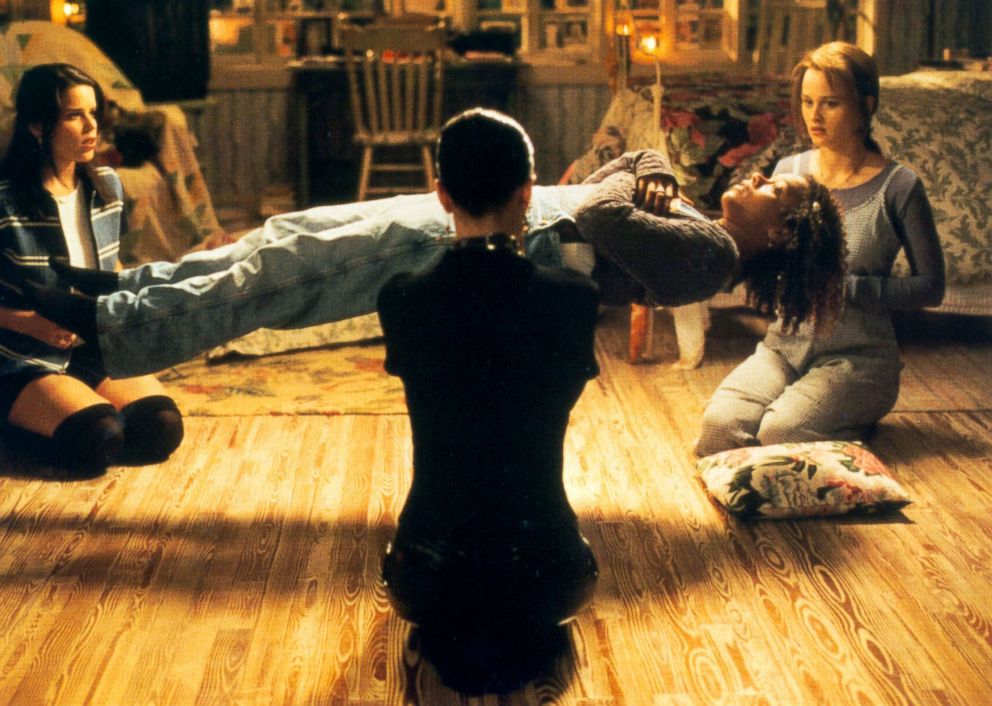 "We are the weirdos, mister." These teenage witches take out their frustration on fellow castmates and boys through spells and curses. It's a tribe that will make you want to be part of their circle, which is why "The Craft" is a great pick for Halloween.
10. It (1990)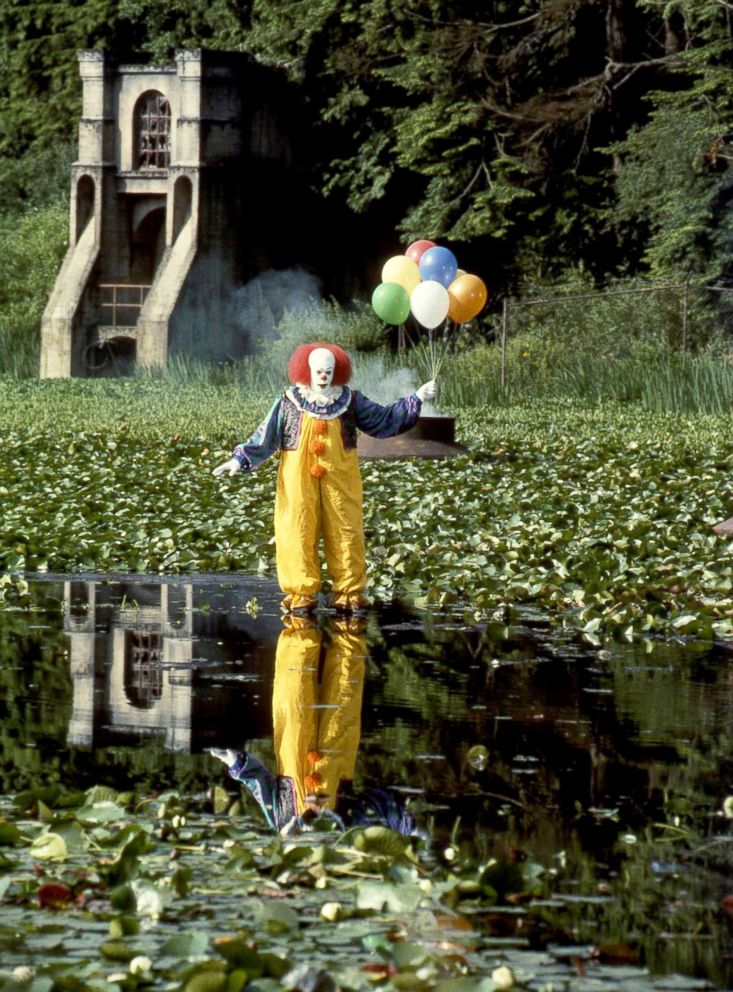 WARNING: Do not accept any balloons from this clown. Tim Curry's portrayal of the famous killer clown in "It" is the thing that nightmares are made of, and yet, we can't take our eyes off the screen when we watch this movie.
11. I Know What You Did Last Summer (1997)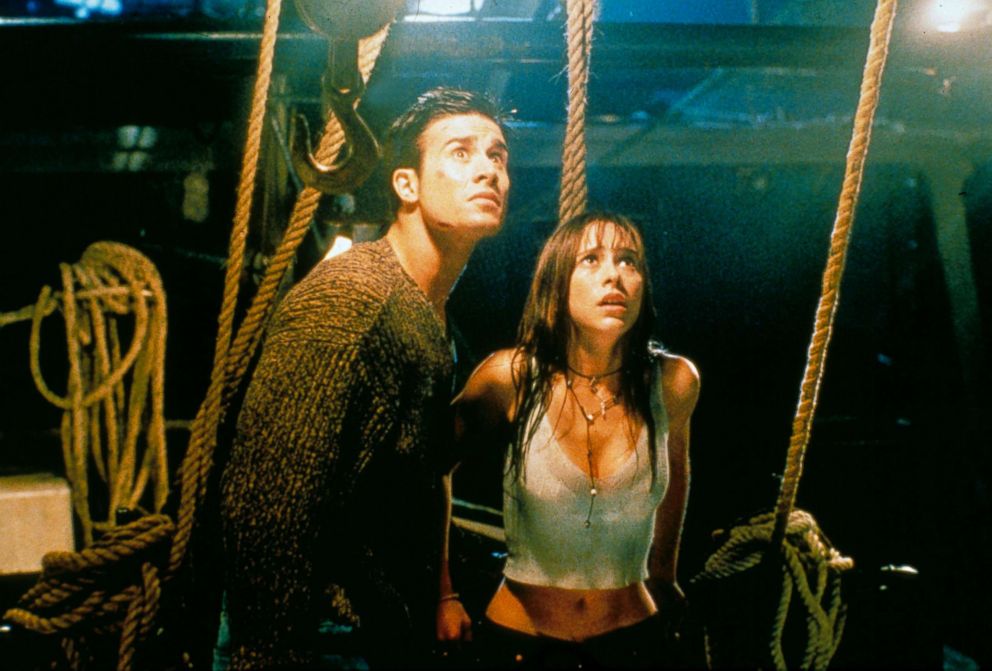 The friends who stick together, try to escape a killer together? A man with a meat hook is on the loose and starts to stalk four close friends in this epic mystery slasher.
12. Misery (1990)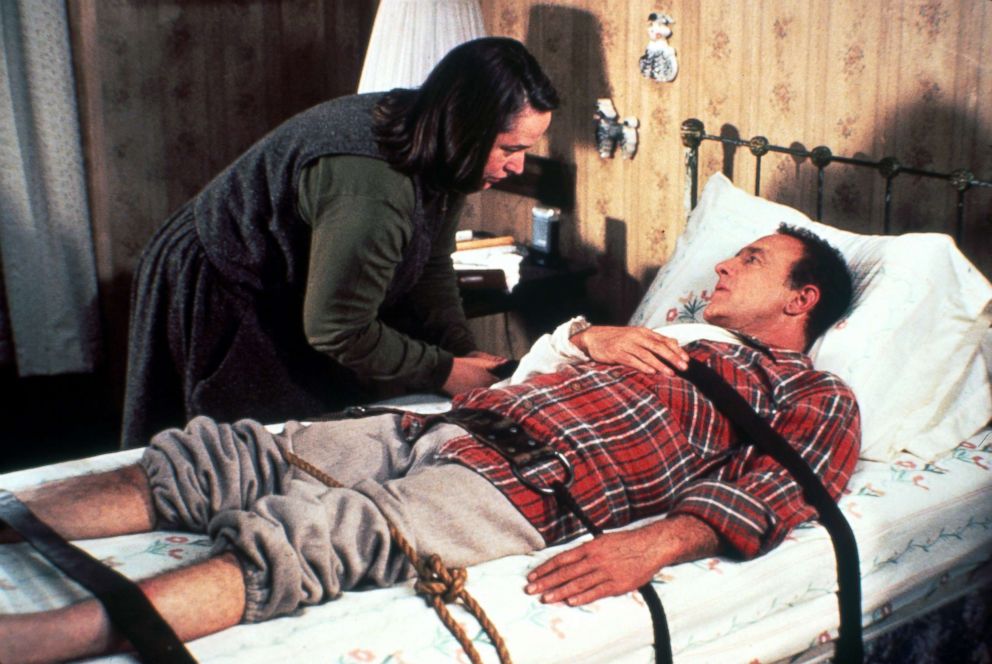 Annie Wilkes in "Misery" puts a whole new meaning to the term "number one fan." After novelist Paul Sheldon gets into a serious car crash, Annie Wilkes takes him to her cabin to recover ... so you think. You've never seen a killer like this before.
13. Night of the Living Dead (1990)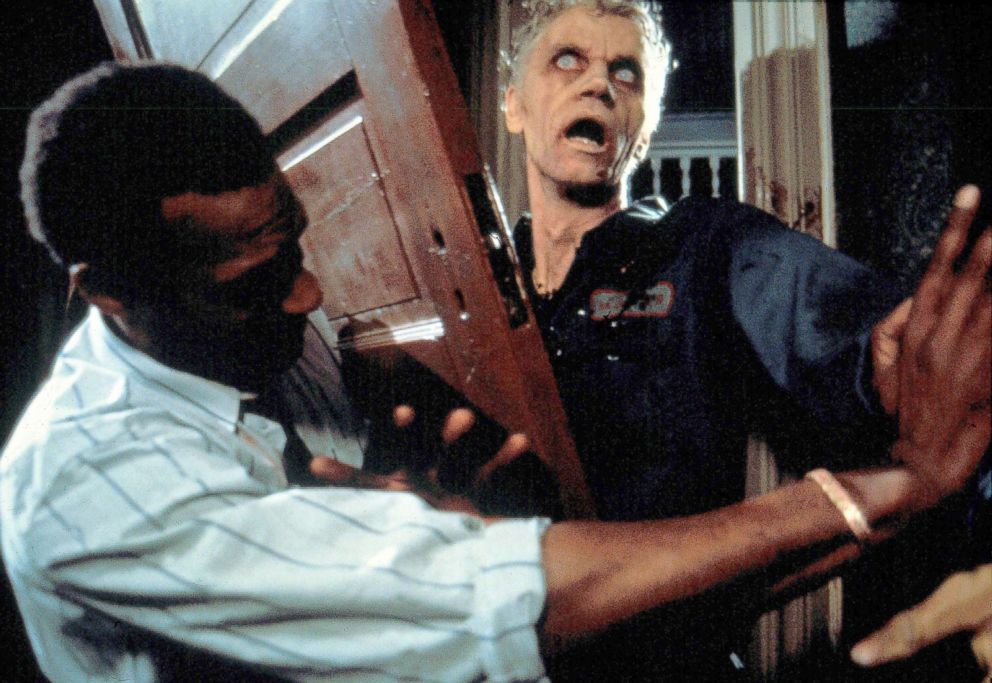 This reboot of one of the best zombie movies of all time is a must-see. The dead rise from the grave and after only one thing: human flesh.
Editor's note: This was originally published on Oct. 25, 2018.