Prince Harry and Meghan will be receiving a baby gift from Oprah Winfrey that makes us hope they included a library in the renovations to their new Frogmore Cottage home.
Winfrey, who attended Harry and Meghan's wedding last May, revealed that she is planning to give the Duke and Duchess of Sussex's baby her go-to baby gift, books.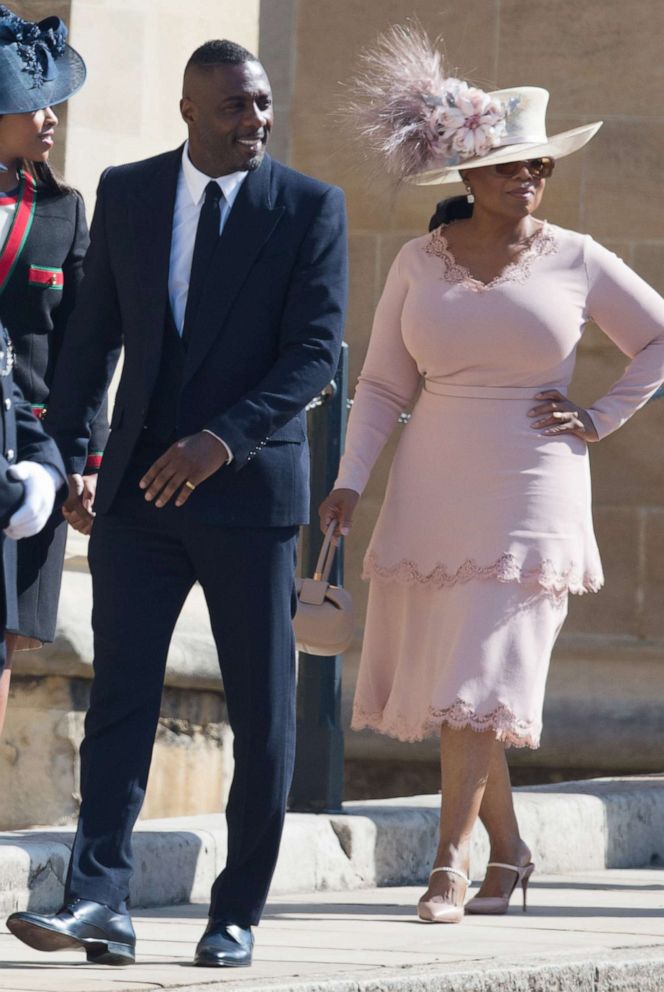 "I don't know the baby's name or the baby's gender, but this baby will have enough books to last a lifetime," Winfrey told Access Hollywood Tuesday on the red carpet at The Hollywood Reporter's inaugural Empowerment in Entertainment gala.
The books for baby Sussex appear to be a baby gift trend for Winfrey, who made books clubs a thing and turns authors into instant best-sellers with her Oprah's Book Club.
Winfrey's "A Wrinkle in Time" co-star Mindy Kaling confirmed last February that Winfrey also gave her daughter, Katherine, books, but in a way that only Winfrey can.
Kaling told USA Today last year that "two men in a U-Haul truck" arrived at her home with the gift from Winfrey.
"They arrived with a hand-carved bookcase, prettier than any professional dollhouse you had ever seen that contained a hundred of the classic essential books in children's literature," said Kaling. "And I held my baby up to it and I said, 'Did you see what Miss Winfrey did for you?'"
Each book from Winfrey also had "Katherine's Book Club" on it, according to Kaling.
"It's the most amazing gift," she said.
Winfrey, who is partnering with Prince Harry on a new documentary series for Apple, also reacted Tuesday to Harry and Meghan's decision to keep the birth of their first child private.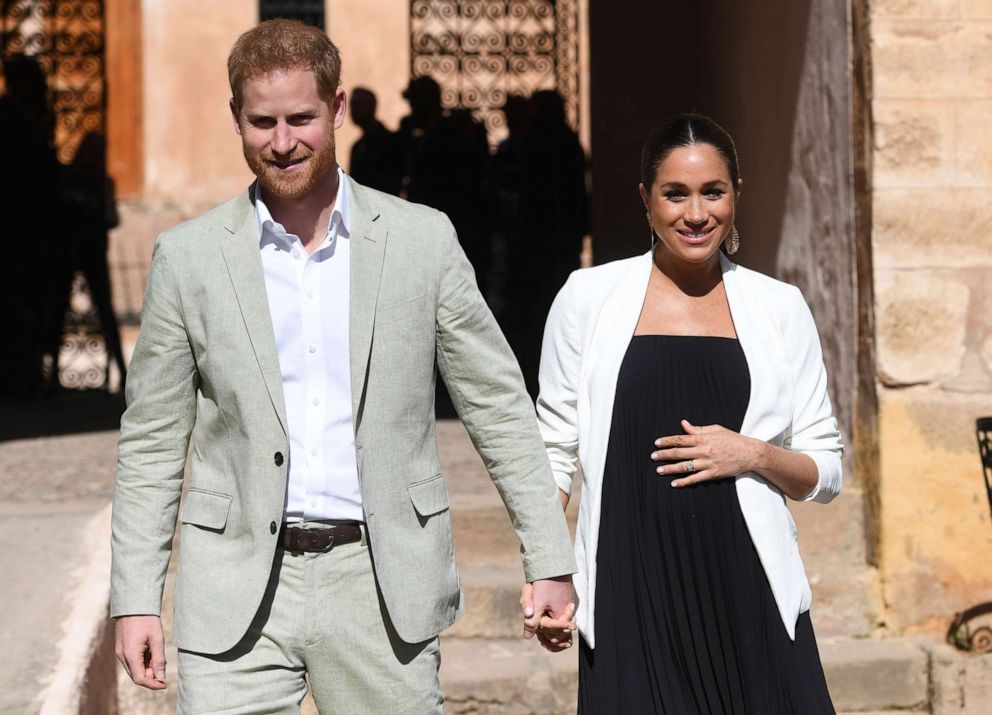 "Oh my God! I'm so proud of her decisions," Winfrey told Entertainment Tonight. "To be able to stand up and say, 'This is what I really want for my baby and my family and now I'm going to do it a different way when it's been done that way for a thousand years,' I'm just so proud of her."