Pat Sajak says upcoming 'Wheel of Fortune' season will be his last: 'It's been a wonderful ride'
'Wheel of Fortune' icon Pat Sajak to retire after next season
Ricky Middlesworth/ABC via Getty Images
Pat Sajak's time as the host of "Wheel of Fortune" is coming to an end.
In a tweet he shared on Monday, the game show host, 76, said the upcoming 41st season will be his last.
"Well, the time has come," Sajak said. "I've decided that our 41st season, which begins in September, will be my last. It's been a wonderful ride, and I'll have more to say in the coming months. Many thanks to you all."
"Wheel of Fortune" also shared Sajak's note on Instagram and captioned, "Thank you, Pat!"
Sajak has been the host of the game show since 1981. His co-host, Vanna White, 66, who operates the board and reveals letters as they are guessed by contestants on the game show, has been on "Wheel of Fortune" since 1982.
"As the host of Wheel of Fortune, Pat has entertained millions of viewers across America for 40 amazing years," Suzanne Prete, executive vice president of Game Shows at Sony Pictures Television, shared in a statement. "We are incredibly grateful and proud to have had Pat as our host for all these years and we look forward to celebrating his outstanding career throughout the upcoming season."
Prete's statement continued, "Pat has agreed to continue as a consultant on the show for three years following his last year hosting, so we're thrilled to have him remaining close to the Wheel of Fortune family!"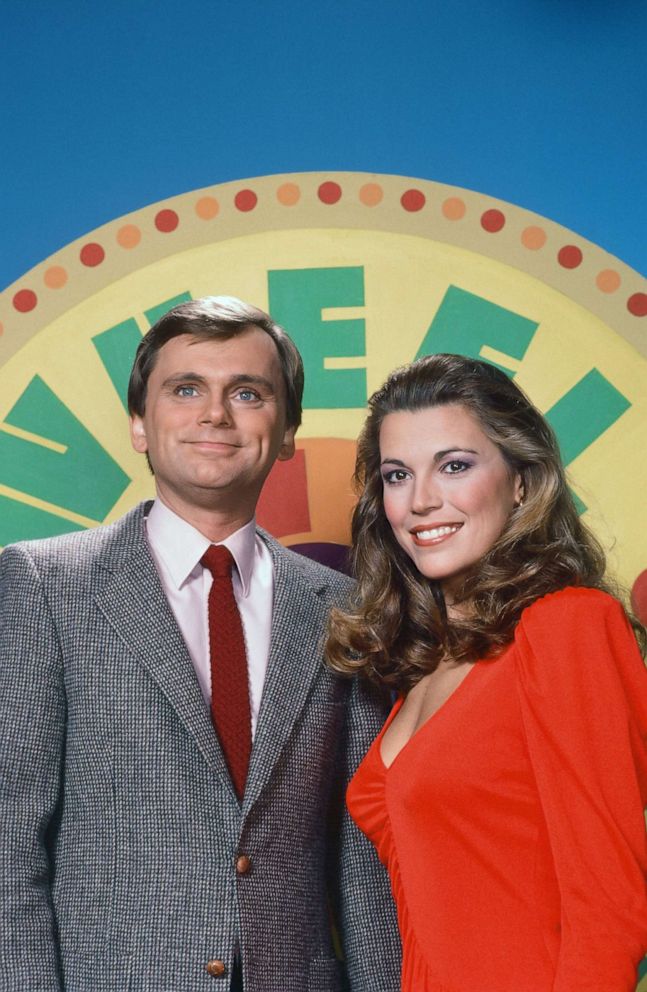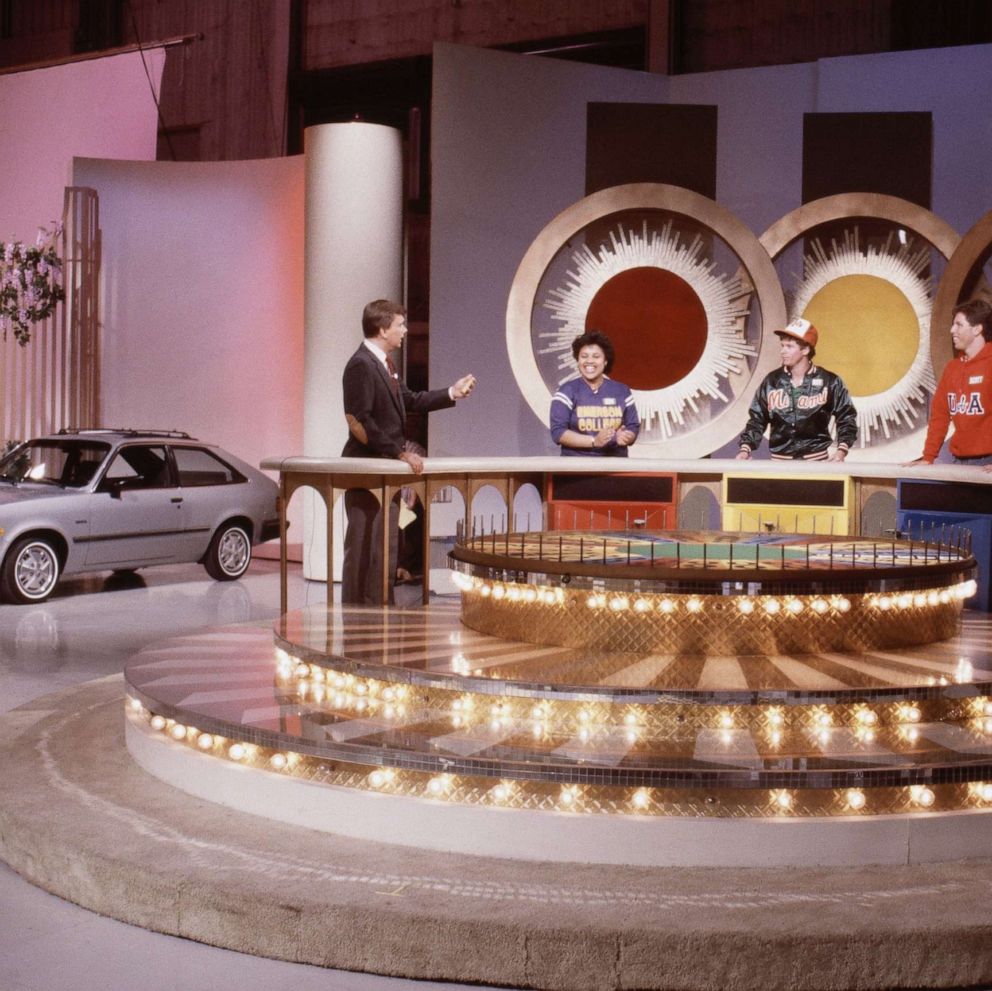 The game show host has never missed a day of taping "Wheel of Fortune" until a health scare he had in November 2019.
In an exclusive interview with ABC News, Sajak said that he remembers experiencing a "horrific pain" in his stomach and needed to have emergency surgery for a blocked intestine.
While he was recovering for a month after his surgery, White hosted the show in his place.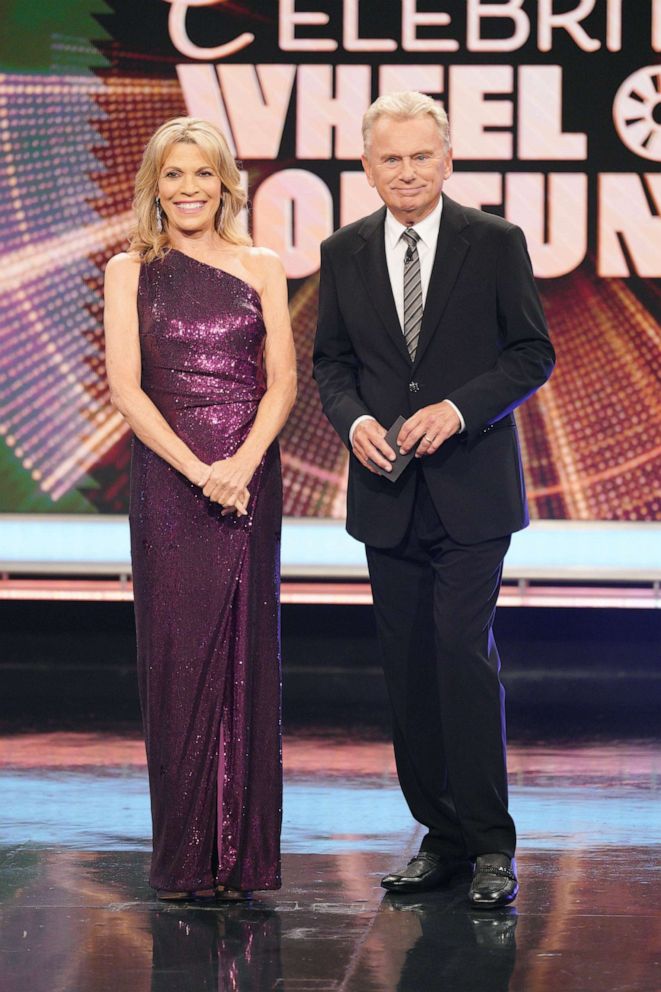 Sajak said at the time he would continue hosting the show for as long as he could.
"I've gotta do this until -- you know -- I'm doddering," he said. "I think I still do it at a high level. But you know, I can't do it another 40 years, I know that, because I'd be 110, and that would be a record."
In 2021, Sony Pictures Television announced that Sajak and White would host the show through 2024. Sajak's daughter, Maggie Sajak, 28, also joined the "Wheel of Fortune" team as the show's social correspondent.
Following her dad's announcement on social media, Maggie Sajak took to her Instagram stories to share what working with her dad means to her.
"It's so much fun working with my dad," she said. "And we're looking forward to even more fun in season 41."