Whatever's wrong with "Emancipation," starting this week on Apple TV+, the film's artistic shortcomings bear the extra weight of the public nightmare created by star Will Smith when he hauled off and face smacked Chris Rock on live TV during the Oscars ceremony in March.
"Emancipation" is a sorry misfire, but a noble one that Smith approaches like the fine actor he is. He didn't win "King Richard" gold for nothing. Sadly, director Antoine Fuqua ("Training Day") and screenwriter Bill Collage ("Assassin's Creed") trap him in a swamp of cliches.
Smith plays a slave who during the Civil War came to be known as "Whipped Peter" because of a photo taken of his scarred back. Showing the wounds inflicted by a sadistic master, the photo appeared in Harper's Weekly and helped galvanize the abolitionist movement.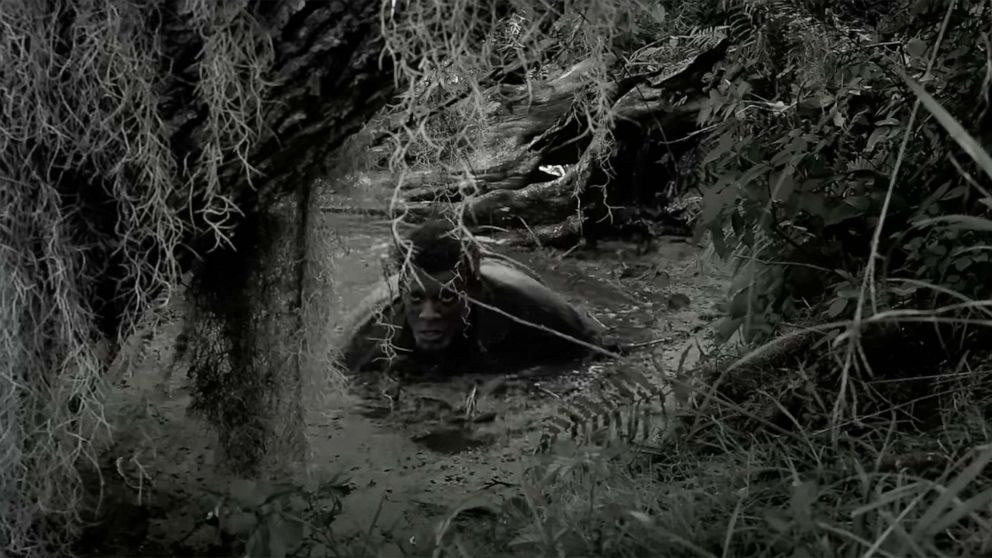 Little is known about the life of Whipped Peter, so the script makes up what it can from the seen-it-all-before handbook. Good and evil are presented in the broadest strokes, allowing no gray areas to indicate the complexity of thought that distinguished "Twelve Years a Slave."
The Peter presented to us is a Haitian-born immigrant, forcing Smith into using an accent as he paints a saint-like portrait of a God-fearing and devoted husband to Dodienne, subtly rendered by Charmaine Bingwa, and their four enslaved children, all living on a Louisiana plantation.
Peter dares to stand up to the brutal overseers until he's ripped from his family to join a Confederate labor camp tasked with building railroad tracks. It's here, in 1863, that he learns that President Lincoln has passed the Emancipation Proclamation ordering all slaves to be freed.
That knowledge sparks Peter and three of his fellow slaves to escape. "Runner," shrieks a white child like a figure out of a horror movie as the men make a run for Baton Rouge where they can connect with the Union Army, live as free men and arrange to rescue their families.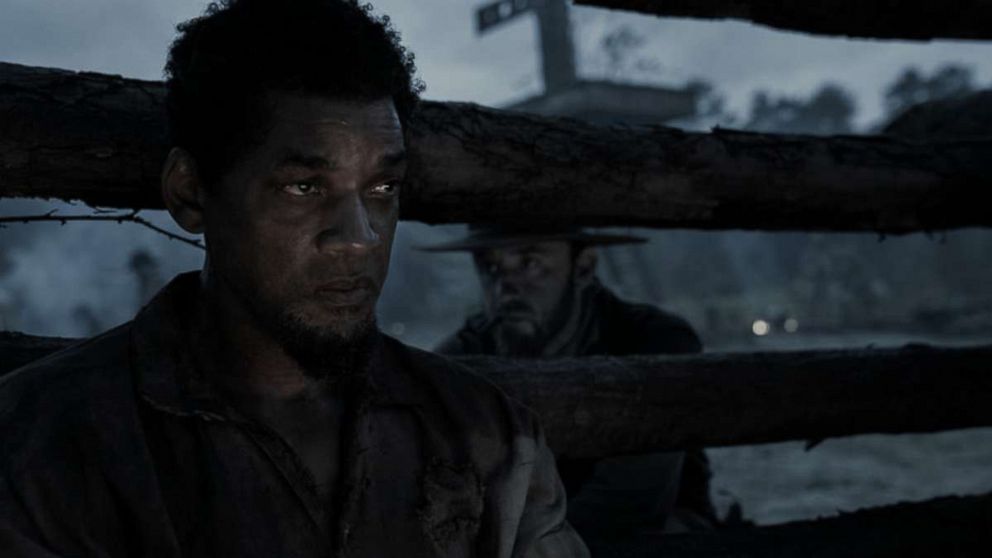 Not so fast. The journey to Baton Rouge entails a tortuous trek through a bayou crawling with snakes, bees, attack dogs and a gator that Peter has to wrestle into submission. Of course, he succeeds in the same way Leonardo DiCaprio tackled that bear in "The Revenant."
Add to this avalanche of misery porn a posse of human bloodhounds led by Fassel, overplayed by Ben Foster who speaks the most vile insults in a whisper that seethes with threat. "I'm your God now," he tells Peter, demanding that he heel to Fassel like a dog.
While the desaturated color cinematography by Robert Richardson promises prestige, director Fuqua instead delivers a grossly violent and crass Hollywood manhunt movie that substitutes cheap thrills for insights about race that might speak powerfully to the George Floyd era.
All this reduces Smith to striking poses like a a grim paragon of strength, courage and moral rectitude that strips Peter of the humanity that should draw us to him as a man.
It's almost the end of the movie before Peter joins a Black regiment in battle -- the sequence is admittedly outstanding if reminiscent of 1989's "Glory," a far more resonant take on the subject that won a well-deserved Oscar for Denzel Washington as a Union soldier.
Don't expect Smith to join the awards lineup next year. "Emancipation" offers the disgraced actor pitifully few chances to bring dimension to a character who deserved more than the spectacle of Hollywood doing the trite thing by his life and legend. What a missed opportunity.