Director Richard Donner dies at 91
Valerie Macon/AFP via Getty Images, FILE
Famed director Richard Donner died at the age of 91 on Monday, his family confirmed to ABC News.
Donner, whose 1978 "Superman" starring Christopher Reeve remains the gold standard for the Man of Steel in cinema, also directed '80s classics like "The Goonies" and the '90s holiday staple "Scrooged." He produced movies including "The Lost Boys" and the original "X-Men" film with his longtime wife, Lauren Shuler Donner.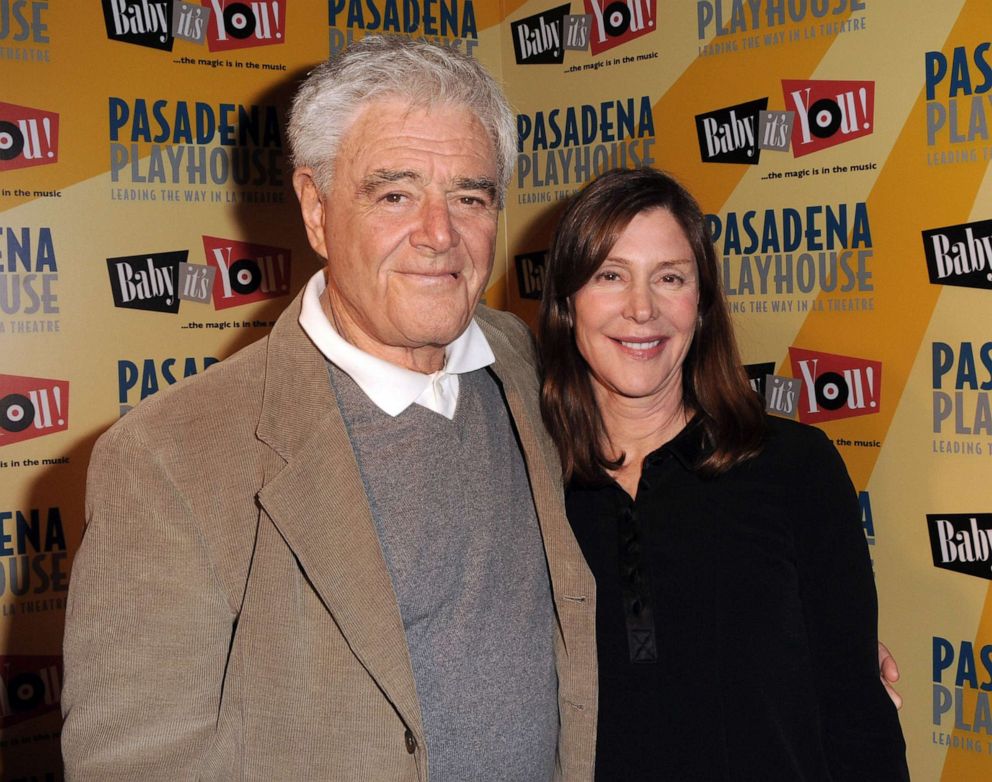 The 1987 buddy cop film "Lethal Weapon," starring Mel Gibson and Danny Glover, became nearly synonymous with the Bronx-born director. The film spawned three sequels and was on track for a fourth, which was in development before his death.
Born Richard Donald Schwartzberg, Donner got his start on TV, where he directed series from "The Twilight Zone" and "Gilligan's Island" to "Tales from the Crypt," which he executive produced later on.
His first big feature success was the 1976 thriller "The Omen," which led to the coveted "Superman" directing gig. The filmmaker's treatment of the character -- and Reeves' powerful yet never cynical portrayal of the hero and his alter-ego, Clark Kent -- remains a high water mark for the superhero genre and Superman himself.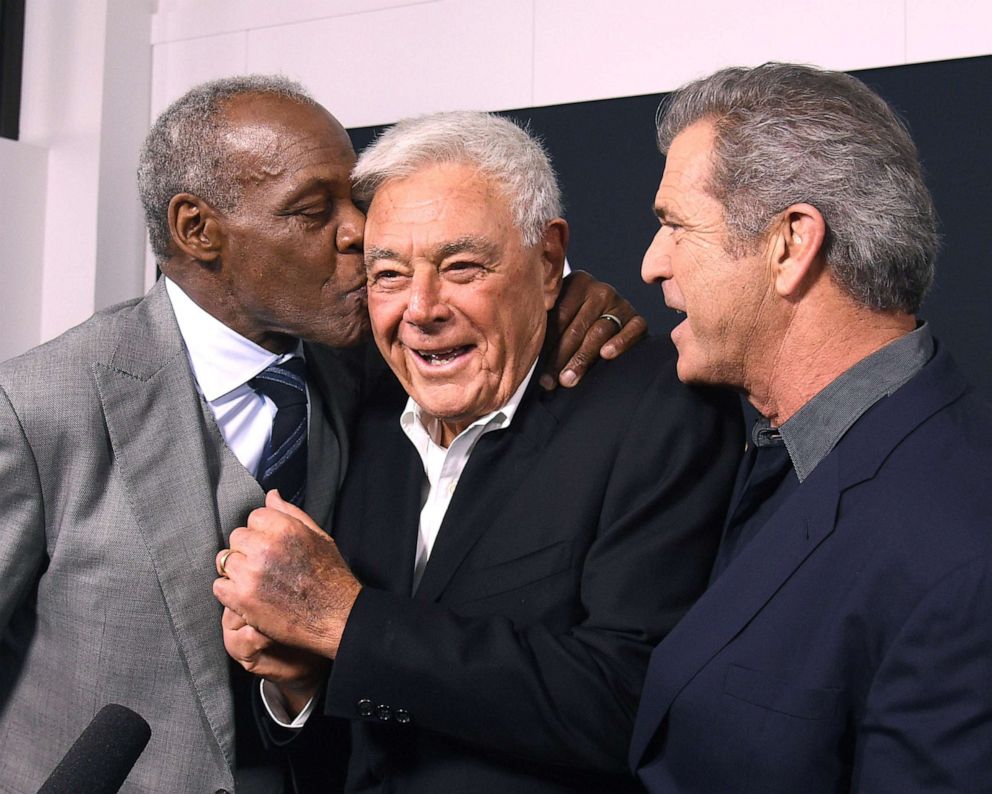 Donner returned for 1981's "Superman II," but parted ways with the studio before it was completed. In 2006, the film's "Donner Cut" was released on DVD to critical and fan acclaim.
The beloved director's death was mourned by friends and former colleagues, including Steven Spielberg, Sean Astin and more. See some of the social media tributes below:
Steven Spielberg
Patty Jenkins
Sean Astin
Zack Snyder
Kevin Smith
Edgar Wright