LONDON -- Prince Harry and Meghan Markle's upcoming wedding on May 19 is expected to draw more than 100,000 people from around the world to the small town of Windsor, west of London.
Coming a year after two of the worst terror attacks on British soil since the 7/7 bombings, and just a few months after a threatening letter was sent to the couple, security measures will be ample.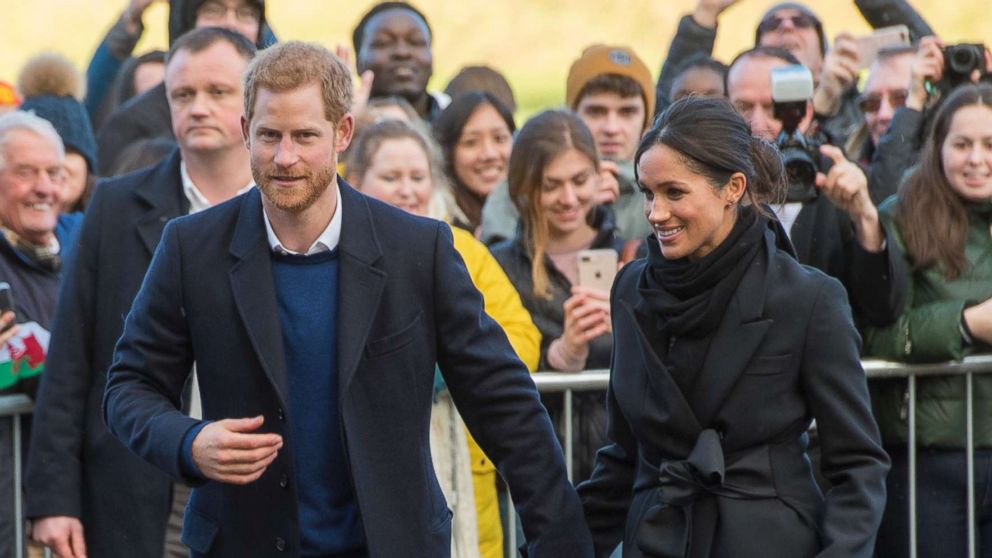 In February, a letter addressed to Prince Harry and Markle was intercepted by police. Containing what turned out to be a harmless white powder, initially it sparked fears of an anthrax attack. Police said it appeared to be racially motivated, judging from the contents of the letter itself.
The operation to protect both the thousands of people gathering together and the royal, political and celebrity contingents, is estimated to cost tens of million of dollars.
Thames Valley Police, the regional force responsible for Berkshire where the Windsor Estate is located, gave new details on the operation in a statement, calling it "among the largest in TVP's history."
Visible measures such as Automatic Number Place Recognition (ANPR), security cameras and heavy security barriers will be put in place –- the latter to mitigate the threat of cars being used to attack the crowd.
TVP has also advised the public that they will begin seeing an increased police presence in the town, with officers and armed guards carrying out checks on the roads, as well as screening and possibly searching visitors and residents.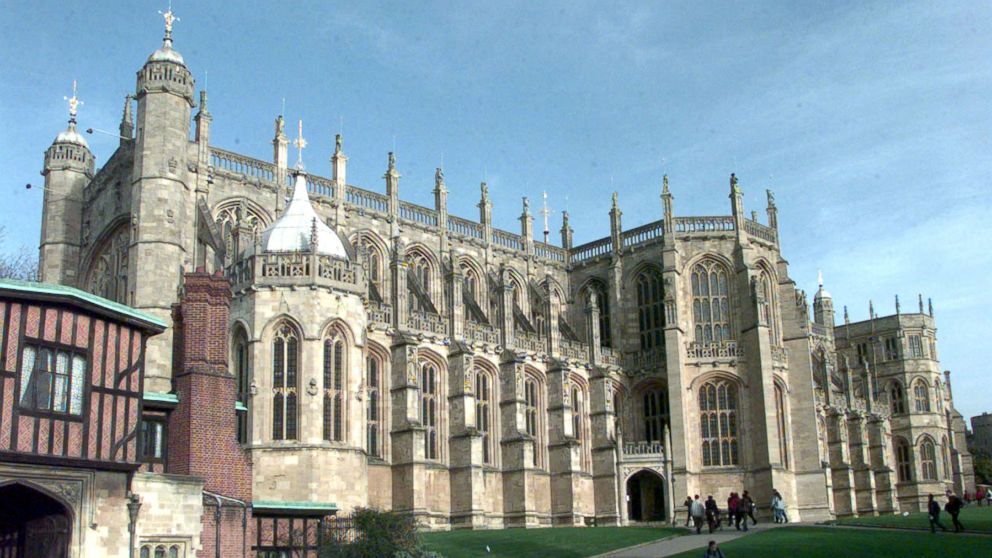 While the TVP are no newcomers to policing royal events, the scale of the event means they will be supported by the Metropolitan Police and British Transport Police, as well as other forces from outside the Thames Valley.
The couple will wed at St. George's Chapel on the Windsor Castle estate, in a ceremony of 600 guests followed by a procession through the town. Officers will be embedded in the crowds and there will be armed police stationed throughout protected areas.
The current threat level for the U.K. remains at the second-highest level of "severe," meaning an attack is "highly likely."