Our favorite Ryan Seacrest moments for his birthday
Stewart Cook/ABC via Getty Images
Ryan Seacrest is replacing Pat Sajak as host of "Wheel of Fortune."
Seacrest, who also currently hosts "American Idol," will take over hosting duties from Sajak, who recently announced he was stepping down from the position after the upcoming 41st season of the beloved game show, beginning in 2024.
"I'm truly humbled to be stepping into the footsteps of the legendary Pat Sajak," Seacrest, 48, wrote in a statement posted to Instagram on Tuesday. "I can say, along with the rest of America, that it's been a privilege and pure joy to watch Pat and Vanna on our television screens for an unprecedented 40 years, making us smile every night and feel right at home with them."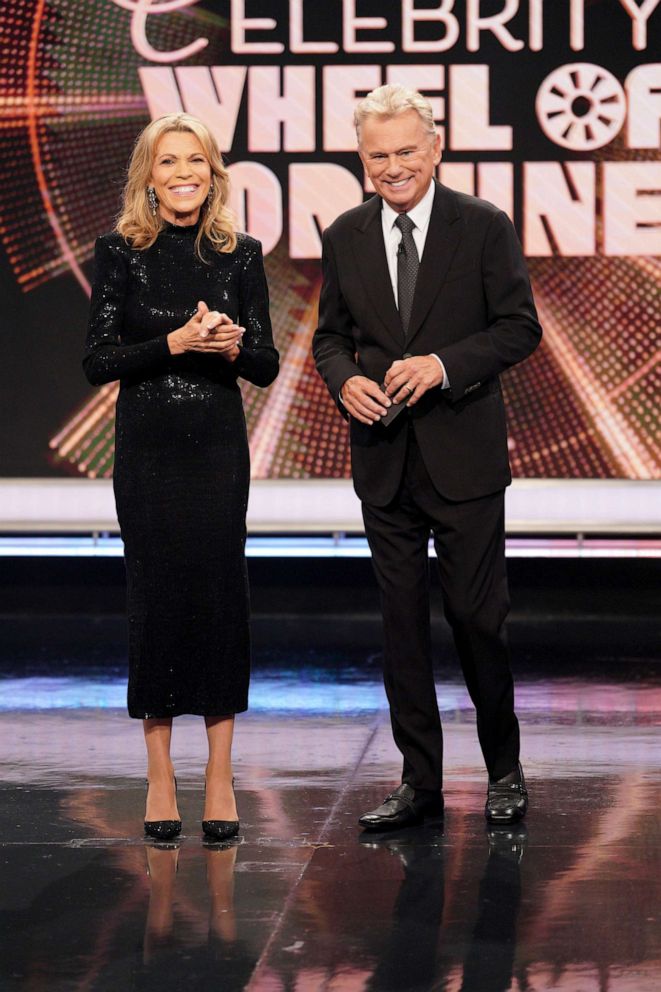 "Pat, I love the way you've always celebrated the contestants and made viewers at home feel at ease," he continued. "I look forward to learning everything I can from you during this transition."
Seacrest, who said he is "grateful" for the opportunity," went on to talk about how the move feels "full circle" for him, as he reflected on one of his "first jobs": hosting the short-lived game show "Click" from Merv Griffin from 1997 to 1999. Griffin is a TV legend, having created of both "Jeopardy!" and "Wheel of Fortune."
"I can't wait to continue the tradition of spinning the wheel and working alongside the great Vanna White," Seacrest said Tuesday, concluding his statement.
This news comes a few months after Seacrest left "Live!" after six years as Kelly Ripa's co-host to focus on hosting "American Idol."
Sajak announced his upcoming departure from "Wheel of Fortune" earlier this month, saying in a statement that his decades in the position have "been a wonderful ride."
Reacting to the big announcement, White -- who has been by Sajak's side for nearly the entire run -- said she "couldn't be happier" to have shared the stage with him "for all these years with one more to come."
Sajak has hosted "Wheel of Fortune" since 1981, with White joining him the following year.