Shakira was honored with MTV's Video Vanguard Award at the 2023 MTV Video Music Awards Tuesday night.
The Grammy Award-winning singer and four-time VMAs winner delivered a powerful speech while accepting the award.
She thanked friends, parents and collaborators while also expressing gratitude to her kids for "making me feel that mama can do it all."
"I want to share this award with my fans," she said. "Thank you so much for being my army and helping me fight all my battles," Shakira continued.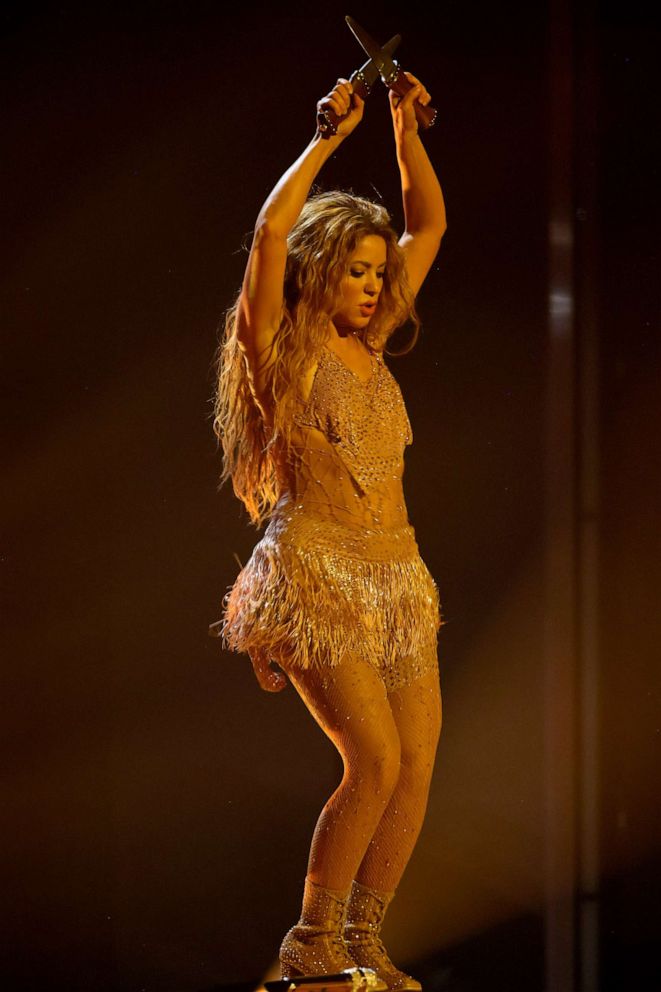 Many legendary artists, including Madonna, Jennifer Lopez, Missy Elliott, Beyoncé and Michael Jackson, have received the coveted award over the years.
This milestone is a history-making one for Shakira as she is the first South American artist to ever receive the Video Vanguard Award.
Lopez, who received the award in 2018, was the first Latin artist to receive the honor.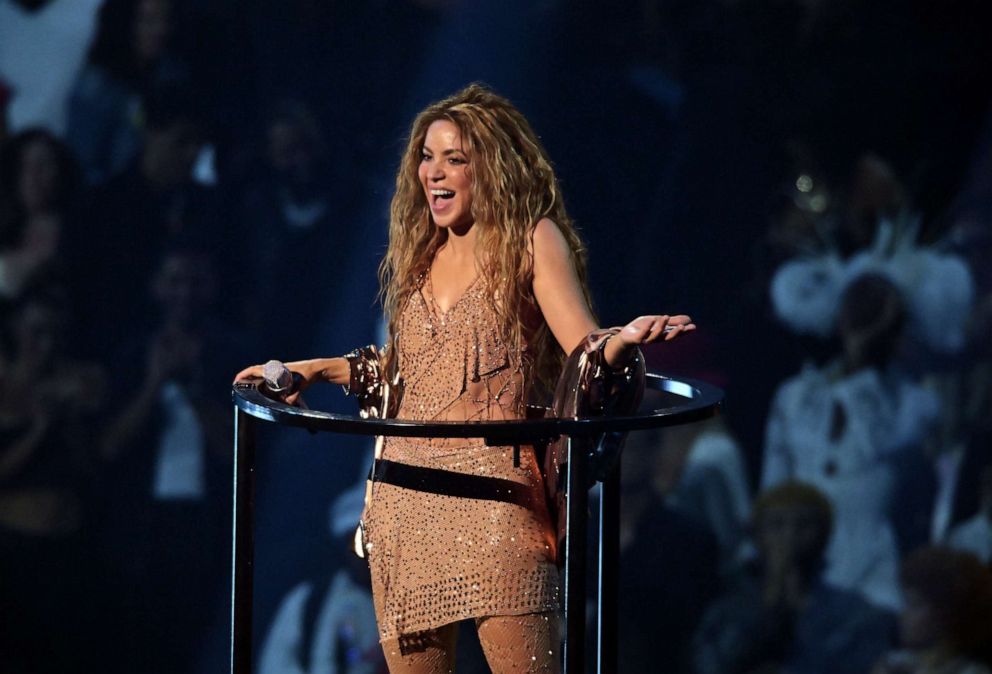 In addition to receiving the Video Vanguard Award, Shakira delivered an electrifying performance combining some of her career's biggest hits such as "Hips Don't Lie" and "Whenever, Wherever" in a medley lasting roughly 10 minutes.