In celebration of Black History Month, "Good Morning America" presents "On Their Shoulders," a series featuring actors, musicians, athletes and newsmakers who share tributes to those who paved the way for them.
Mike Colter believes that everyone is "a product of your environment."
The star of Marvel's "Luke Cage" was raised in St. Matthews, South Carolina, by parents who he said made tremendous sacrifices so he could have a better chance at success.
In fact, his father, Eddie Lee Sr., didn't graduate from high school. He had to drop out after his own father passed away "early," Colter said.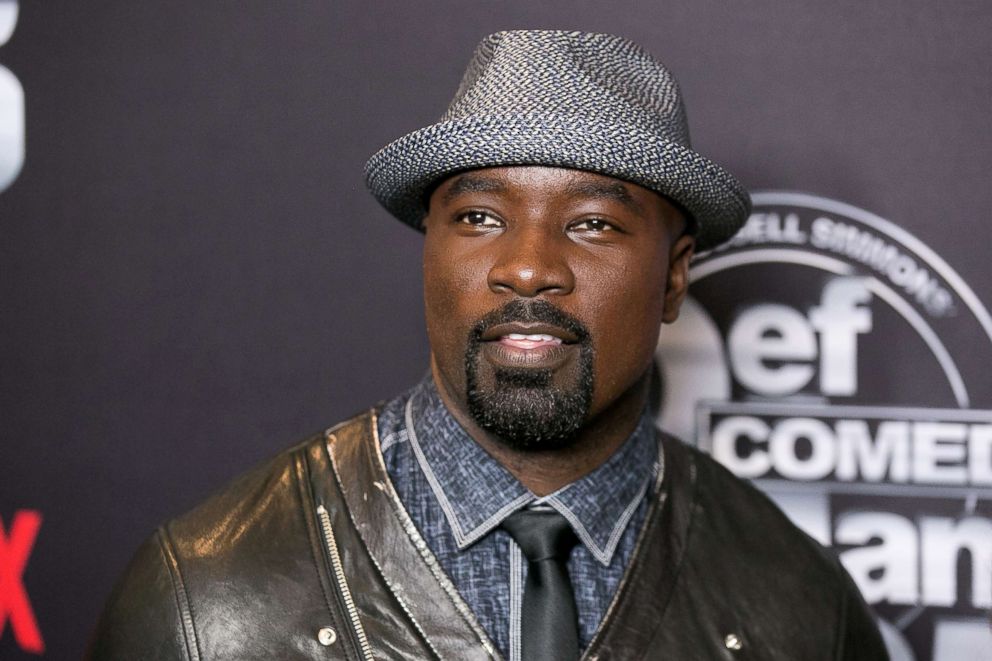 "He took on the role of provider. He sacrificed a lot. So I understand the work ethic," the actor continued. "There's no shortcuts. There's no easy way to do it."
Meanwhile, his mother, Freddie Colter, had her own dreams of stardom.
"She wanted to be an actress. It didn't happen for her so I felt like in some way I've sort of lived out her dream for her," Colter said. "I'm in a lucky position, and I sort of have to be thankful."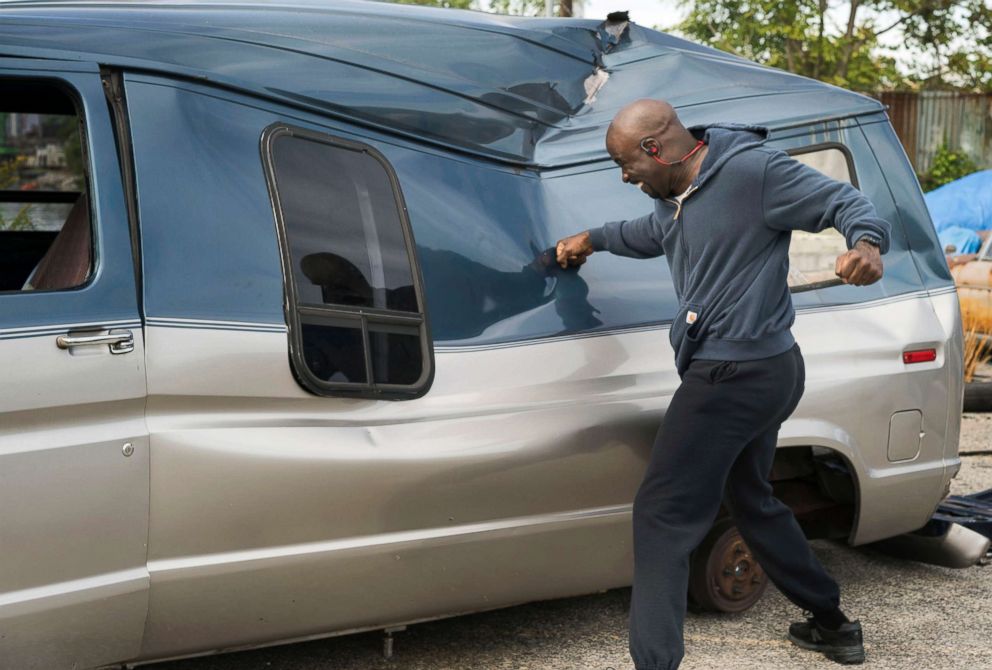 One way that Colter is saying thank you -- in the spirit of Black History Month -- is honoring those who've "paved the way before me," he said.
Colter honored several "African-Americans who fought for fairness, equality and representation," such as legendary actors Hattie McDaniel, Sidney Poitier and Harry Belafonte, in "On Their Shoulders," "Good Morning America"'s series, honoring Black History Month.
In "On Their Shoulders," Colter also honored a man he works very closely with on Marvel's "Luke Cage," which is coming out with a second season this year.
The actor said showrunner Cheo Hodari Coker is "the mastermind" behind the Netflix series, and is making history by "producing Marvel's first TV show centered on a black superhero."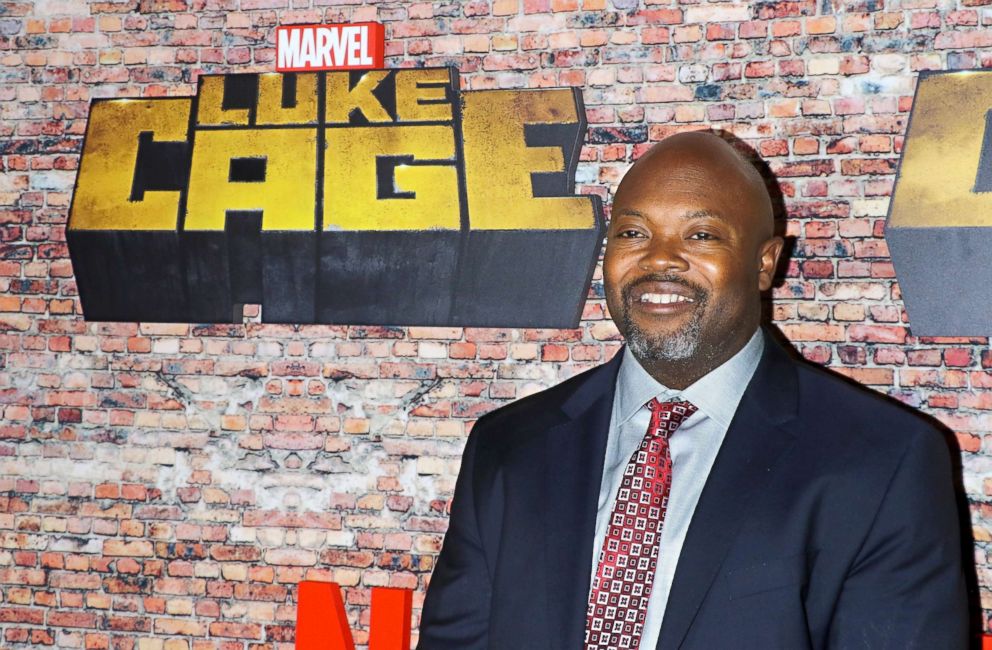 Colter tries not to describe his character as such often, however.
"I never think about him as a black superhero. I just think of him as a superhero. I don't even think of him as a superhero, actually," he clarified. "I kind of just think about him as a guy who's been given these abilities that really don't make his life that much easier -- and he happens to be black."
Colter believes that it's not enough that there's diverse representation on screens big and small, the actor said Hollywood must shift to a place where it's offering a variety of roles for black men.
The world is not defined by color.
"We respond to the images that we're seeing every day. And so to the degree that we're always seeing negative images of black men onscreen -- whether it be in a police line-up or being in some criminal activity or being imprisoned -- there's always some reminder that we're somehow inferior," he began.
"And so any time that there are people of value, that there are people who are educated, that there are people who will do the right thing, that there are people who are productive members of society, it just sort of helps to balance out the images that we're always getting," Colter concluded.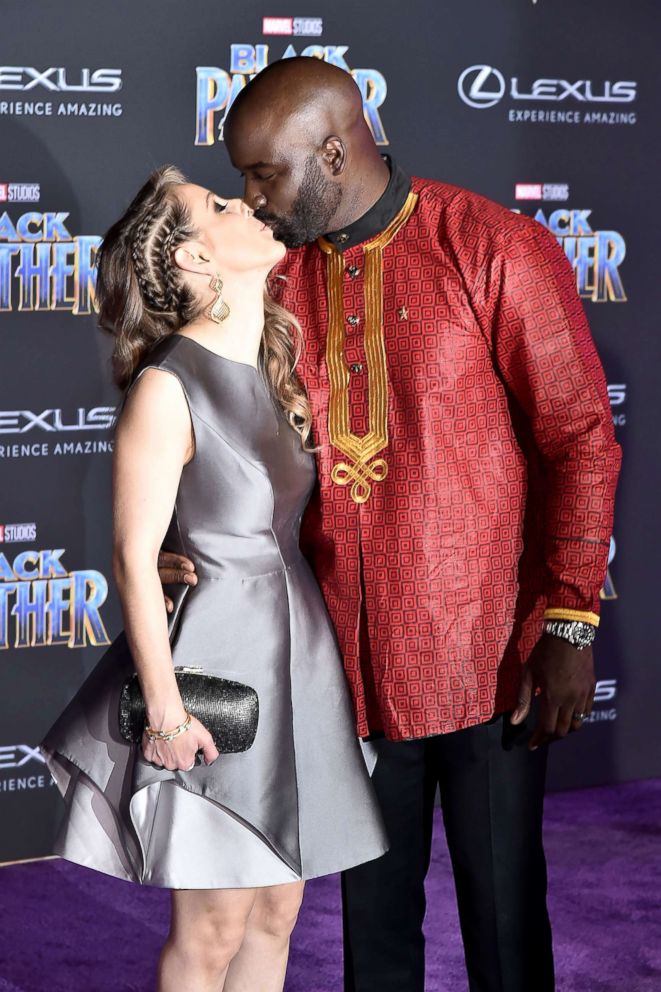 But there's a balance when it comes to respectability representation in the arts. In fact, freedom for black artists onscreen, Colter said, means that "we don't have to talk about" balancing what images we're getting because "we have enough people of color onscreen doing various things that we sort of are covering all the bases."
In fact, he wants more room to play a character that's "completely irresponsible."
As Colter raises his 2-year-old daughter, Naiella, with Netflix executive Iva Colter, he's trying not to think about how race will impact her life. He doesn't even want a say on how she will identify herself.
"It seems only to be a topic of discussion when you look different," he said. "[I want her] to be able to embrace both cultures because if her mother is from Europe and her father is from the South in the United States, she has two very unique and different worlds that she can relate to and I hope she explores both of them."
Colter concluded, "We're just becoming one. It takes some time, but as long as we hold onto this notion that we have to pick a side then we can't actually enjoy the world. The world is not defined by color."
This piece was originally published on February 16, 2018.