Tyra Banks is leaving "Dancing with the Stars" after just three seasons, "Good Morning America" has confirmed.
Banks recently told TMZ she was exiting "DWTS" to "focus on my business and my entrepreneurship, and also producing more TV" -- but behind the scenes, telling the outlet "it's time" for her to graduate "from the ballroom to the boardroom."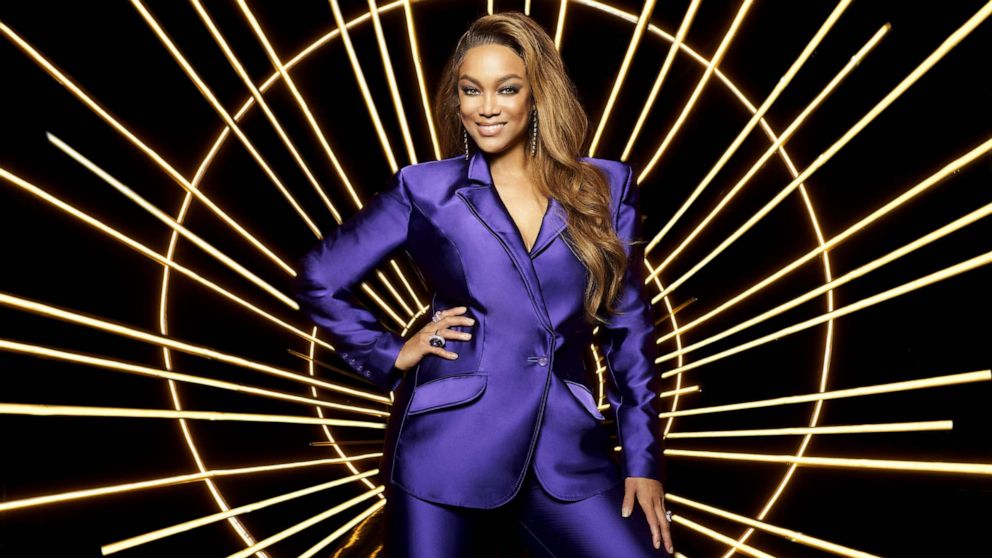 The "America's Next Top Model" creator, 49, joined "DWTS" in season 29, which aired in 2020, as the show's new host and as executive producer, replacing longtime host Tom Bergeron. In doing so, she became the show's first Black female host.
"I like breaking those doors down, so that we don't have any more firsts," Banks told "Good Morning America" at the time. "But it's nice to be first, so that you can open that door and let so many other people in after you -- so I'm excited."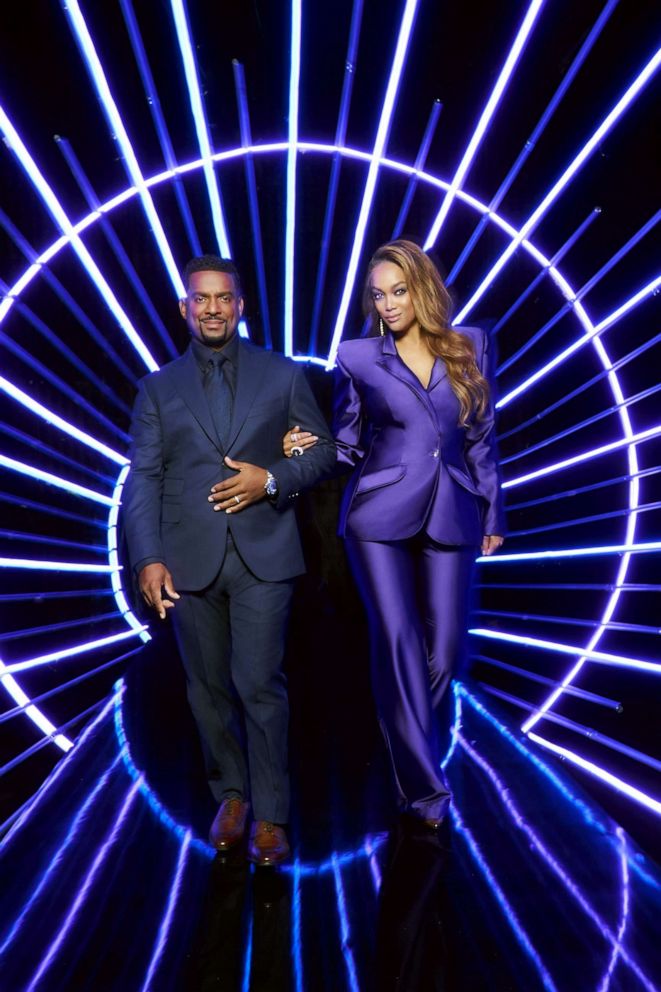 Banks, who had numerous iconic fashion moments in the ballroom, stayed on as the reality competition series moved from ABC to Disney+ for its 31st season, which aired last year.
"The Fresh Prince of Bel-Air" alum -- and Mirrorball trophy champ -- Alfonso Ribeiro joined Banks as her co-host last year.