Prince Harry, Meghan Markle to wed at Windsor Castle
Pool via Kensington Palace
— -- Meghan Markle, Prince Harry's American bride-to-be, will become a naturalized citizen of the United Kingdom, Kensington Palace announced Tuesday, and she'll likely have to crack open some history books to do so.
Despite marrying a member of the British royal family, if she follows the standard protocol, the California native will still have to pass a test on British culture, history and traditions in order to become a U.K. citizen.
The actress will be compliant with all U.K. immigration requirements as she undergoes the process of becoming a British citizen, which can take several years, the palace said Tuesday. She will retain her U.S. citizenship during that time.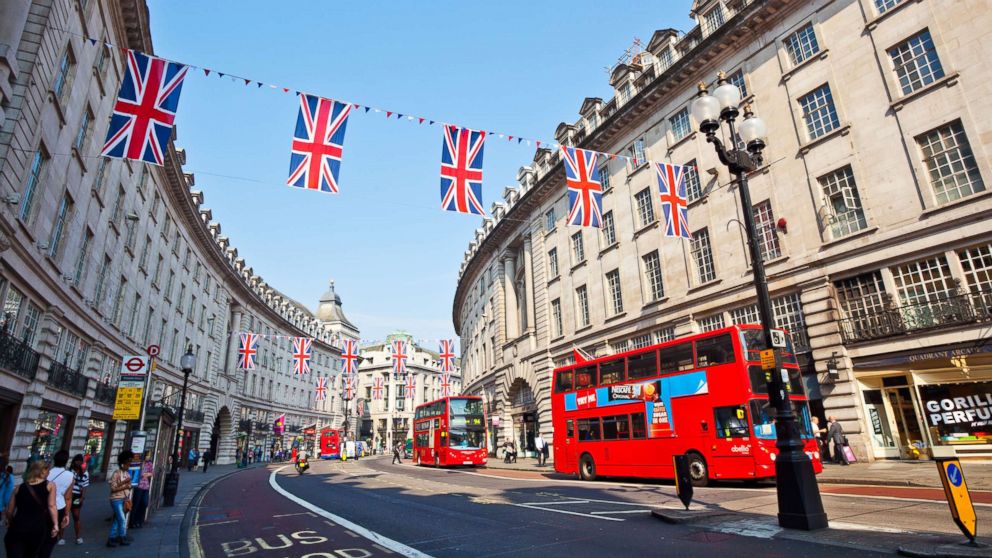 The U.K. citizenship test, which was re-written in 2013, focuses on "events and people who have contributed to making Britain great," according to a statement describing the updated "Life in the U.K. Test" on the U.K. Home Office's website.
"This includes writers like William Shakespeare and Robert Burns, the great scientists Isaac Newton and Alexander Fleming, engineers and industrialists like Isambard Kingdom Brunel and Richard Arkwright and politicians including Winston Churchill and Clement Attlee," the statement added.
In addition, the 24-question, 45-minute evaluation assesses test-takers knowledge of the "origin of the values underlying British society" and the "fundamental principles of British life," according to the official handbook for the "Life in the U.K. Test."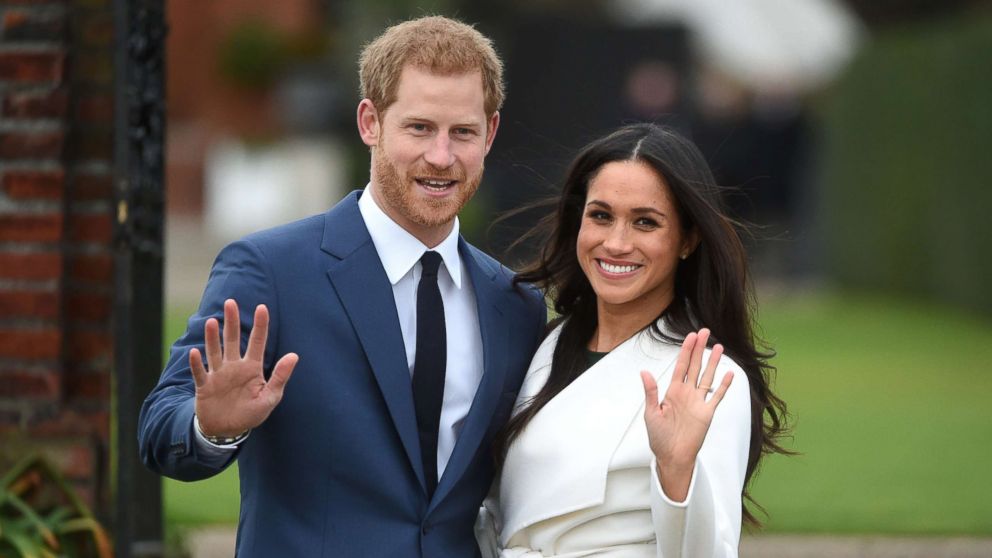 Some sample questions released by the U.K.'s Home Office and published by the BBC include: "Which landmark is a prehistoric monument which still stands in the English county of Wiltshire?" and "What is the name of the admiral who died in a sea battle in 1805 and has a monument in Trafalgar Square, London?"
Markle must receive a score of 75 percent or higher in order to pass the test, which can be taken as many times as needed as long as you wait seven days between repeating it and pay the test fees during each attempt.