Wendy Williams' husband breaks his silence about divorce, says he's 'trying to right some wrongs'
Wendy Williams' husband speaks out after divorce filing
Bobby Bank/WireImage/Getty Images
A little less than a week after Wendy Williams announced she filed for divorce from her husband of more than 20 years Kevin Hunter, he broke his silence about the split, saying, he is "going through a time of self-reflection and am trying to right some wrongs."
The self-proclaimed "queen of all media" cited "irreconcilable differences" in the divorce filing against Hunter, who was the longtime executive producer of her namesake talk show.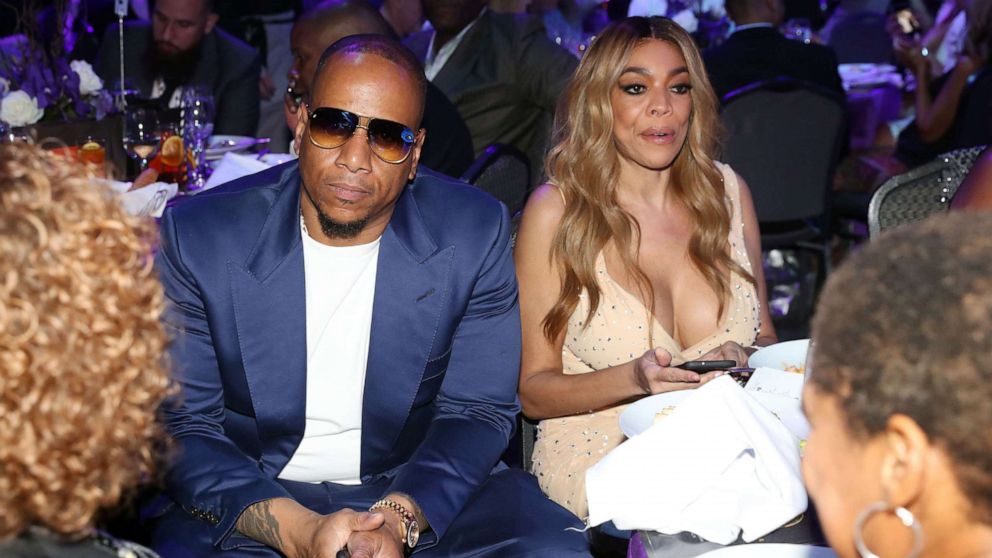 Hunter told People magazine in a statement that he is "not proud" of his "recent actions and take full accountability," and apologized to his wife, family and fans.
"I am going through a time of self-reflection and am trying to right some wrongs," he told the magazine.
"28 years ago I met an amazing woman: Wendy Williams. At the time, I didn't realize that she would not only become my wife, but would also change the face of entertainment and the world. I have dedicated most of our lives to the business empire that is Wendy Williams Hunter, a person that I truly love and respect unconditionally," Hunter continued.
The divorce is the latest twist in an already tumultuous few months for the talk show maven, who returned to the air in March following a 2-month hiatus after dealing with what she said was some health issues.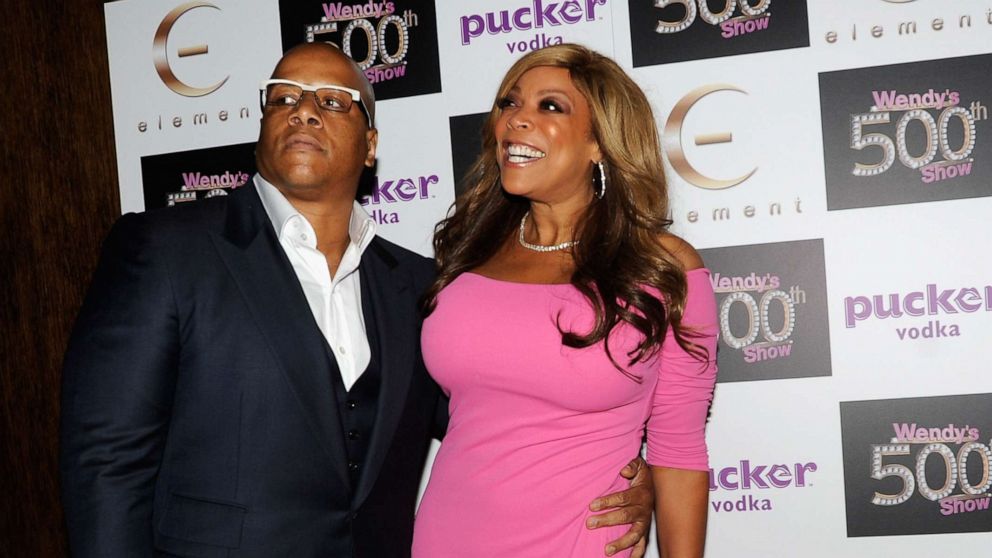 At the time, she addressed some of her marital problems on her show, saying, "I'm still very much in love with my husband and anyone who's been married for 5 minutes or 500 years you know, marriages have ebbs and flows, marriage isn't easy."
In her 2003 memoir, "Wendy's Got the Heat," she addressed her stormy marriage, saying she first learned of her husband's alleged infidelity soon after the birth of their son Kevin Jr.
"It has made our marriage -- and I know this is cliché, but it's true -- it's made our marriage stronger," she told Vlad TV in 2013. "I love him, and he loves me, and we addressed it head-on."
Meanwhile, Williams continues to battle Graves' disease and her struggles with sobriety. Last month, she revealed to viewers that she has been living in a sober house. She announced earlier this week, however, that she will be leaving the sober house soon.
In his statement to People, Hunter said that he continues to fully support Williams in her "new life of sobriety, while I also work on mine."