The late Tina Turner lived a life beyond expectations. Throughout her life, she overcame obstacles like poverty, domestic violence and health issues to carve a unique and storied legacy, one that included finding love again in her later years.
Turner, who was born Anna Mae Bullock, died Wednesday at the age of 83. The iconic singer, who was inducted as a solo artist into the Rock & Roll Hall of Fame in 2021, was married twice.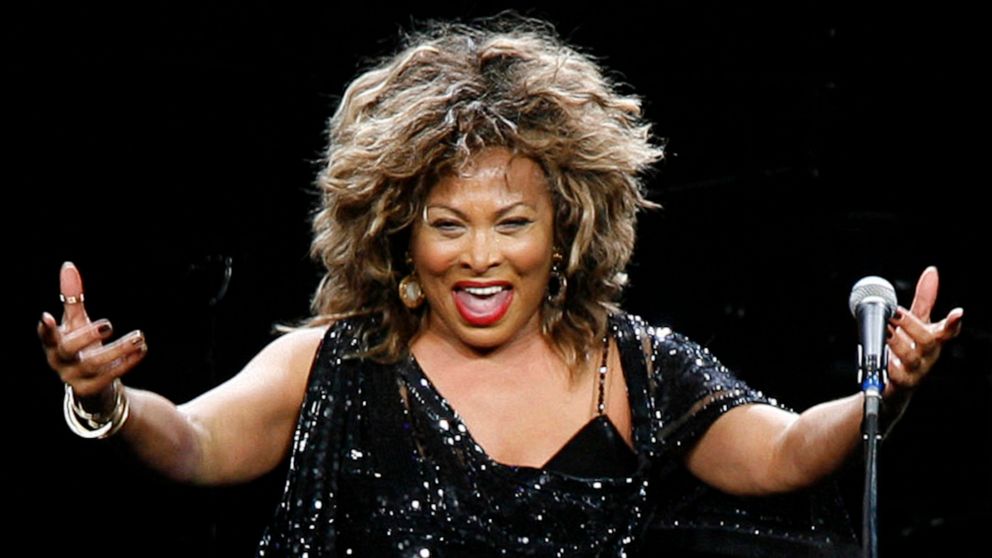 At the time of her death this week, the singer was married to Erwin Bach, a German music executive and her longtime partner since 1983. The couple lived in a lakehouse, named Chateau Algonquin, in Switzerland, the country Turner had called home since the 1990s. Although she was a native of Nutbush, Tennessee, about 60 miles north of Memphis, Turner would renounce her American citizenship in 2013 to obtain Swiss citizenship.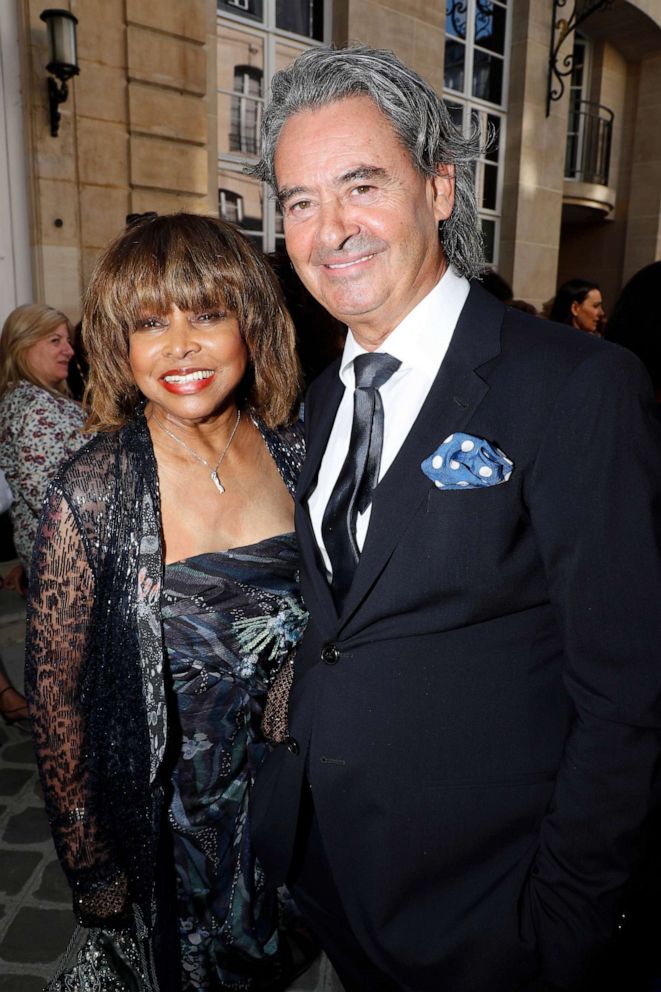 In her 2018 memoir "My Love Story," Turner revealed that she had kidney disease and Bach, whom she married in the summer of 2013, "shocked her" when he offered to donate one of his kidneys to her when her kidneys started to fail. It was a heartfelt gesture that Turner wrote left her feeling "overwhelmed by the enormity of his offer."
She described Bach as her "love-at-first-sight love of my life" in her memoir and explained that it took two proposals from Bach, 23 years apart, until she agreed to marry him.
Previously, Turner was married to Ike Turner, a bandleader, singer and producer, whom she initially rose to fame with as the musical duo behind The Ike and Tina Turner Revue. They were married in 1962 until their divorce in 1978.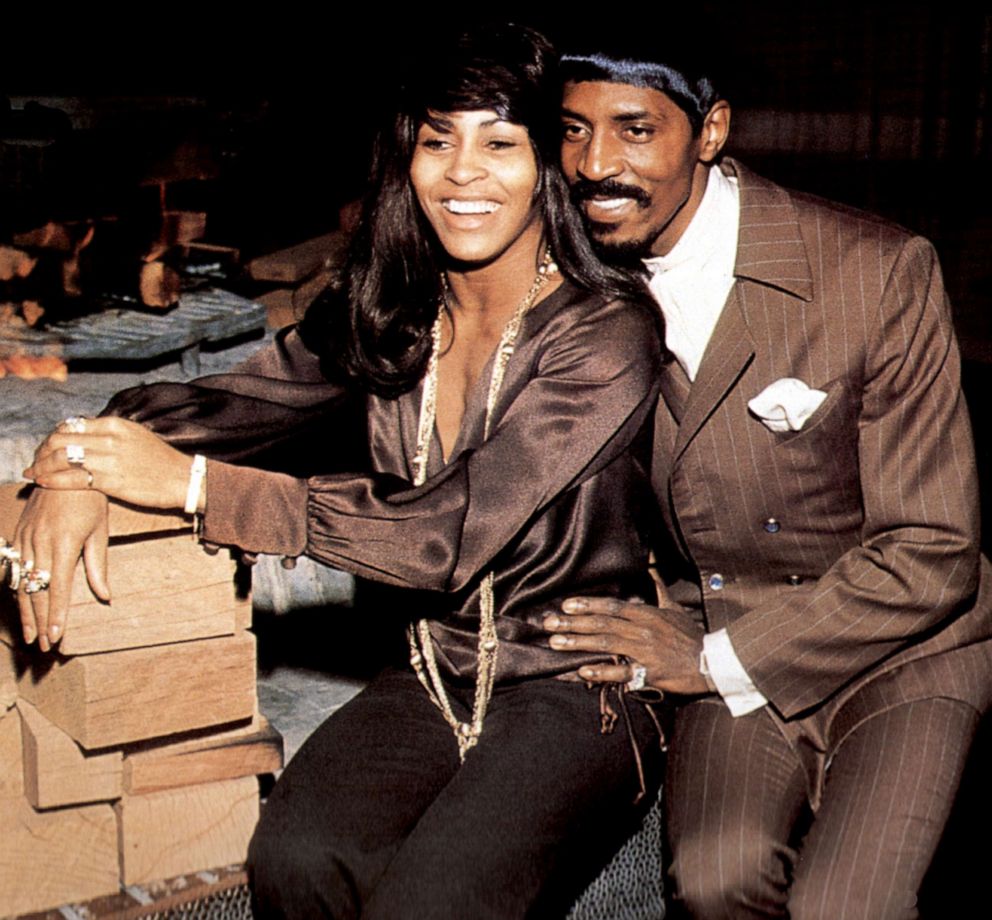 It was a rocky relationship for Turner, who alleged abuse and domestic violence at the hands of her ex-husband.
Turner opened up about her former husband in a 1982 interview with "20/20."
"When he was bitter, he was just real awful and real difficult to get along with and by being a physically violent man, you never knew when you were going to get it," Turner recalled. "My life with Ike was maybe one people are familiar with -- husbands that practice brutality."
Turner said she eventually left Ike Turner because she felt she was "living death anyway."
In her Rock & Roll Hall of Fame biography, she revealed that her father had been abusive to the family and that her mother abandoned Turner and her sisters at a young age.
"I had a terrible life. I just kept going," Turner reflected in a 2019 interview with The New York Times. "You just keep going, and you hope that something will come."
Ike Turner died in 2007 and when Turner was asked about her feelings toward her ex-husband, she told the Times, "I don't know if I could ever forgive all that Ike ever did to me."
Despite Turner's many hardships, she still achieved solo success in showbiz, reinventing her career in her 40s with her 1984 album "Private Dancer," which included her no. 1 hit single "What's Love Got To Do With It."
She retired in 2009 and told the Times in 2019 that she had relished no longer having to sing for the public.