Our favorite Yara Shahidi moments for her birthday
Justin Tallis/AFP via Getty Images
Yara Shahidi is set to receive the first Cameron Boyce Youth Empowerment Award from the foundation created in the late actor's honor.
The actress, who most recently played Tinker Bell in "Peter Pan & Wendy," is set to accept the award at the Cameron Boyce Foundation's second annual "CAM FOR A CAUSE" gala in June.
The foundation was established to support epilepsy awareness and research funding for the neurological disorder. Boyce, who was known for his roles in the "Descendants" franchise and the Disney Channel show "Jessie," died at the age of 20 in July 2019 after experiencing a seizure related to epilepsy.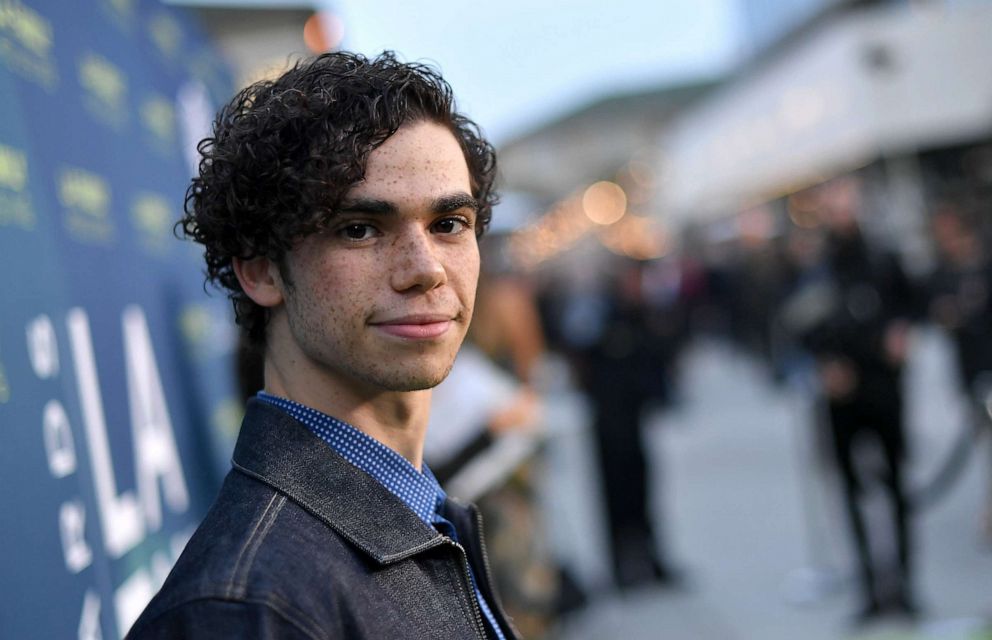 Boyce's sister Maya Boyce will present the award to Shahidi at the upcoming gala. According to the foundation, the award is given to "an extraordinary young person who is dedicated to making a difference in the world."
The foundation said it is shining a light on Shahidi's "activism surrounding STEM awareness, women's rights, civil rights, and her countless acts of kindness towards others."
"It is such an honor to be the recipient of the first Youth Empowerment Award," Shahidi said in a statement. "I met Cameron when we were 5 years old, and even then, his talent, his fearlessness, and his belief in the power of his peers was evident."
"It means so much to be recognized for my advocacy, and the work I continue to do to effect change," her statement continued. "I'm grateful to my friends and family at The Cameron Boyce Foundation for thinking of me as I will always be inspired and activated by their incredible work in the fight to end epilepsy."
Since Boyce's death, his family has worked to bring awareness to the neurological disorder and make more educational resources on the subject available to the public.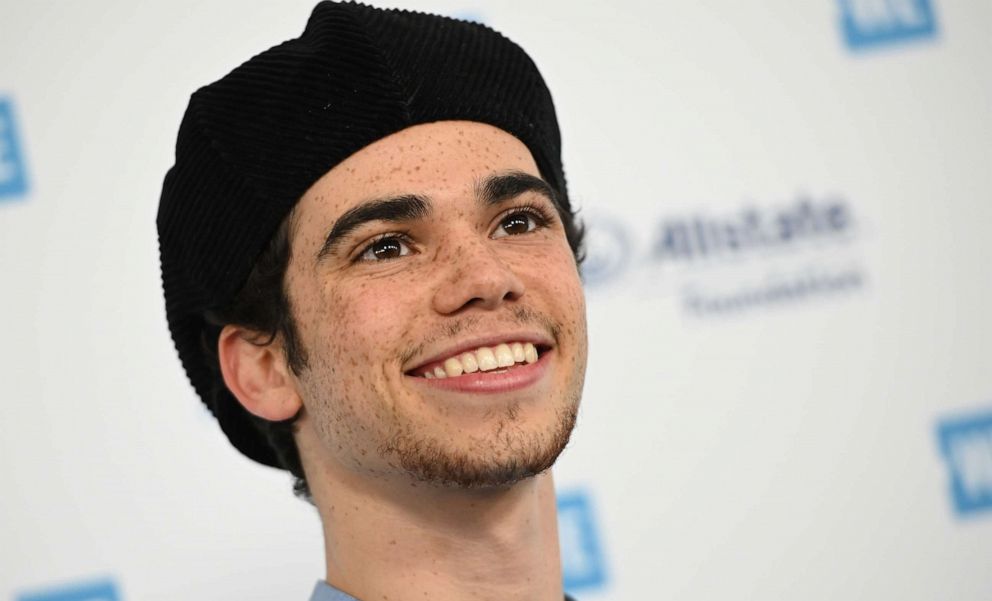 According to the National Institute of Neurological Disorders and Stroke at the National Institutes of Health, approximately 1 in 1,000 people with epilepsy die every year from Sudden Unexpected Death in Epilepsy.
During an interview with ABC News Live in November, Cameron's father Victor shared that their family takes it "day by day" as they grieve and remain devoted to spreading the mission of their foundation.
"Every day is a struggle for us because we miss our son so desperately, but we try to use our time in a positive way and just keep the focus on the foundation and what Cameron would want us to do," he said.
The gala will be held on June 1 in Los Angeles and will also feature special performances, presenters and guests.