You've used up all your crafting tools, baked a billion cookies and have turned the living room into a fort and back again more times than you can count.
And the winter is still far from over.
When the weather's got you and the kids home bound and you think you've run out of things to do, not to worry. "Good Morning America" has spent the time scouring the internet for ideas so you don;t have to.
Kids Yoga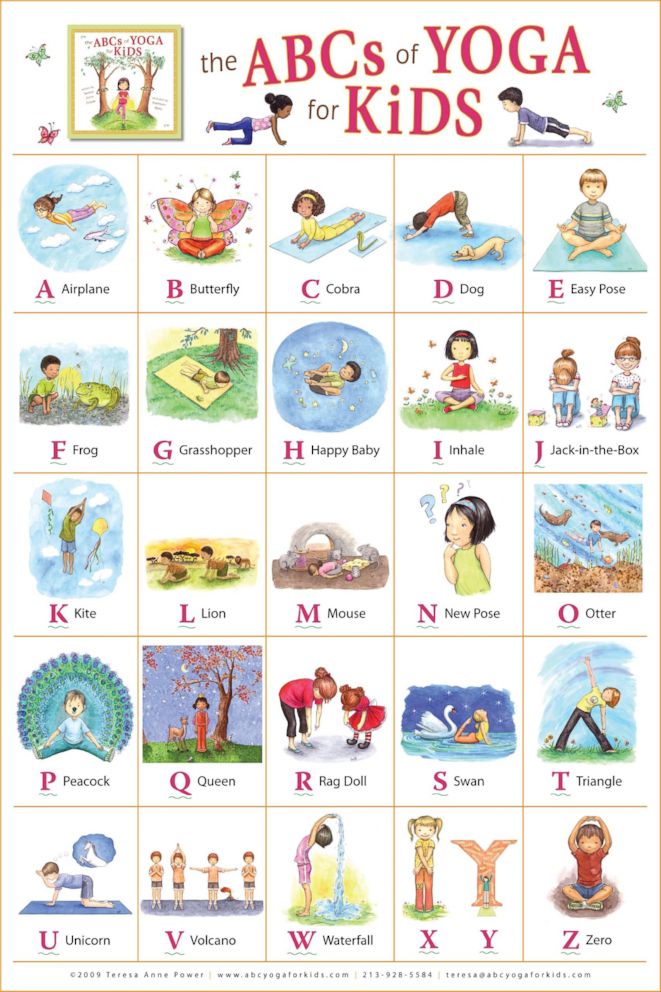 We included this one in our piece on getting the kids off the couch this summer, but there's good reason to resurface it for the wintertime too. With this series of poses from ABCs of Yoga (there's a book by the same name), kids can practice the alphabet while getting their ommm on.
From "airplane" to "zero," kids and adults alike will have fun and even find a little zen with the wild weather outside.
Maple syrup snow candy
This great, tasty idea comes from Jackie Currie of Happy Hooligans. All you need is pure maple syrup and a clean bed of snow! It helps if you also have a candy thermometer and Popsicle sticks.
Currie shared with "GMA" her easy, three-step process. She says if it's too cold outside, just grab a cookie sheet and bring your snow in.
1. Pour your syrup into a small pot and heat it until boiling. Once boiling, the syrup will start to bubble. Using a candy thermometer to gauge the temperature, continue to boil the syrup until it reaches the "soft ball" stage (235-240 degrees Fahrenheit). If you pass the soft ball stage, don't worry. Your candy will just be more crunchy than chewy.
2. Remove the pot from the heat and pour your syrup in lines on the snow. BE CAREFUL. The syrup is VERY hot.
3. Press a craft/popsicle stick into the syrup and then as the syrup is cooling, roll it up around the stick.
Snow painting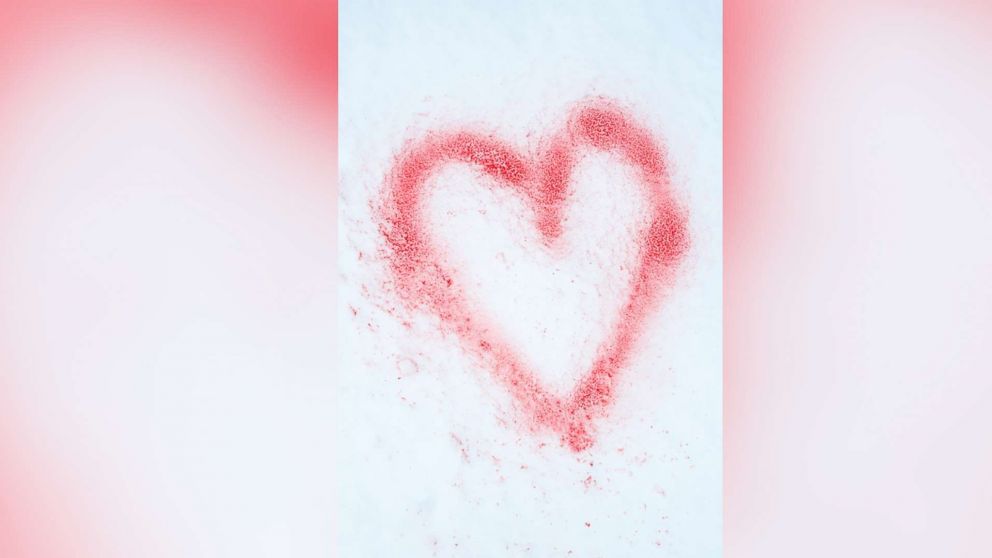 If you're brave enough to brave the cold and there's snow on the ground, why not have the kids try a little snow painting? There's nothing better than a huge, snowy-white canvas to get creative.
The Spruce blog has a super-simple guide for how to get this done. All you need is food coloring, spay bottles and cold water. Fill your spray bottles with cold water (as not to melt the snow), add enough food coloring to make the "paint" visible and spray away.
Snow day bingo
The beauty of snow day bingo is that it's 24 activities in one handy sheet. There's plenty of printable sheets available online, but we like this one from AllFreeKidsCrafts.
From "watched Frozen" to "called a loved one" to "organized your room" to "played a board game," there's activities to keep your little ones busy for hours.
Indoor selfie scavenger hunt
Put that phone your kids are always asking to look at to good use and send them on an indoor selfie scavenger hunt. We found this one on Pinterest, but it's easy enough to tailor it to your child's age or interest. If they're too little for selfies, have them simply snap a photo of the item on the list.
If you've got more than one kid at home, make it a competition by rating their selfies on a 5-point-scale and tallying up the total.
(Editor's note: This piece was originally published on January 29, 2019.)