A Washington dad is winning hearts after he shared interviews with his daughter from kindergarten all the way up to her first day as a high school senior.
Last week, Kevin Scruggs posted the tear-jerking video compilation of his youngest, Madison, 18, on YouTube where it has since been viewed over 60,000 times.
"I thought it would be cool when they graduate to them to see their whole career in one short clip," Scruggs told "Good Morning America," adding that he made a similar video for his eldest daughter, 20-year-old Mackenzie. "I wanted to have something to remember."
Scruggs said he collaborated with a video editor to personalize and condense 13 years worth of footage.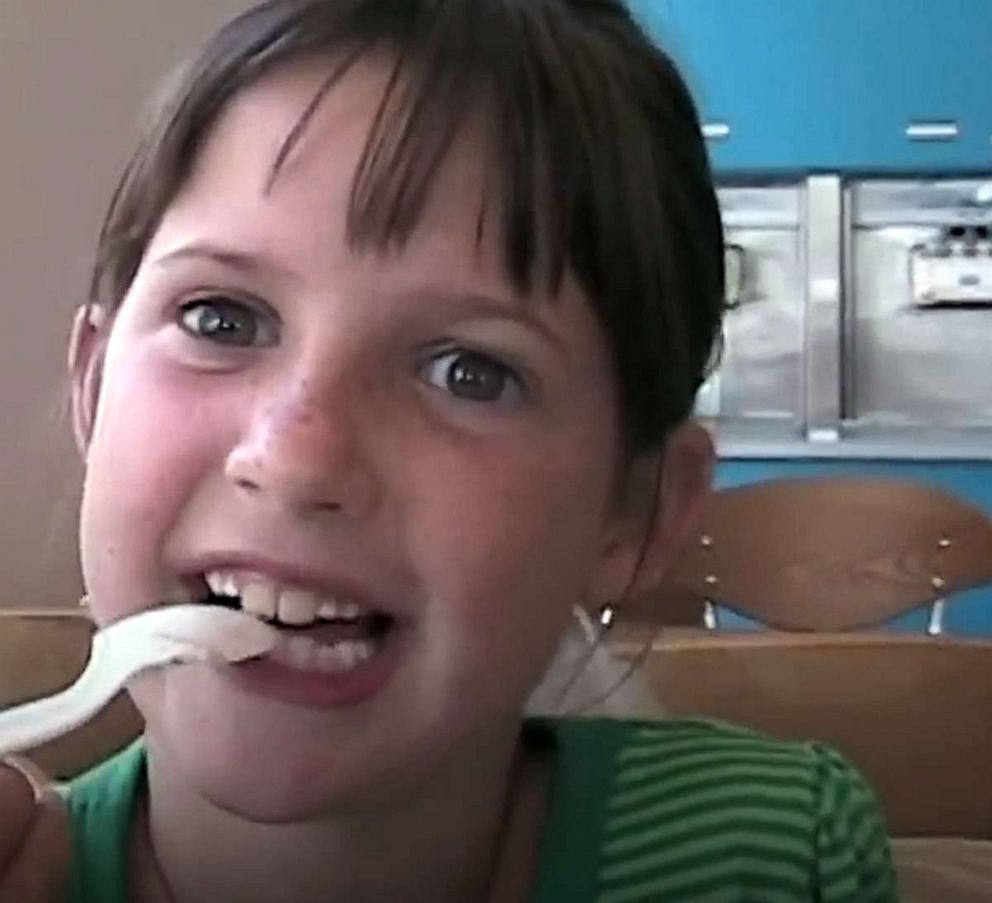 "Did you like kindergarten? " Scruggs can be heard asking Madison in the video. "Do you want to go back?"
"Every day," she replies.
The video continues with Madison sharing classroom stories, what she did during lunchtime, what she keeps in her locker and how she was "kinda-ish" excited about entering high school.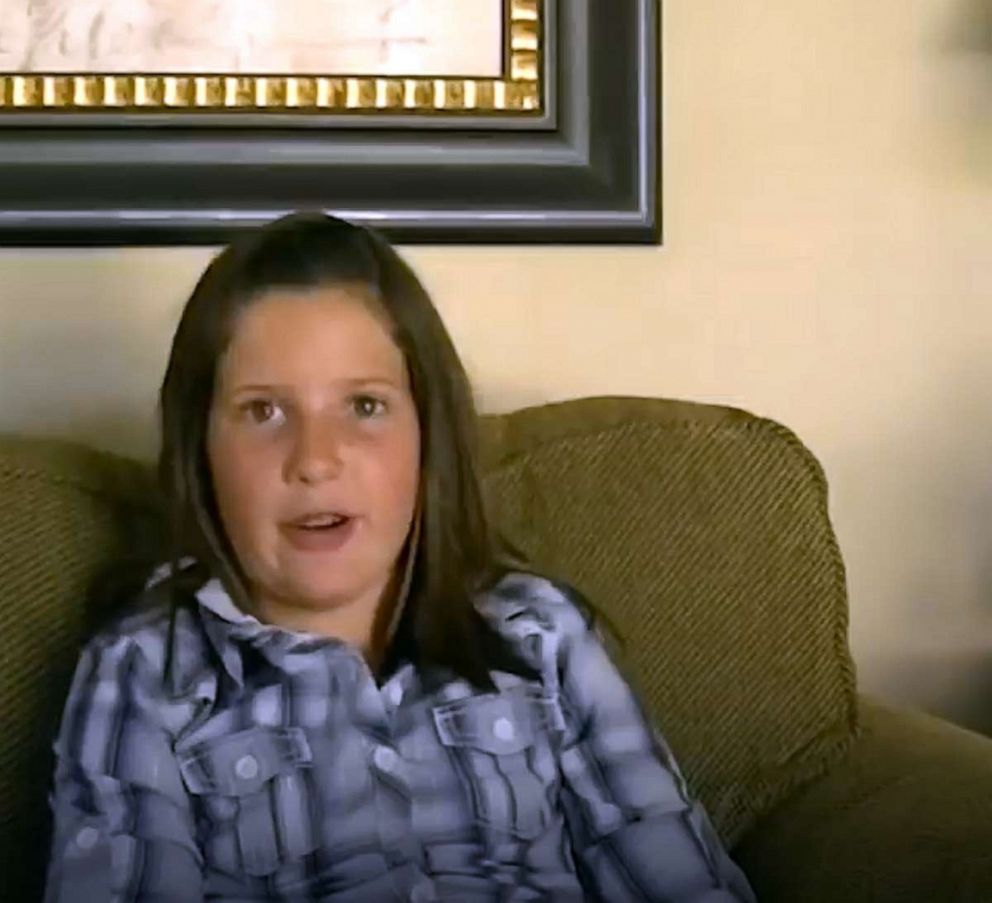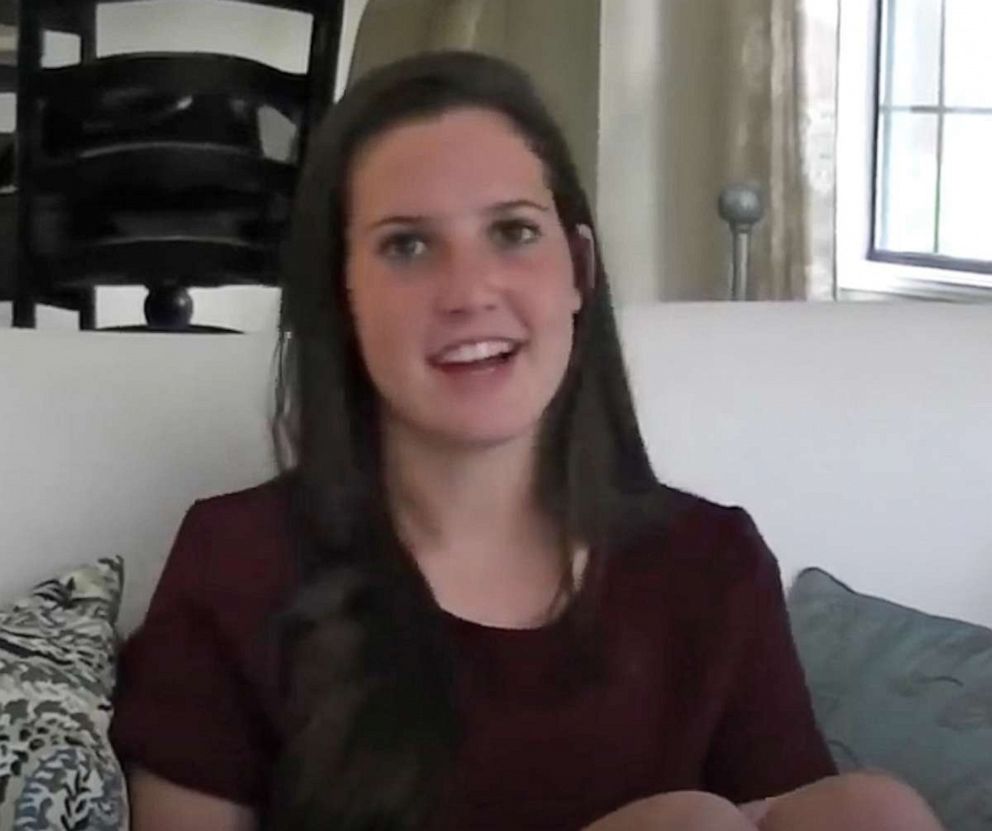 Scruggs wrapped up each year with telling Madison he loves her to which she replies, "Love you too!"
Madison Scruggs told "GMA" that she enjoyed seeing herself grow up in the video -- even during those "weird, awkward stages."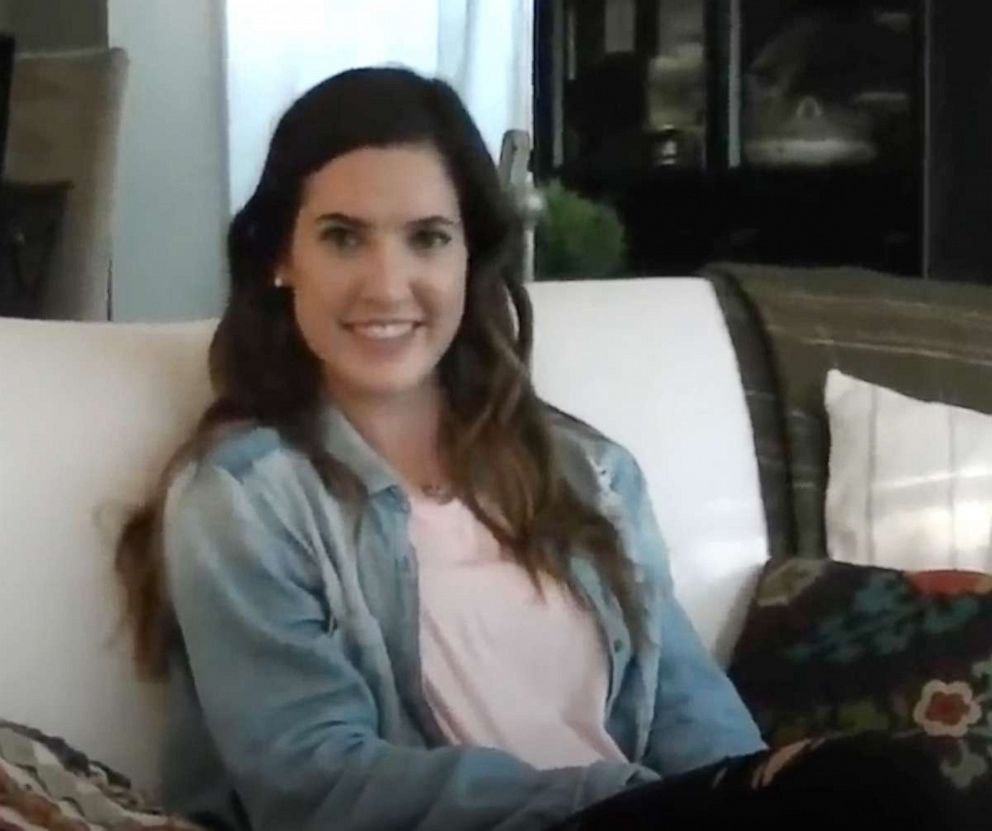 "It was [also] cool to see my personality change," Madison said. "I'm really appreciative of how much time my dad put into it, how much he loves us and how much he and my mom do for us."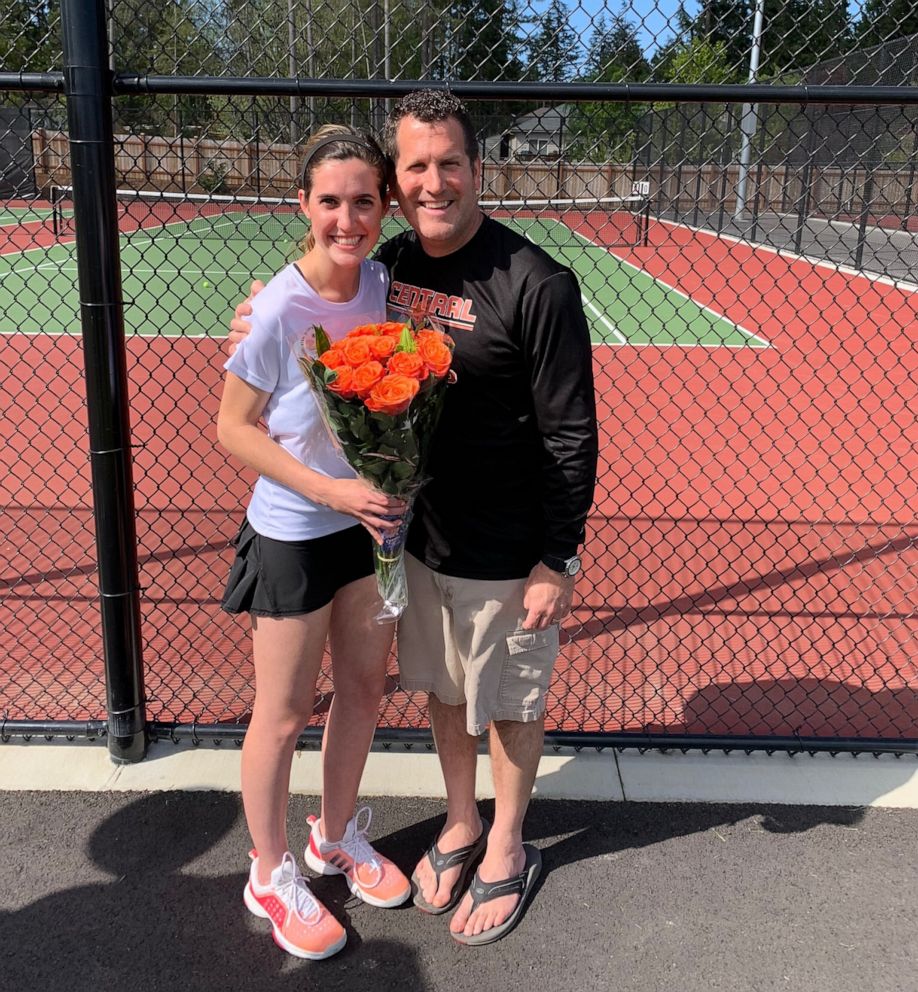 Madison will graduate from Central Kitsap High School in Silverdale, Washington, next month. She has plans to study business management at Grand Canyon University in Arizona.
"I'm grateful to be her dad and I'm glad people get to see the joy that's in her life," Scruggs said.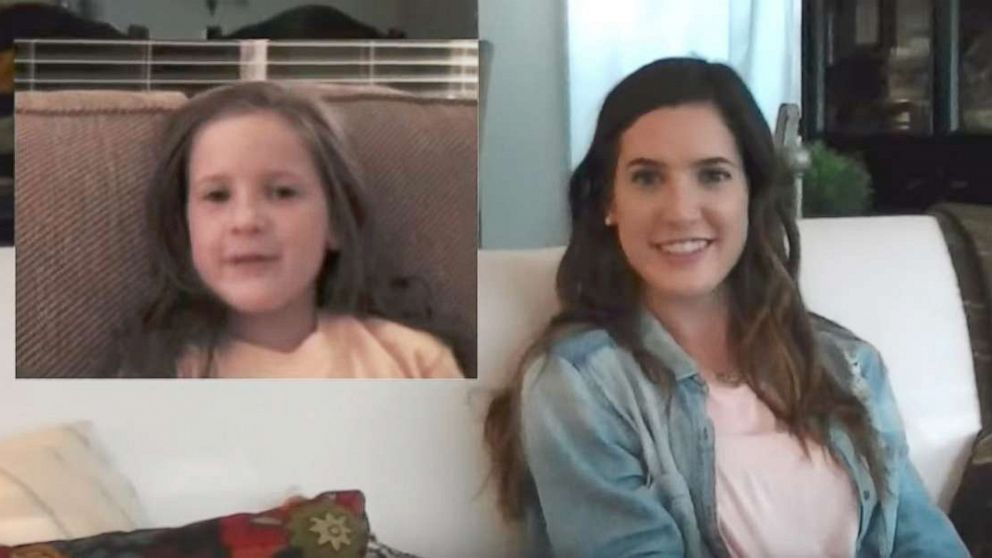 Scruggs hopes the video inspires other parents to share in this tradition.