A group of loved ones gathered outside an assisted living facility to serenade their 87-year-old grandmother.
The video, shared on Twitter by Rebecca Roy, shows her and her family singing "You Are My Sunshine" in Waterford, Michigan. The surprise was meant for Roy's grandma, Cherrill Flynn, but residents started emerging from their rooms to also enjoy the show.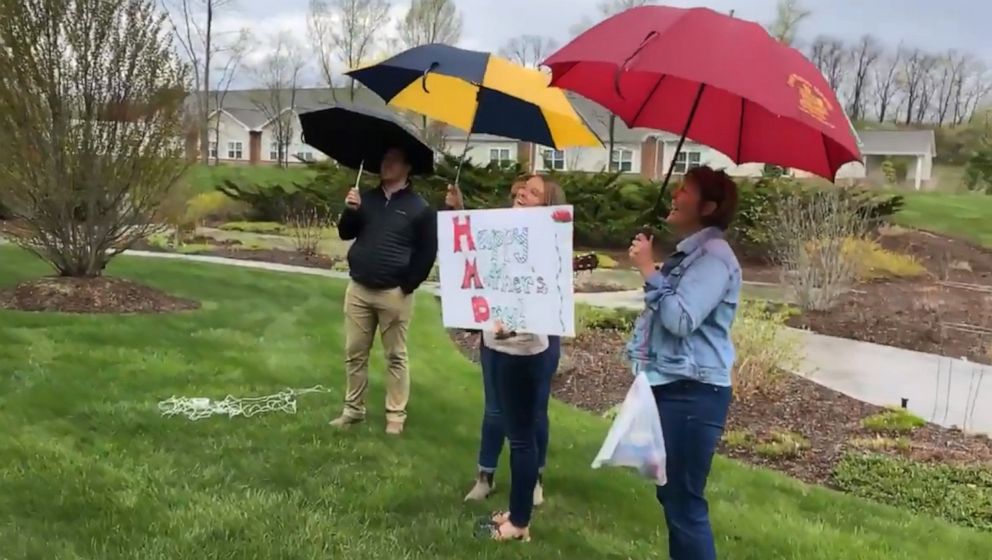 "We said, 'We're here for my grandma' and they stayed," Roy told "Good Morning America." "This is difficult for her but health-wise, she's doing very well. She loves to read and write. Her mind is sharp as a tack so we're very lucky."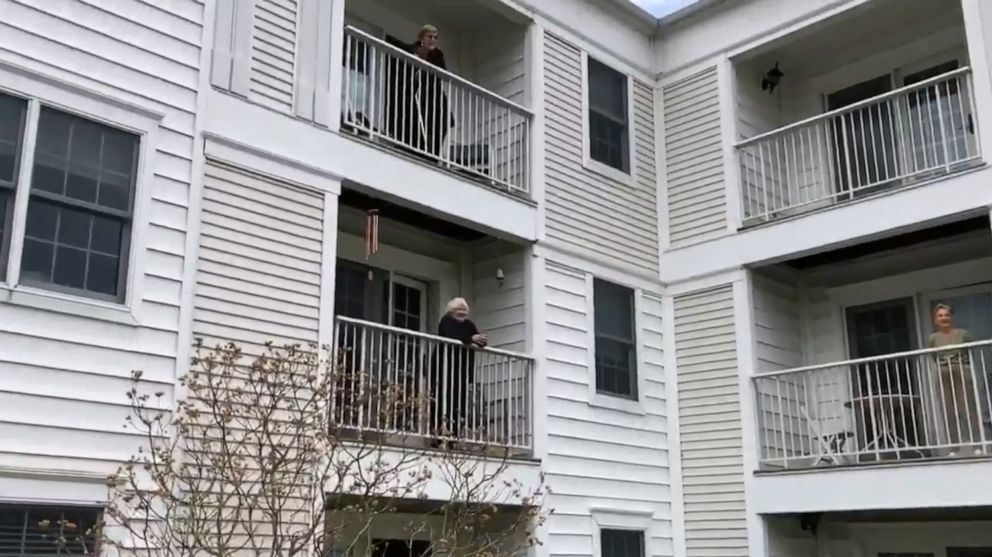 Cherrill was married to the late Dale Flynn for over 30 years. The couple had five children, 11 grandchildren and two great-grandchildren.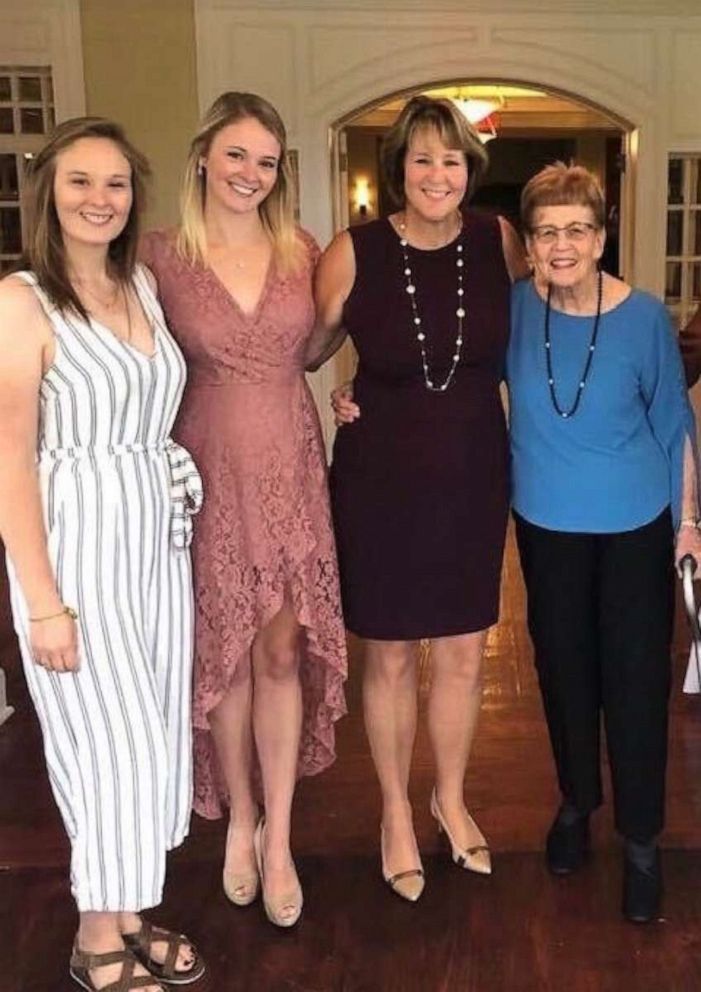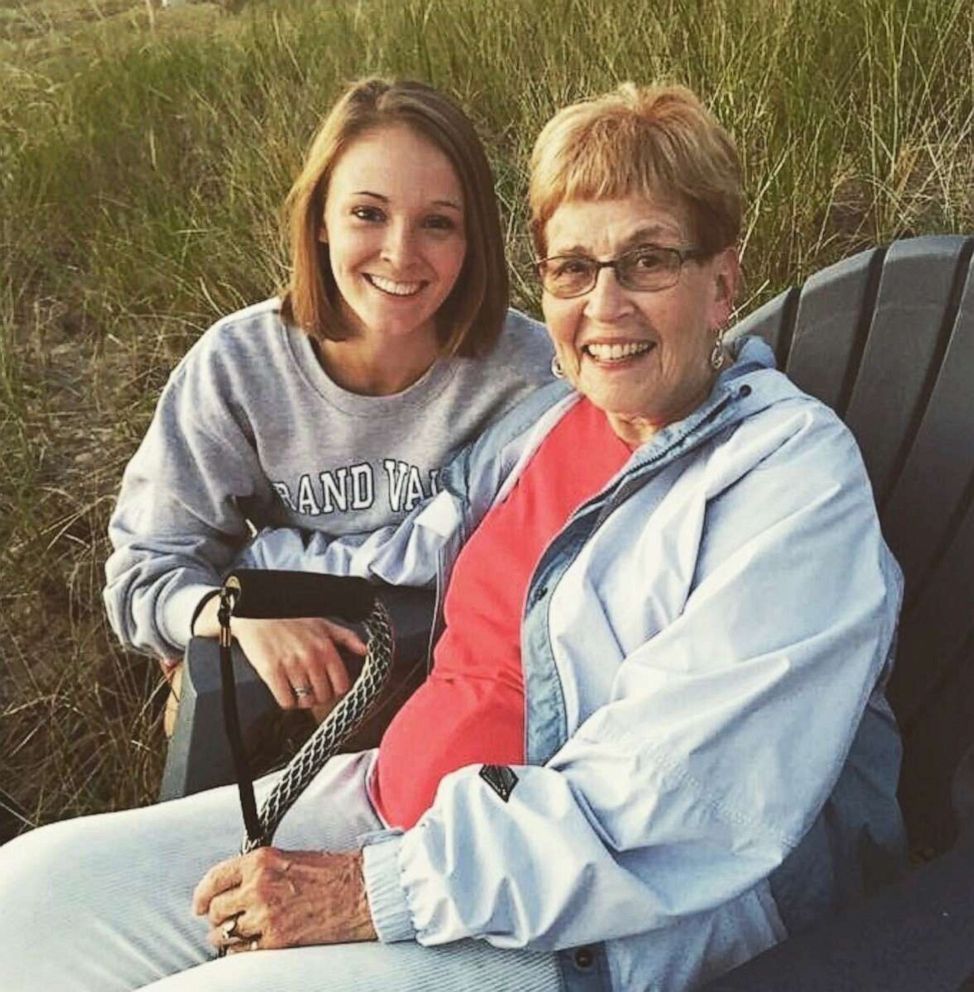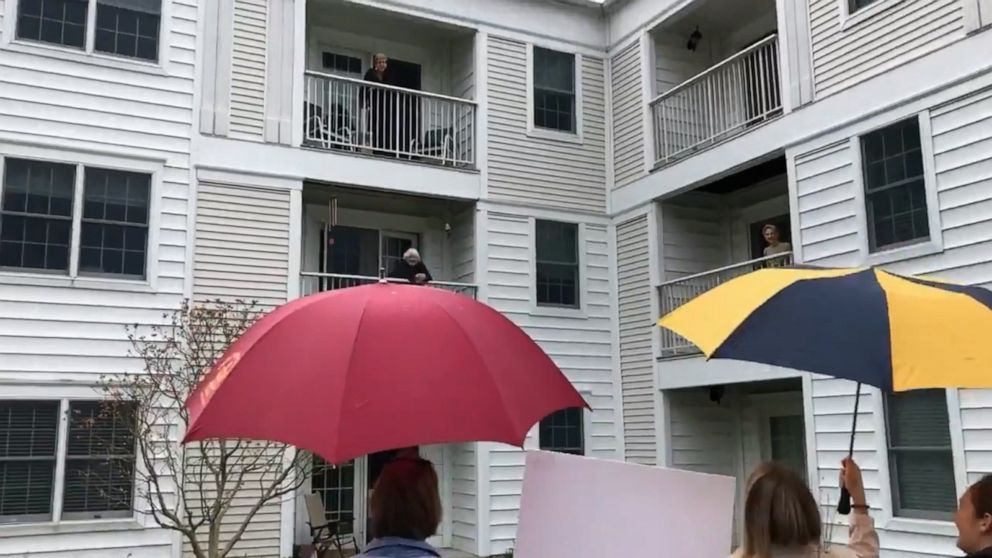 Roy said her family was happy fellow residents were entertained while in quarantine.