A woman who's keeping it real in an essay about being a stay-at-home mom is sparking conversations among parents on Facebook.
Kayla Roussin, a mother of three, recently shared the powerful post.
"When my husband and I decided I should be a stay at home mom, we agreed that that's what I would be, a MOM," she wrote. "I am not a stay at home housekeeper."
Roussin, 27, told "Good Morning America" that her goal was to inspire mothers to stick up for themselves if their husbands "scold" them for the house not being clean. She wrote the post after hearing her friends say their husbands would complain that dinner wasn't prepared or the house wasn't clean, she said.
"I wanted men and women alike to read it," said Roussin, who owns the blog In the Midst of Mama. "My husband knows that when the house looks like a tornado, I had a rough day. We make housework a family thing. It shouldn't always rely on the mothers' shoulders."
Four years ago, Roussin left both her job in bartending and her position at a wood stain lab to be home with her children.
Roussin said her husband Jonathan Roussin, 29, helps with the cleaning when he returns home from work. In her post, she noted that other husbands should do the same.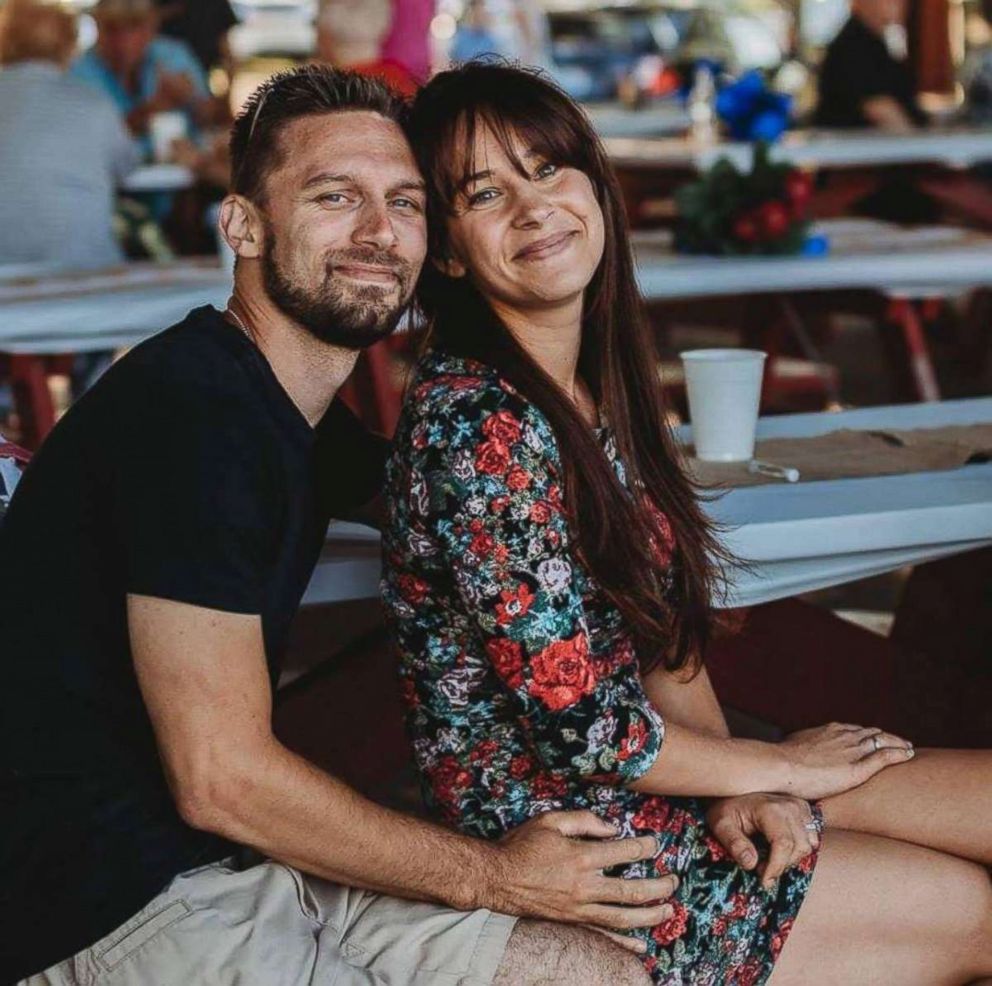 "Instead of huffing and puffing about the things that aren't done, ask her what she did with the kids, ask her if they laughed, what she taught them, how many times she told them she loved them, then take off your work boots and clean the kitchen," Roussin wrote in her post, which was accompanied by a picture of Jonathan doing the dishes.
She went on, "I stay at home to be present in their lives, not to make sure my house is spotless at a moments notice. If they want to play a game, I'm going to play. If they want me to snuggle, darn right I'm going to snuggle. If they want to color, we're going to make a masterpiece to hang proudly on the fridge."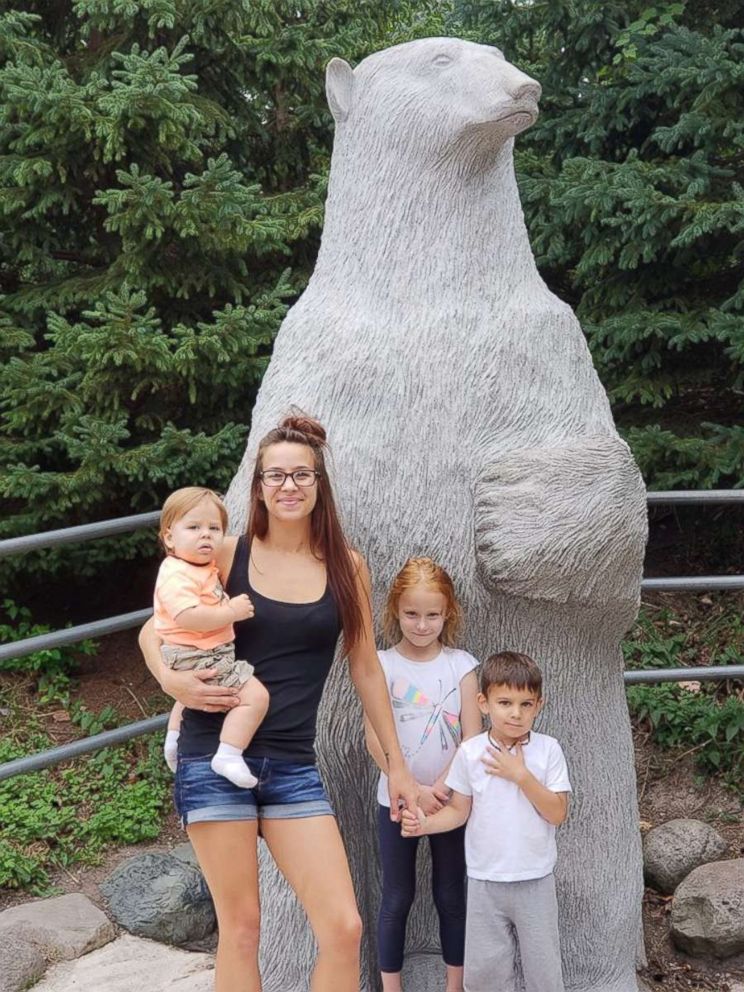 Roussin's candid PSA to parents quickly garnered both negative and positive comments. Some disagreed with Roussin's message while others praised their spouses for doing such a great job caring for their little ones.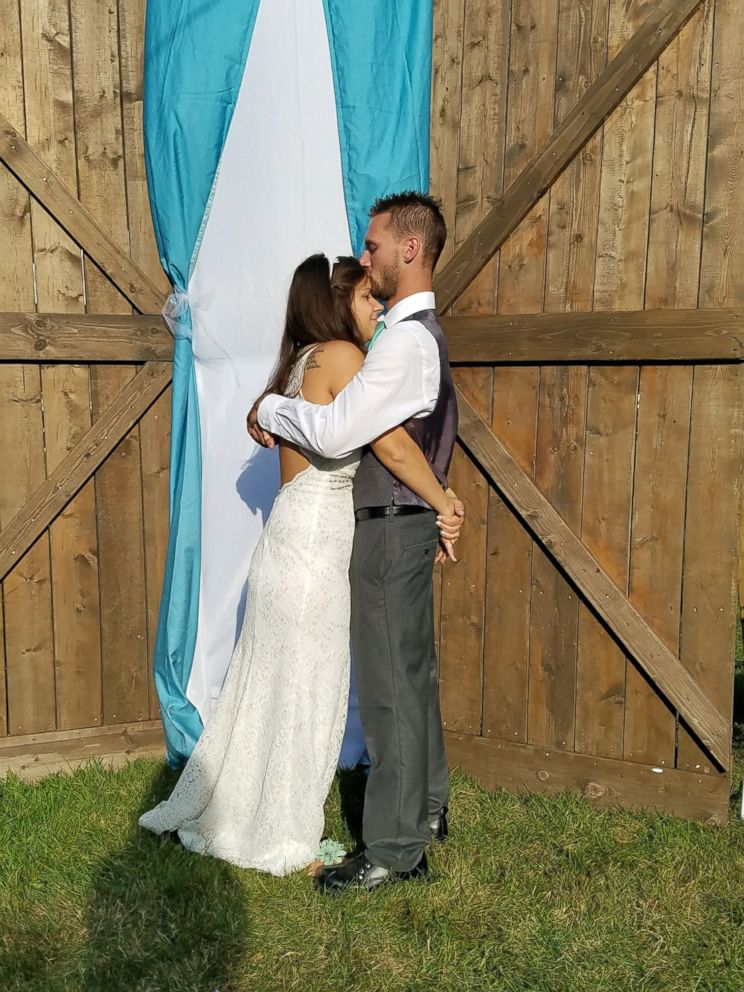 "There is a real guilt when [your husband] walks through the door," Roussin said. "It's, 'I was home all day and I didn't get anything done.' There are days you feel like you failed as a parent."
Roussin said she hopes stay-at-home parents will aim their attention at making memories with their kids rather than the constant worry of keeping a tidy house.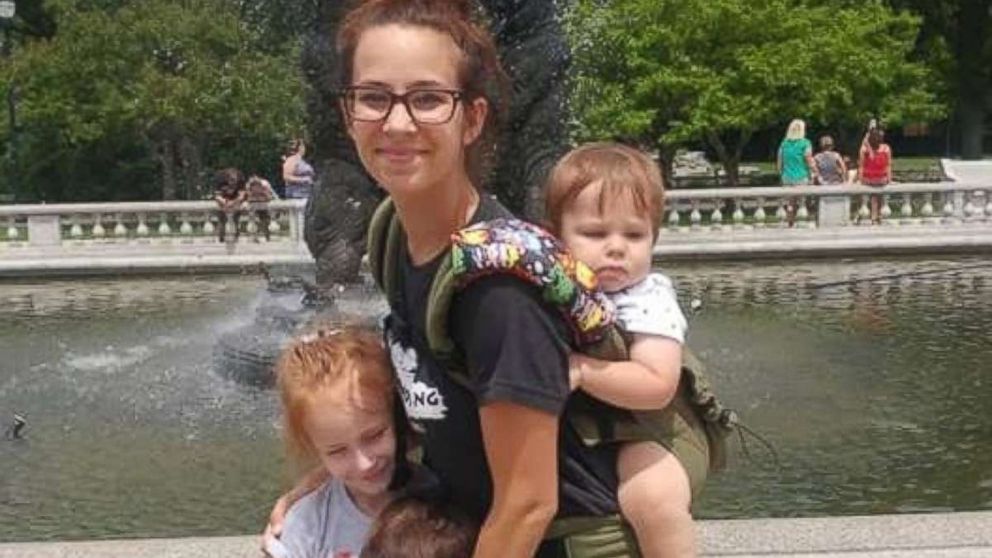 "It goes by so fast and it breaks my heart that a lot of women out there are focused on [cleaning] rather than hanging out with their kids, going to the park and learning ABC's," she added. "That's the part you should be worrying about instead of folding the laundry."