Adolescence is a period filled with changes and coming out as a teenager can be a complicated and sometimes, dangerous process.
For teens looking to come out, the support of at least one family member or any adult can make a big difference and could even save their life.
A 2022 survey from the Trevor Project, an organization that works to prevent suicides and provide mental health support to LGBTQ youth, found that 45% of LGBTQ teens have considered suicide or attempted suicide in the past year.
"More than half of transgender and nonbinary young people seriously considered suicide in the past year, and one in five actually attempted suicide," Trevor Project CEO Amit Paley told "Good Morning America."
"We know that having just one accepting adult in an LGBTQ young person's life can reduce their risk of suicide by 40%," Paley said.
Davon, 21, and Sawyer, 13, have both come out to their family members and say their acceptance and support has been crucial for them.
Davon opened up on TikTok about coming out to his family and said initially, it felt isolating.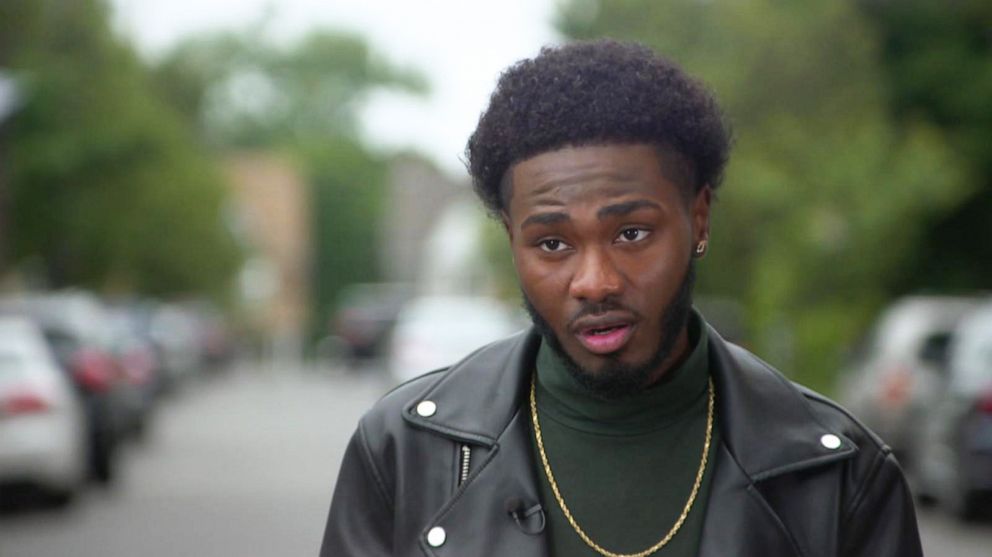 "I realized I'll never be what they want me to be," Davon said in an emotional video posted in February.
But a couple of days after he shared his TikTok video, he said his father came to him with a message.
"After I came out, before my parents even saw the video, my dad reassured me that anybody that I love would be welcome in his household," Davon recalled. "So I think that's just the most beautiful thing."
Sawyer said he came out to his family at home, while they were gathered for breakfast one morning.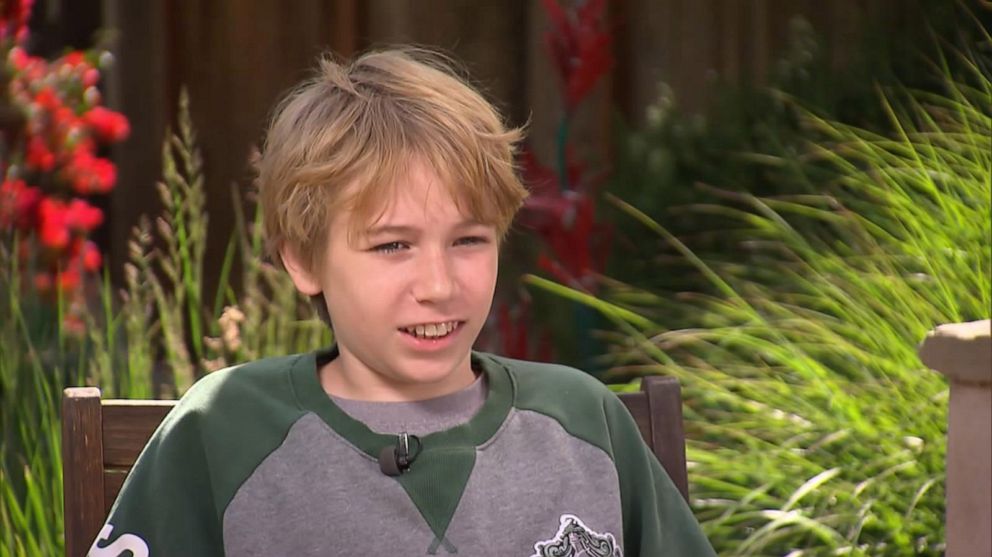 "When he told us, it was just kind of matter of fact, over breakfast with his brother and sister sitting there. And it is just he has a crush on a boy in school. And so that was it,", Sawyer's mom, Cindy -- who asked that her last name not be disclosed for privacy reasons -- recounted.
She said she was worried at first about others' responses to Sawyer coming out, and was relieved when the response was positive.
"I had a moment of, 'Oh, my gosh, is he … are kids going to tease him?'" she said. "Which, of course, hasn't happened at all. He has the most wonderful, loving group of friends and everybody is just who they are and they love each other and they accept each other, which is wonderful. Just going to make me tear up a little bit."
"I felt like I had stopped carrying the weight of the world on my shoulders," Sawyer told "GMA."
Navigating how to come out
The Trevor Project provides a handbook for anyone looking to learn more about coming out to others on their website, including suggested examples of how to come out and a resources list for support "before, during, and after coming out."
When coming out, the Trevor Project recommends planning the process, finding out how people feel about LGBTQ topics first, and considering factors such as the environment and location where one comes out, the timing of it, and thinking about coming out to people who are already supportive.
Teens who are feeling overwhelmed or unsupported by their family, friends, and community can also reach out to a trained crisis counselor at the Trevor Project via phone through the TrevorLifeline at 866-488-7386 or through TrevorChat.org.