Miracle baby celebrates 16th birthday reuniting with doctors who saved her life
A teen has celebrated her birthday by sharing a special photo session with three doctors who save her life.
Kelsey Cadien, 16, posed with OBGYN Dr. J. Coffy Pieternelle, neonatologist Dr. Aiyanadar Bharathi and pediatrician Dr. Bobbie Colbert. The images were captured by Kelsey's cousin, Cetera Melonson of Jhardawne Photography, at Tyrrell Park Botanical Gardens in Texas, in honor of Kelsey's July 1 birthday.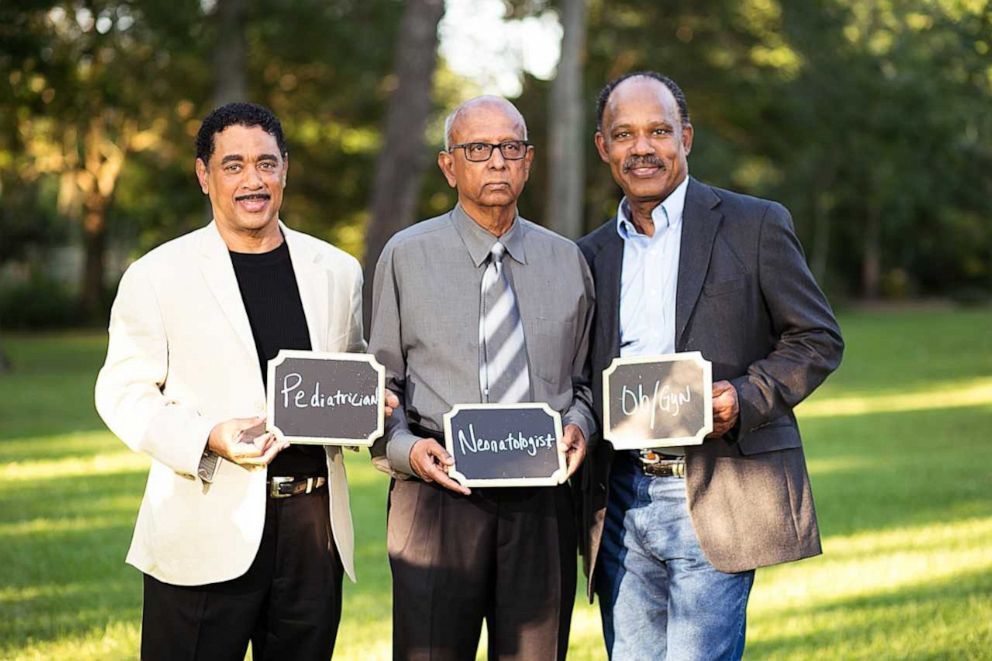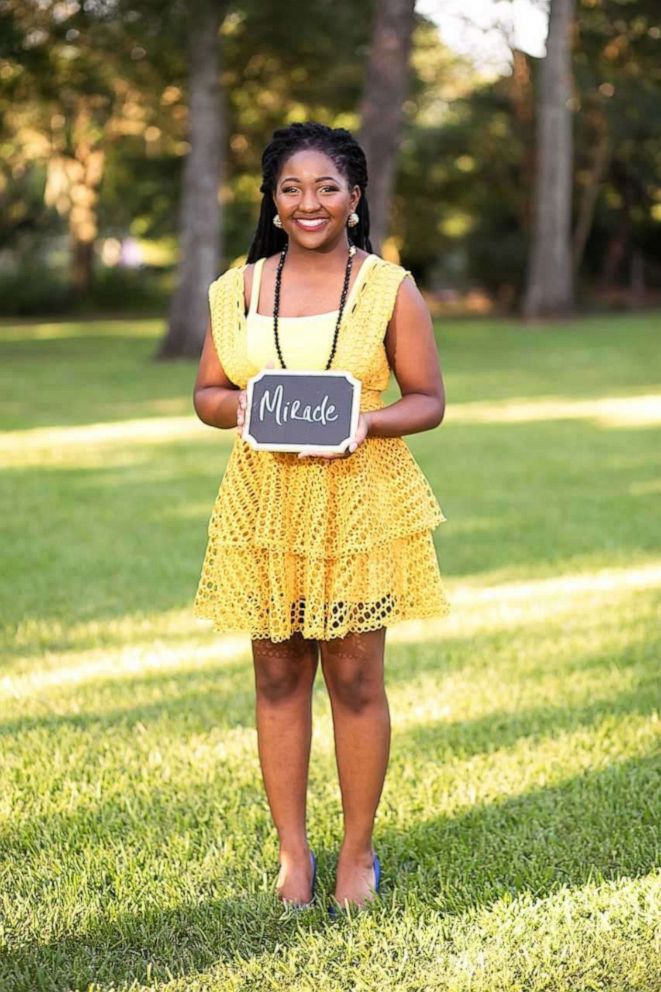 "This is a special birthday and I want them to be a part of it," mom Tawana Cadien of Cypress, Texas, told "Good Morning America." "They were ecstatic and they love this child so much. Kelsey was able to understand how sentimental these photos would be."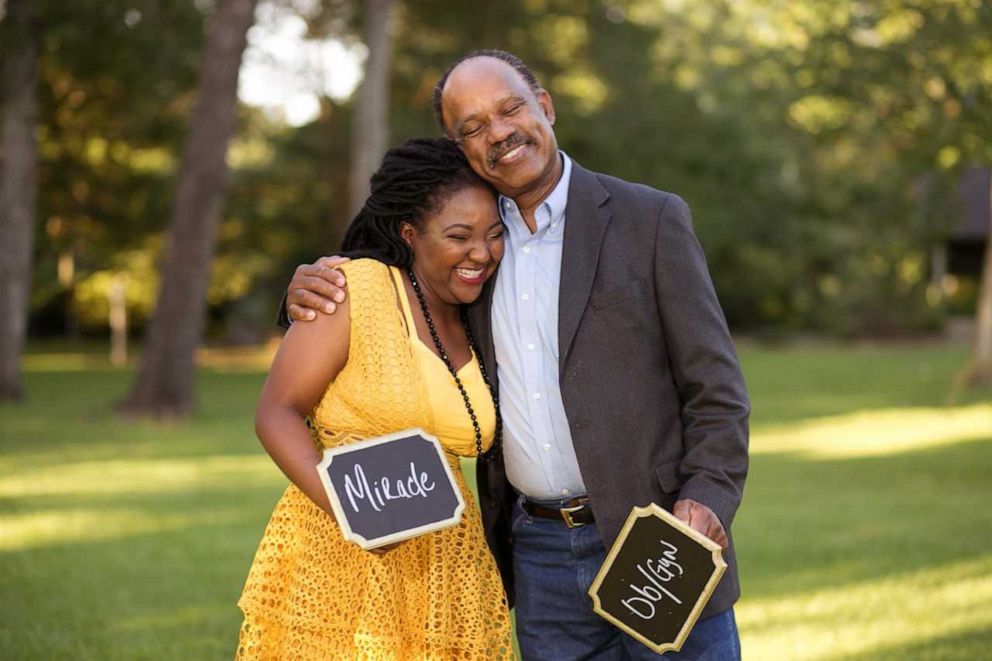 Kelsey was born July 1, 2003, at St. Elizabeth's Hospital in Beaumont, Texas. At birth, Kelsey's lungs collapsed and she was unable to breathe on her own. She was placed on life support but ultimately survived -- and it was all thanks to the doctors and nurses of St. Elizabeth's Hospital in Beaumont, Texas.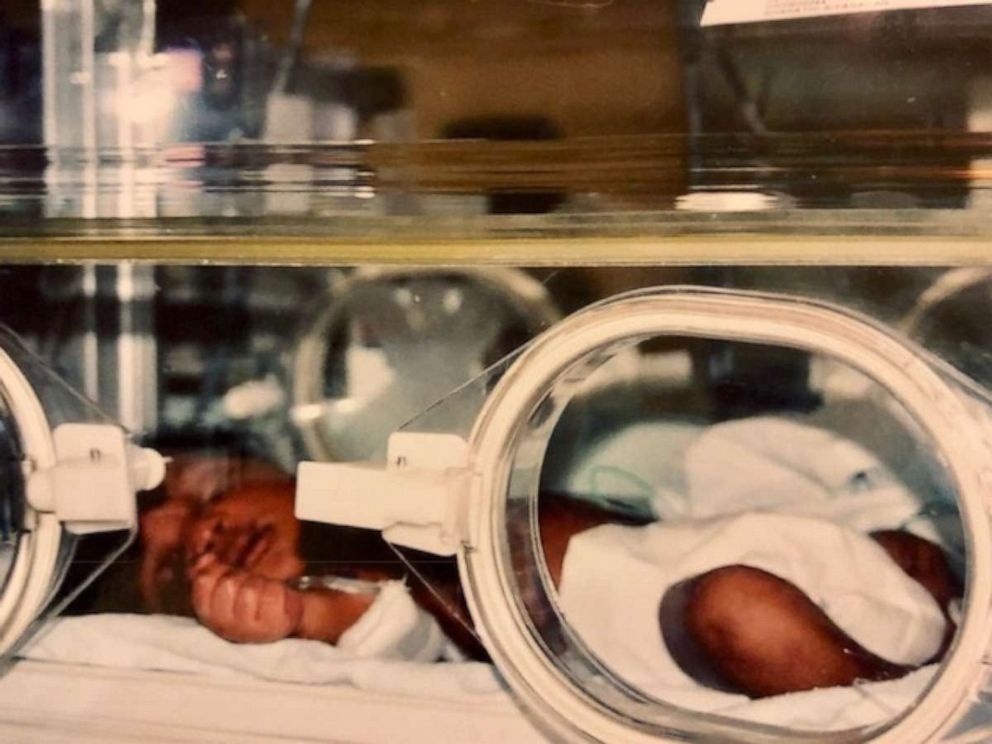 To celebrate her daughter's sweet 16, Cadien organized a photo shoot with Kelsey, Pieternelle, Bharathi and Colbert.
"Those three worked together from jump-start in Kelsey's care," Cadien said. "I cannot help but reflect on the miracle of her life and I didn't want the doctors to ever think that we had forgotten."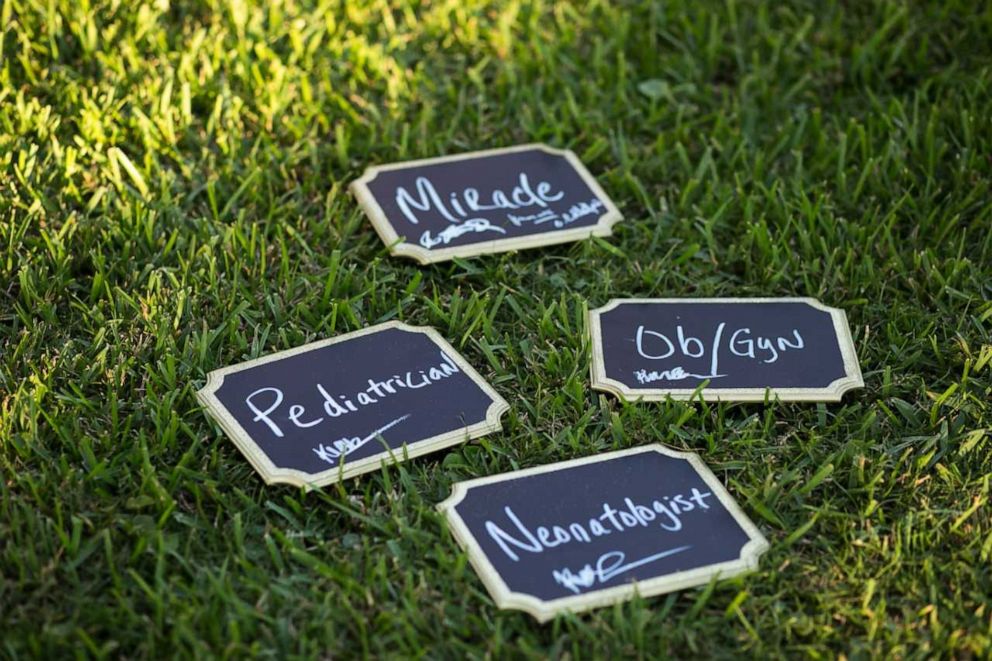 Kelsey is entering her junior year of high school and is focused on getting into college. She and her sister Cambel, 13, run a non-profit called KC Kids' Care, Inc. in which they encourage kids to show compassion and take action in communities.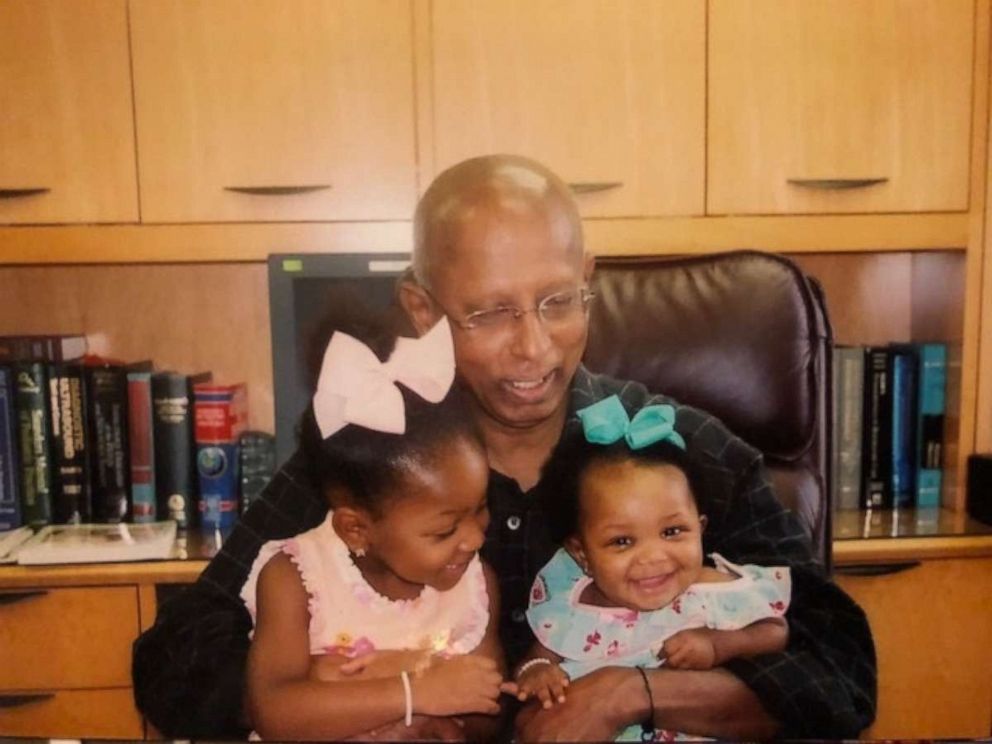 "Kelsey is very much aware she survived for a reason and she tries to give back," Cadien said, adding that her daughter is in good health.
"[S]he's a miracle child to that family, and for all of us being a part of her life," Dr. Bharathi told ABC affiliate KTRK in Houston.