This 2-year-old will celebrate his birthday with tons of of new friends from Reddit
When Sofia Wicker realized coronavirus-related shutdowns would get in the way of her toddler's birthday celebrations, she was on a mission to make his big day feel special.
Harrison Wicker turns 2 years old May 4, so naturally his mom booked a family trip from their home in Loxley, Alabama, to the Georgia Aquarium and LEGOLAND in Atlanta. But after Georgia Gov. Brian Kemp announced a statewide shelter-in-place order, it became clear Harrison's birthday plans would have to be postponed.
"One of his latest obsessions is Baby Shark, so he was really looking forward to seeing a real one at the aquarium," Wicker said. "I knew we had to do something that would still be exciting for him."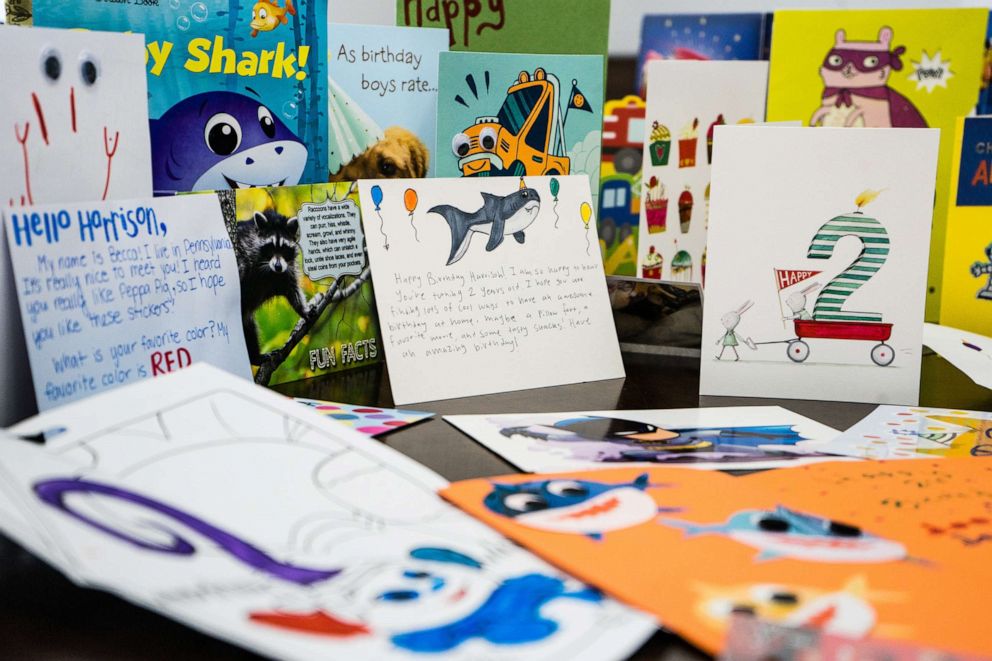 Wicker and husband Tyler Wicker began thinking of ways they could do something special for Harrison at home. And their answer came in the mail.
"Every time the mail truck comes down the road he'll go up to the window to wave and he always has a blast opening up the junk mail we give him," Sofia Wicker said. "So we figured he'd be so excited to check the mail and open a bunch of messages from people for his birthday."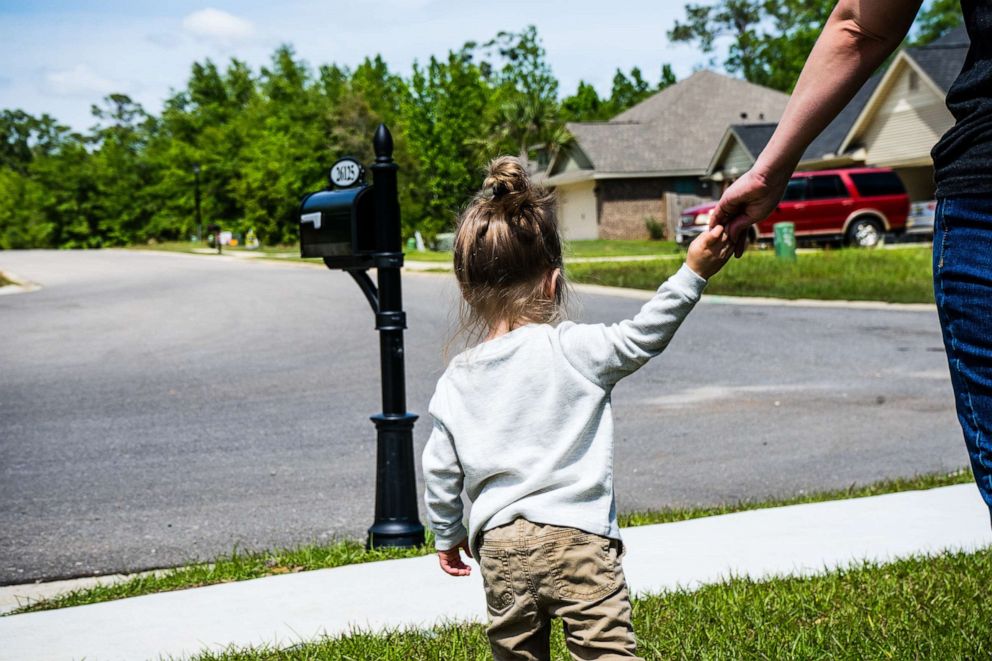 Wicker began asking friends and family on social media to send over birthday messages for Harrison. But after receiving a lackluster response, she took to Reddit and posted on a pen-pal messaging thread dedicated to sending people cards in the mail.
"Almost immediately I had 200 messages from people asking for our address and wishing Harrison a happy birthday," Wicker said. "We feel so touched by the kindness from people we've never met."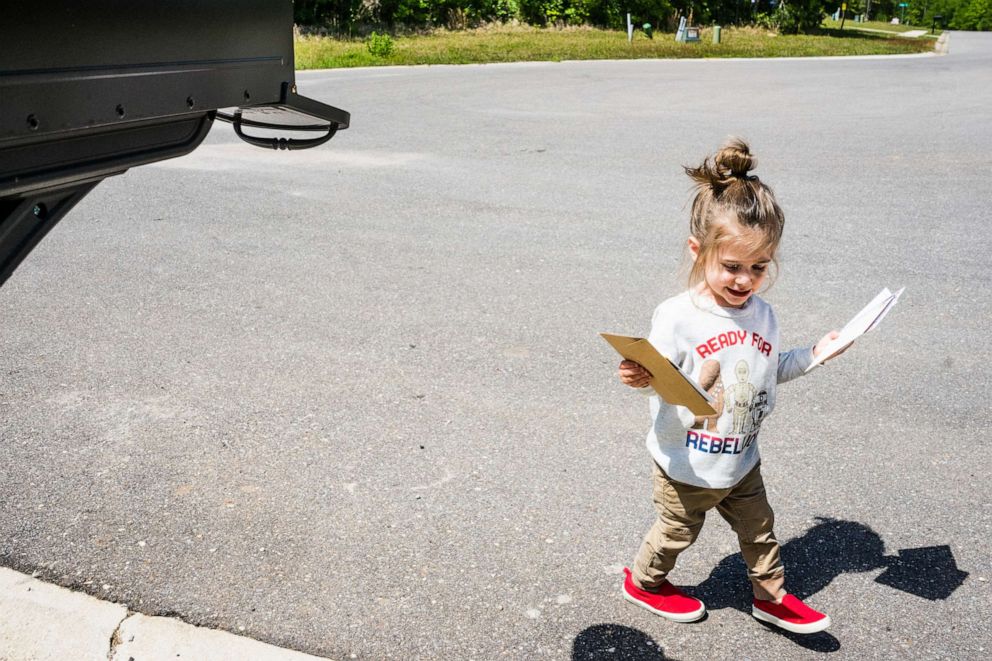 Harrison's birthday isn't for another two weeks, but he's already received 34 cards and five packages from as far as Latvia and the Netherlands, Wicker said.
Many well-wishers were careful to go the extra mile, including some of his favorites like Baby Shark and Batman with their birthday messages.
"Every day he gets more and more excited to check the mail," Wicker said. "He's so happy."
Wicker added the family reads the cards together as they come in each day. They hope to take one picture of all the messages on Harrison's birthday and share with everyone who sent a card.
"We want to thank every single person that sent us something," Wicker said. "It truly means the world to our son."