News anchor wears glasses to support her daughter
When Tanja Babich, the morning anchor at ABC station WLS-TV in Chicago, learned that her 10-year-old daughter had not been wearing her prescription eye glasses during the past several months of remote learning, she said she scrambled to figure out a solution.
"She said that she was afraid of what people would think, that she would look stupid or that she wasn't pretty in them," Babich told "Good Morning America" of her daughter, whose name she asked not be used. "I told her, 'First of all you're beautiful in your glasses and second of all, glasses are not a big deal. People don't care if you wear glasses or not.' And she wasn't buying it."
To prove to her daughter that glasses are beautiful, Babich, a mom of three girls, made a deal that she would wear her own glasses on television for the next week.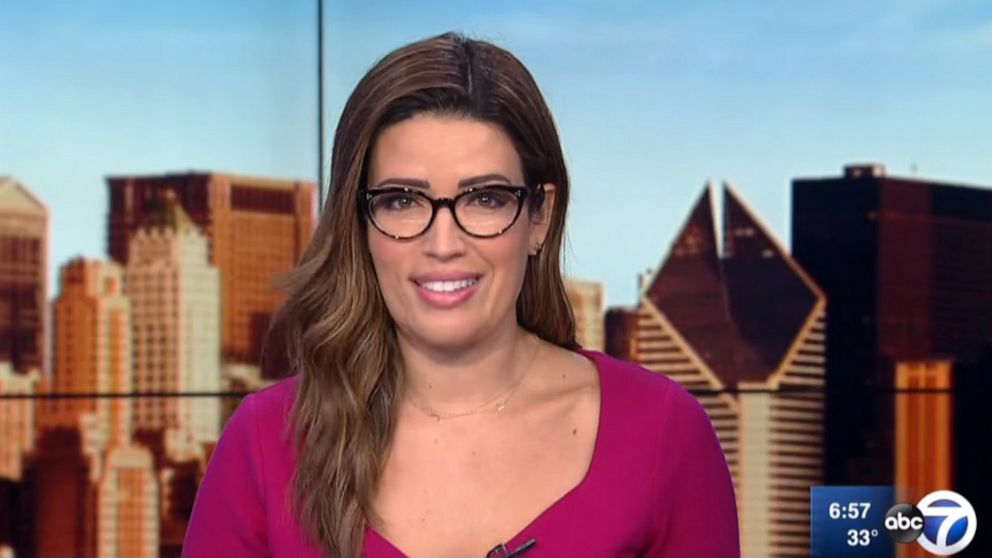 Last Friday, Babich delivered a message on-air that has resonated with not only her daughter, but with people from all across the country who have replied to Babich with their own messages of appreciation and support.
After explaining that her daughter had not been wearing glasses because of a concern of what others would think, Babich told viewers, "So, in a gesture of solidarity, I've been wearing mine all week to make this point: Whatever people say or think about you is none of your business. Just be yourself, authentically and unapologetically. The rest will work itself out."
Babich then turned to a planned montage of celebrities wearing their glasses. In a surprise moment at the end, Babich's colleagues, most of whom were working remotely and not in the studio, then put on their own glasses, bringing Babich to tears.
"I was so touched by it," she said. "I started tearing up. They cut to credits just in time."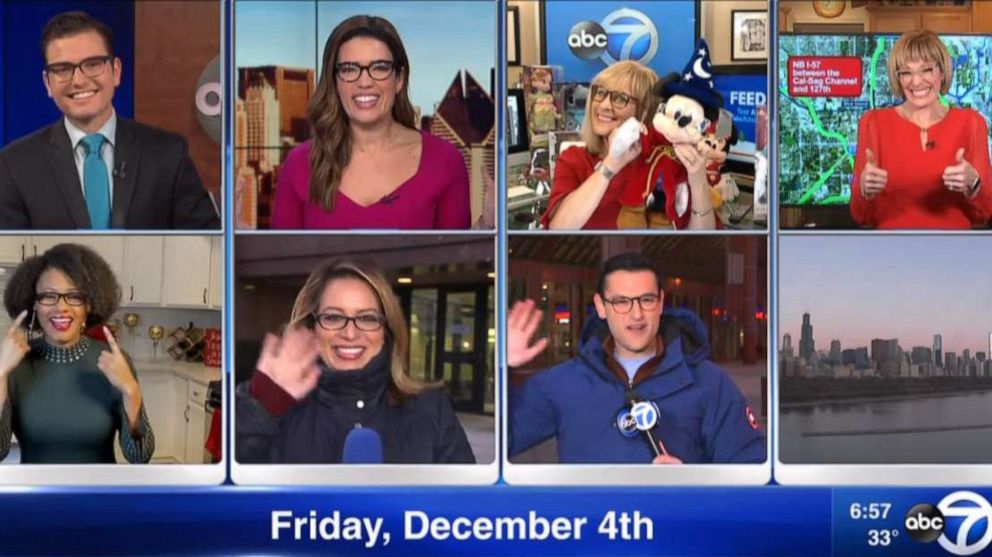 Babich said she had no plans to discuss on-air why she was wearing glasses but did so after her executive producer suggested it could help others. She said that in the days after her message aired, she has received hundreds of messages from parents, kids and even optometrists thanking her for speaking out.
"I've gotten several messages from optometrists who really appreciate what I'm doing, saying that it's hard to get kids to wear their glasses, that my daughter's fears are not uncommon," said Babich. "So I'm glad that this has resonated in a way that I never expected it to."
Babich's message and gesture of support is also resonating with her daughter, whom Babich reports is now consistently wearing her glasses.
Babich said she has also used the moment as a way to teach her daughter about standing up for what's right for herself.
"There was one [viewer] in particular who had an opinion that I really shouldn't wear glasses," said Babich. "And I told my daughter about it. I said, 'You know what I did? I blocked him [online] ... the only opinion that matters is my own.'"
"She seemed to be getting it over the course of the week," added Babich.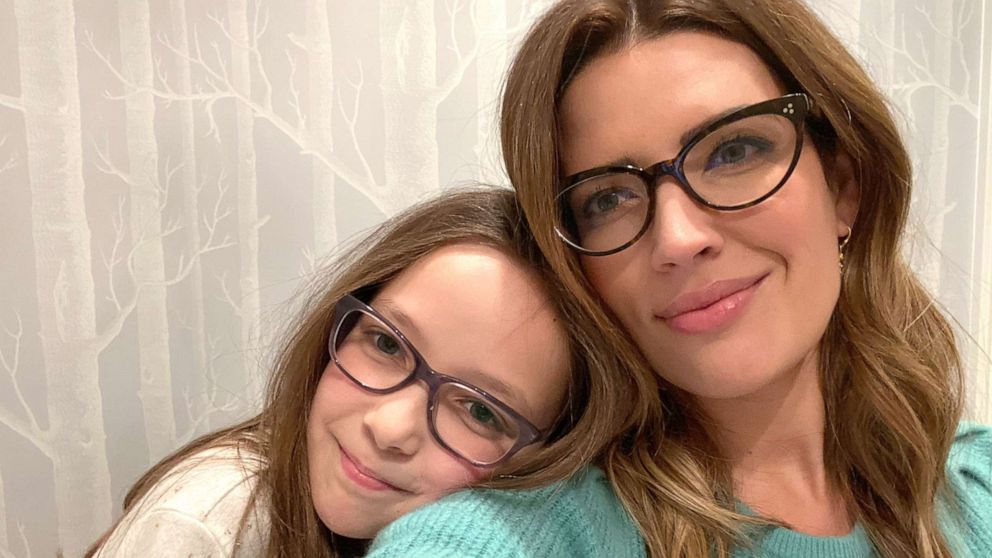 Babich, an Emmy Award-winning anchor who was been with WLS since 2014, said she has also received praise for her parenting. But she admitted that she, like all parents, is learning as she goes.
"She's my oldest child," she said of her daughter. "None of us really know what we're doing. We're just trying to make the best choices we can as we go along."