Just try not to smile watching this 2-year-old celebrate her birthday
If there's one thing 2-year-old Tynleigh Sykes loves, it's being the center of attention.
So when she realized the song the well-wishers at her birthday party were singing was in her honor... well, she could hardly contain herself.
And now, her celebration has been witnessed and shared 15 million times over as a video went viral.
"Tynleigh loves singing and dancing, anytime there's music on she's shaking it, but I still wasn't expecting that big reaction," her mom, Elizabeth Sykes, told "Good Morning America."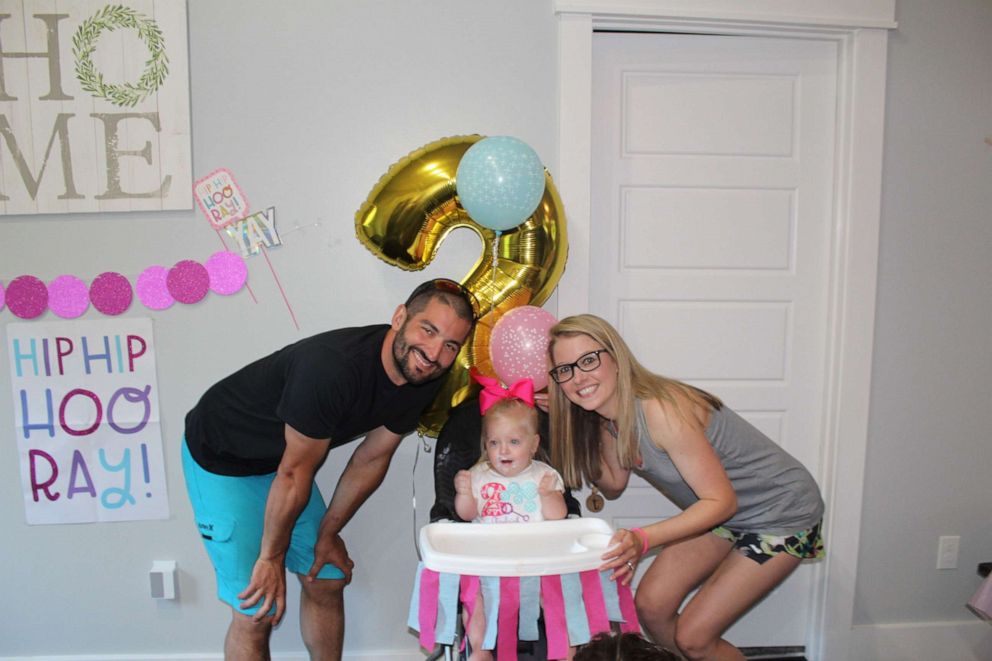 The Mason, Tennessee, mom said she loves that her daughter's video is making people smile.
"People comment that it's made their day and that this is what a birthday dance should look like," Sykes said.
Tynleigh, her mom said, is "the happiest little girl."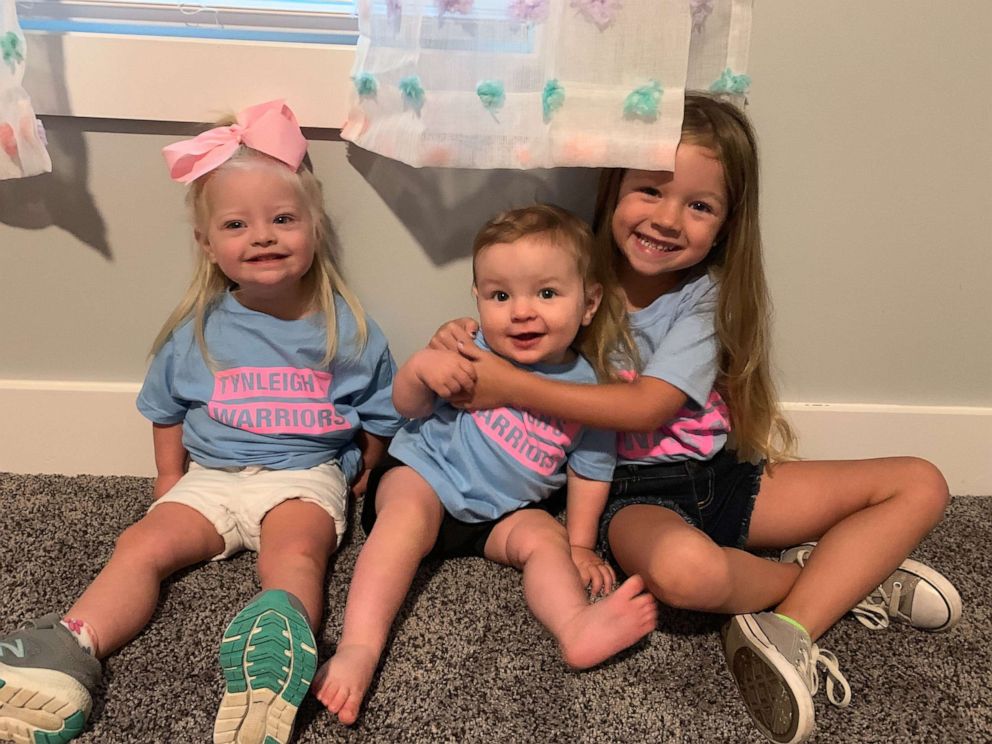 The toddler's other likes include cake and bubbles -- so much so that she had a bubble-themed party.
"I hope that when a mom expecting a baby with Down syndrome sees this video she'll know everything's going to be OK," Sykes told "GMA." "Tynleigh is just Tynleigh, and she's amazing."