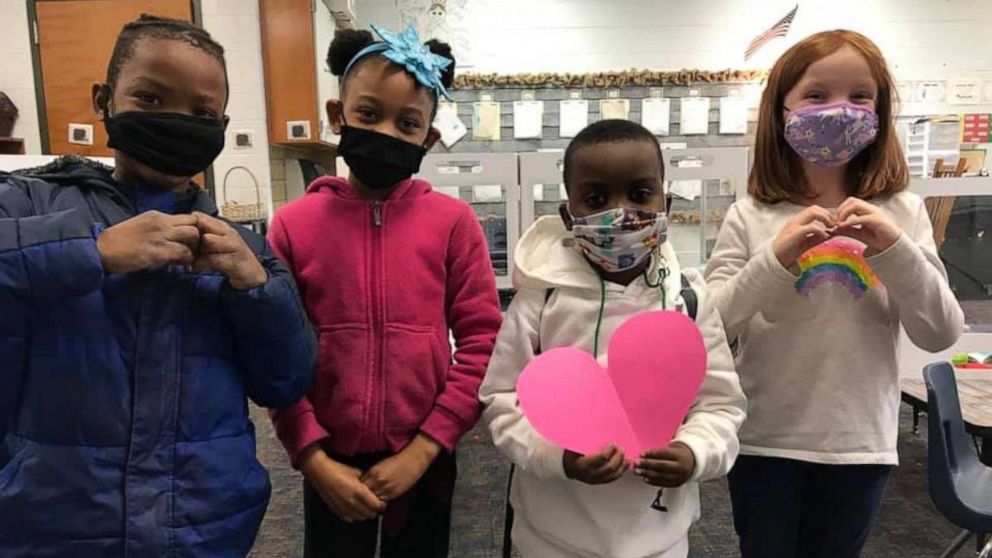 Students at a South Carolina elementary school are rallying around their 7-year-old classmate as he awaits a heart transplant.
Lamere Johnson is a first grade student at Johnston Elementary. His mother, Contessa Culbreath, said Lamere was diagnosed in utero with hypoplastic left heart syndrome -- a condition that affects normal blood flow through the heart and causes the left side of the heart to not form correctly.
Culbreath, who is from of Johnston, South Carolina, told "Good Morning America" that Lamere had three open heart surgeries by the time he was 3 years old, and doctors now say he will need a new heart.
"It can be today, next year, next week or next month," Culbreath said. "Lamere has been excited since he found out he's going to get a new heart. Me as his mom, I cry, I'm upset. He said, 'Mom, I'm going to get a new heart so I can play football.'"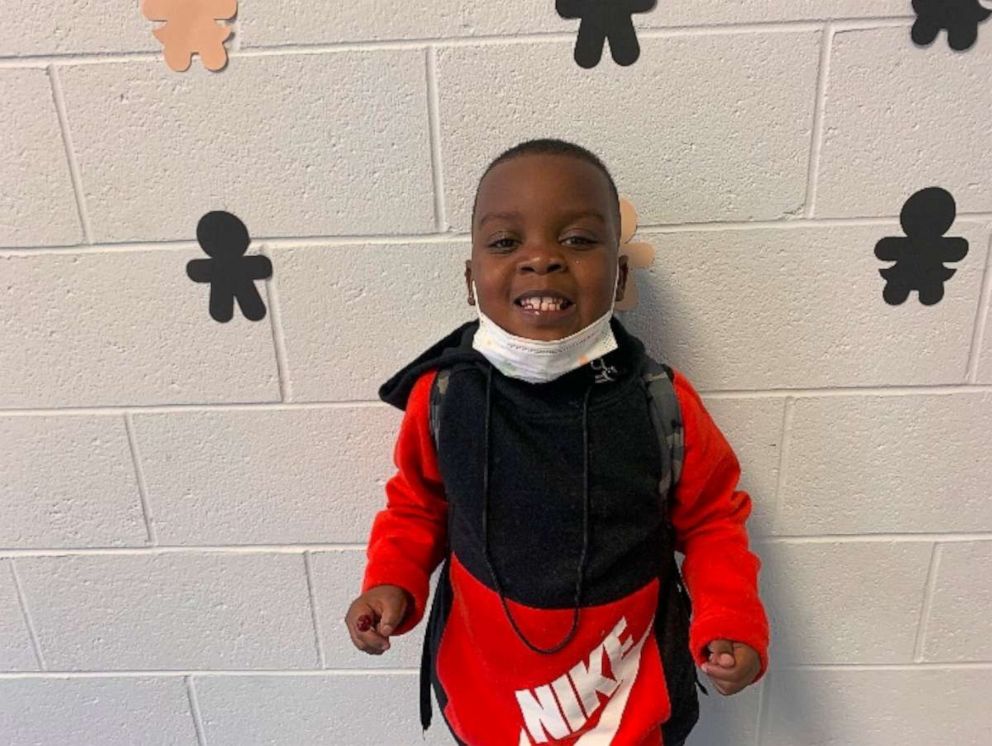 Lamere was cleared by his doctors to attend school via hybrid learning and wears a backpack containing an IV that helps keep his heart valves open, his mother said.
Since being back amid COVID-19, Lamere's classmates learned he was on a transplant list.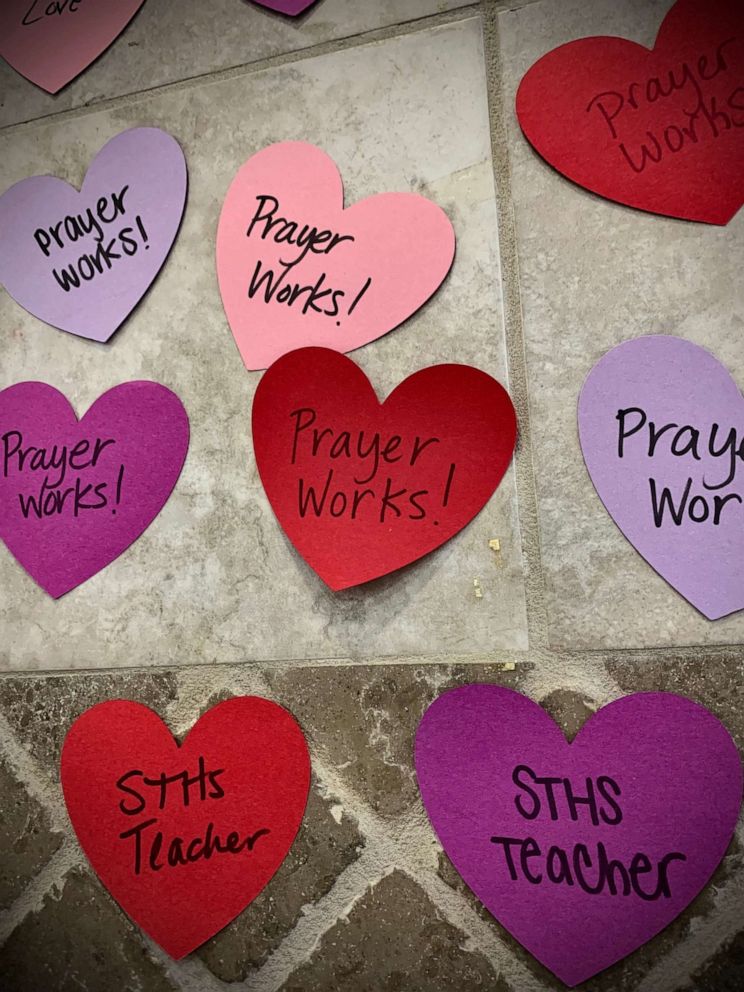 Makinzie Corley, a pre-K assistant at Johnston Elementary School, told "GMA" she helped the students launch a special project on behalf of Lamere.
"We wanted to get our kids involved and, at the same time, give back to Lamere and his family, because they're so precious to us," Corley said. "As a community and as a school, we want to make sure that this family is prepared for when the doctor calls and says, 'Hey, we've got a heart for him.'"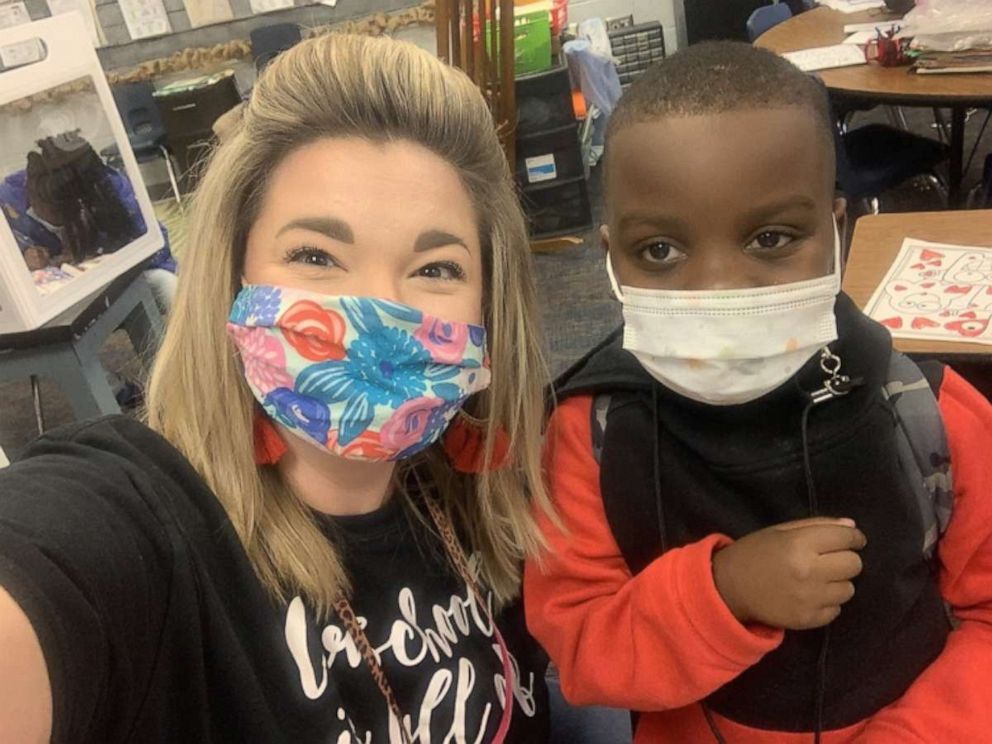 Corley cuts 200 to 400 paper hearts each day, and fifth graders bring them around the school each morning to see who wants to buy a heart for Lamere.
Each heart costs $1, and all the proceeds go directly into Lamere's account at the Children's Organ Transplant Association. The money raised will go toward food, travel and any expenses needed for when Lamere hopefully receives his heart.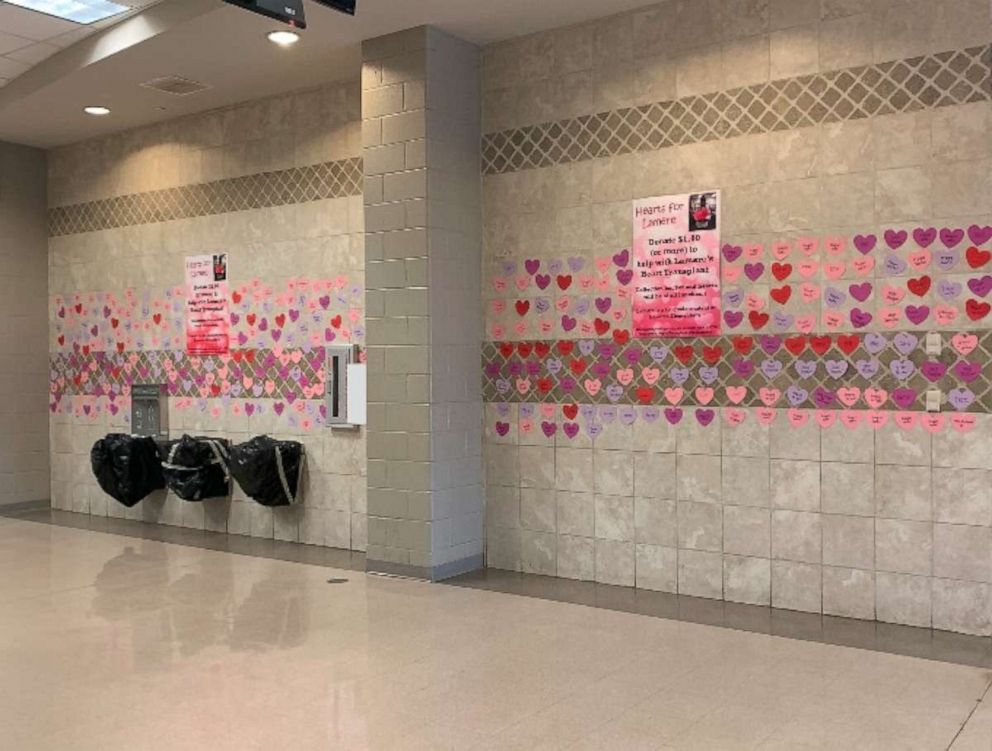 So far, Lamere's school has collected roughly $2,000, and the local middle and high schools are also contributing.
"Lamere, he is truly a blessing to everybody he meets," Corley said. "He's spunky, and he just loves life. I can't even explain his spirit. He loves coming to school."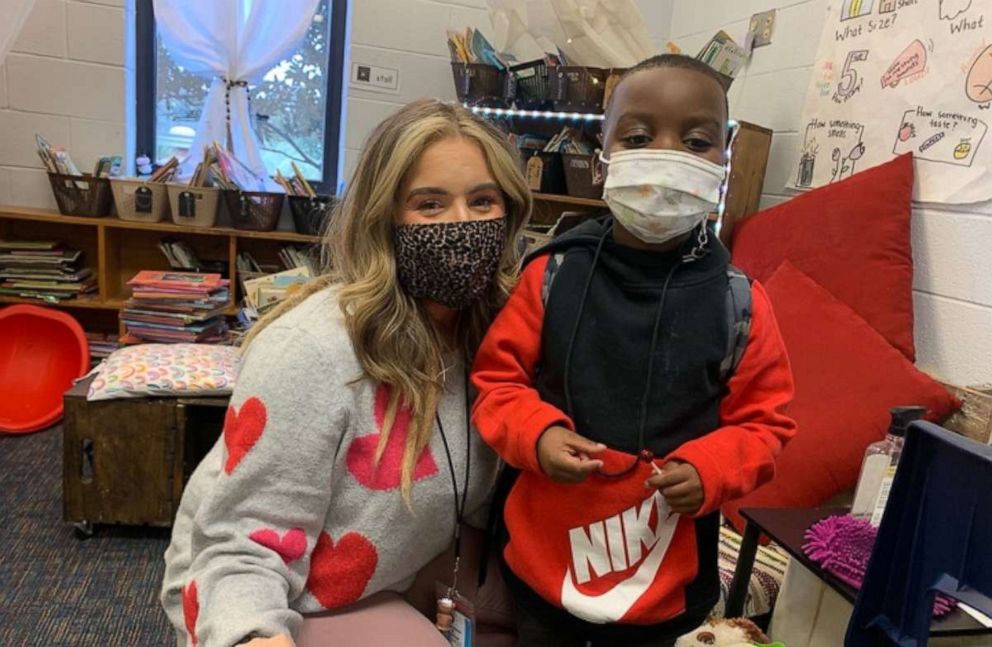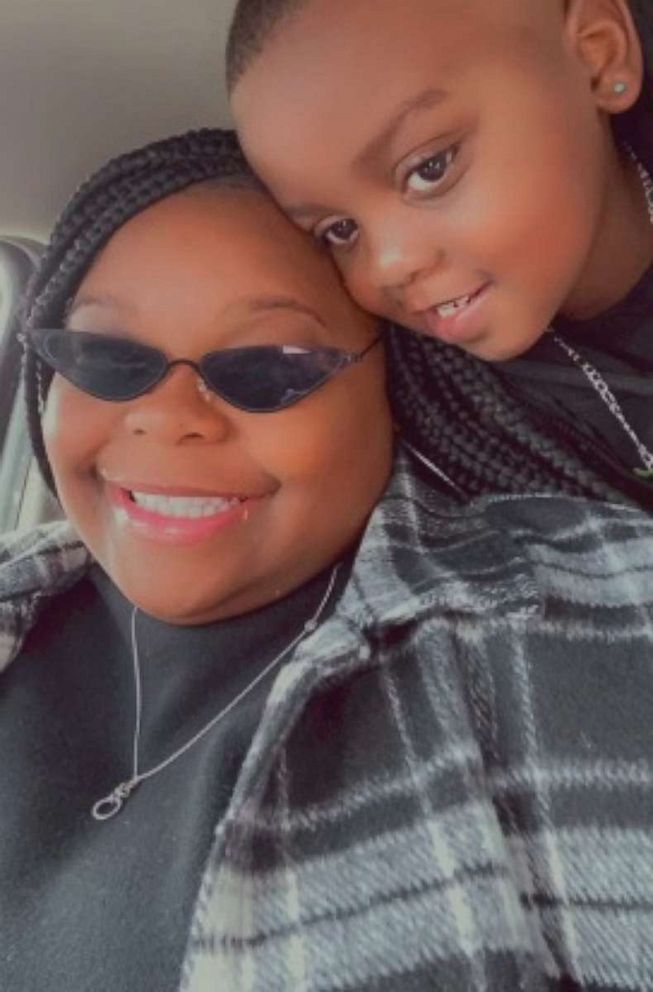 Whoever donates to Lamere's cause has their name written on a heart. The school currently has its hallways wrapped in the hearts, starting from Lamere's classroom door down to the fifth grade classroom.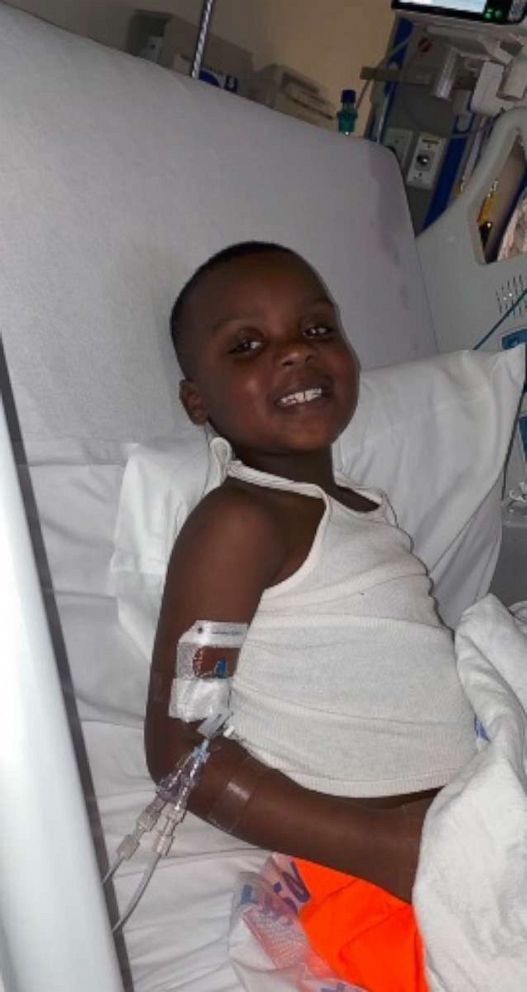 Culbreath said she is grateful to her community for their kindness and generosity.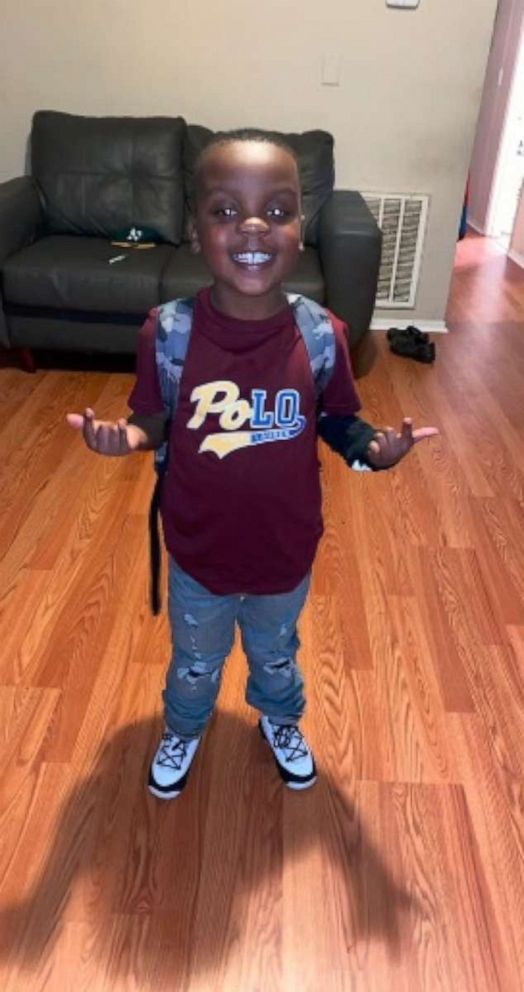 Lamere is hoping for a new heart so he can perform better in sports. He also enjoys watching YouTube and shopping for clothes for himself, Culbreath added.