Parents share kids' clothing return policies at major retailers
Justin Sullivan/Getty Images, FILE
Parents on TikTok are spreading the word about Target's lenient return policy that applies to over 45 of their private label brands, including their children's clothing line Cat & Jack.
TikTokker Sandra Puente shared a recent shopping trip to Target where she said she returned Cat & Jack items and ended up with about $150 to shop for her child again.
"Why didnt anyone tell me about this policy before," Puente captioned a May 1 TikTok post.
Target extended their return policy back in 2015 and now lets customers who are not satisfied with any Target-owned brand items to make an exchange or get a refund within one year of purchase and with a receipt.
"This guarantee is in place because of the confidence we have in the quality of what we are offering when guests shop our owned brands," a Target spokesperson told ABC News.
Hitha Herzog, the chief research analyst at H Squared Research, explained to "Good Morning America" that retailers like Target may adjust their item pricing in light of more generous return policies.
"What you are originally paying for, the product, that price takes into account the lenient return policy. So whether or not the returns come back gently worn or completely worn in and not wearable, the retailer will take into consideration with that through their pricing," Herzog said.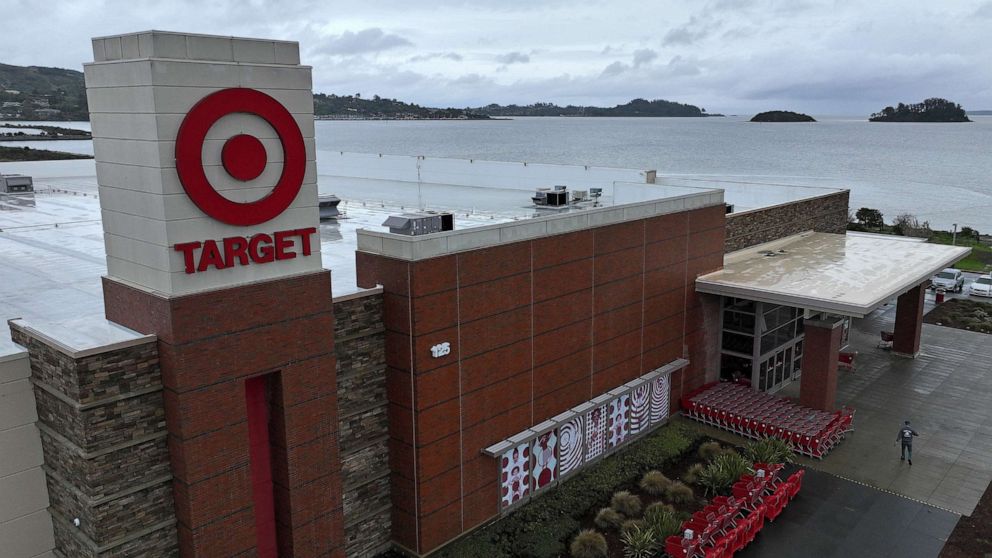 Target isn't the only store with relaxed return policies. Nordstrom famously has "no time limits for returns or exchanges" and the company handles returns "with the ultimate goal of making our customers happy."
Grocery retailer Trader Joe's also has a customer-friendly return policy that says, "We tried it. We like it. If you don't, bring it back for a refund or exchange."
"When you have a generous return policy, that means the customer will return. The more times a retailer can get that customer to come in, that has a significant impact on revenues going forward," Herzog said.
Although Target's return policy is lenient, some on social media are also questioning whether frequent returns are a misuse of Target's return policy, especially if items have been used and the reason behind a return is solely because a child has outgrown a clothing item.