This tumbling toddler is the cutest thing you'll see today
A toddler who was captured on camera mimicking her aunt's impressive gymnastics moves is getting lots of love on Instagram.
Maezlynn Worthy, 1, was recently playing in the yard with her aunt, Myla Campbell, when she decided to get in on some tumbling action.
Myla, a 17-year-old high school cheerleader from Tennessee, had been filming herself while practicing a new skill.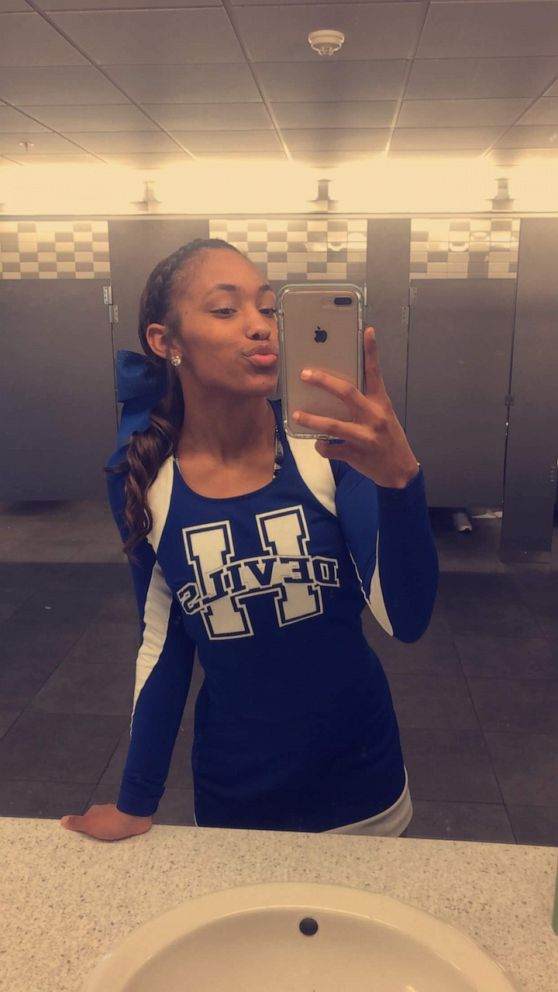 She had no idea Maezlynn had tried for a somersault until viewing the video.
"I didn't know she could do that!" Myla told "Good Morning America." "None of us did."
Myla said her sister Camera Campbell, who is Maezlynn's mom, told her to share the video on Instagram, where it's been seen by 140,000.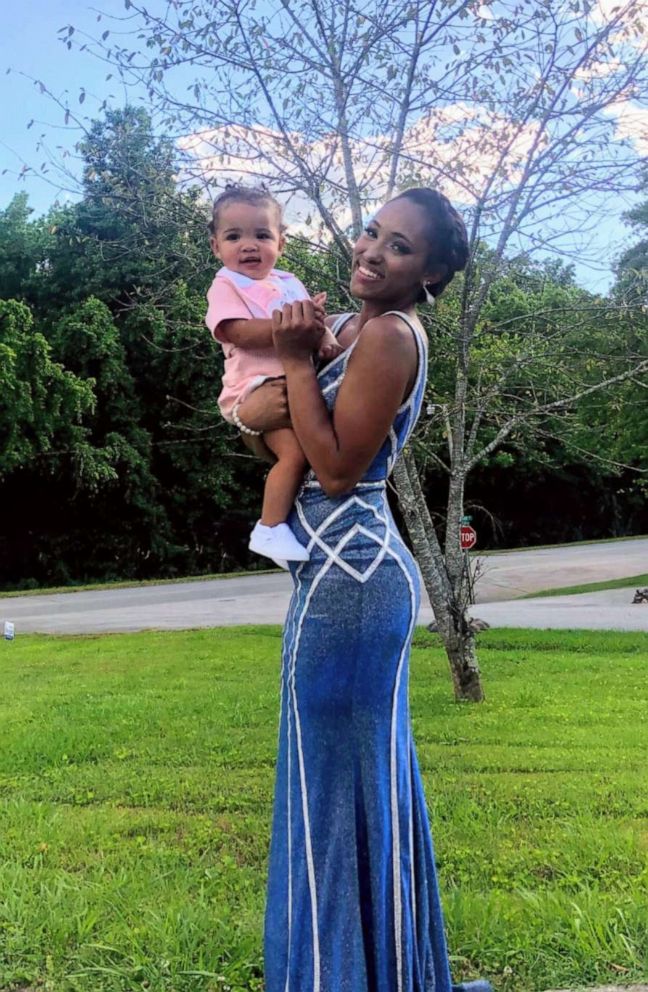 "I woke up and my social media was blowing up, it's really surreal," Myla added.
Myla said her niece has "the brightest personality," and that she's always laughing and is extremely smart.