4-year-old twins recreate 2021 Oscars' red carpet looks
These 4-year-old twins have recreated some of the hottest looks from this year's Academy Awards.
Koti Garza channeled Margot Robbie and Carey Mulligan while her sister, Haven Garza, dressed like Halle Berry and Amanda Seyfried using a red tulle shirt and boa.
Mom Adrea Garza, of Edmond, Oklahoma, shared the final results with over 1 million followers on TikTok and Instagram.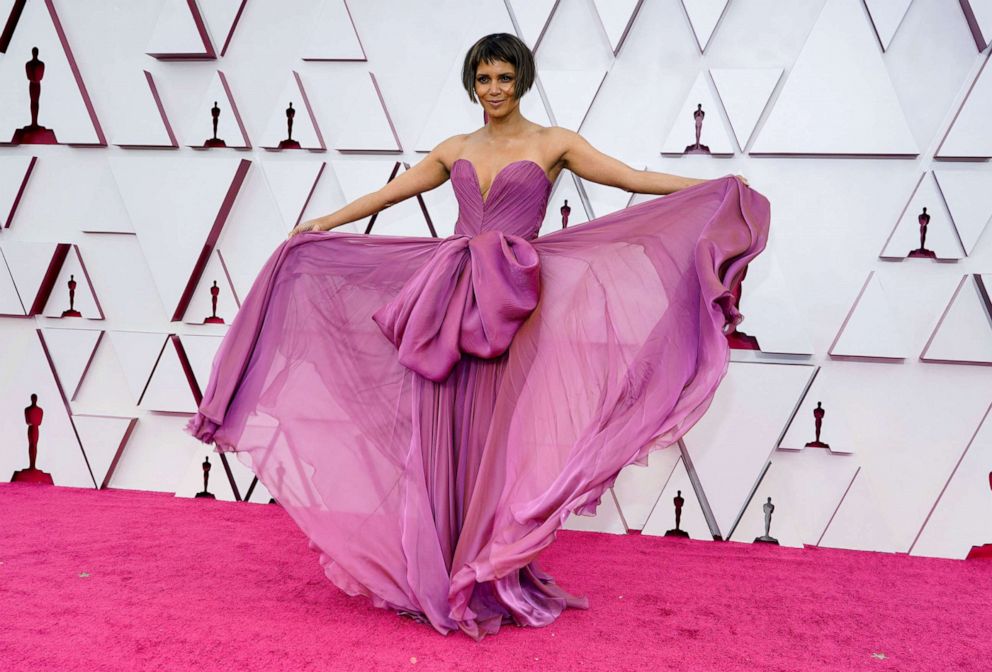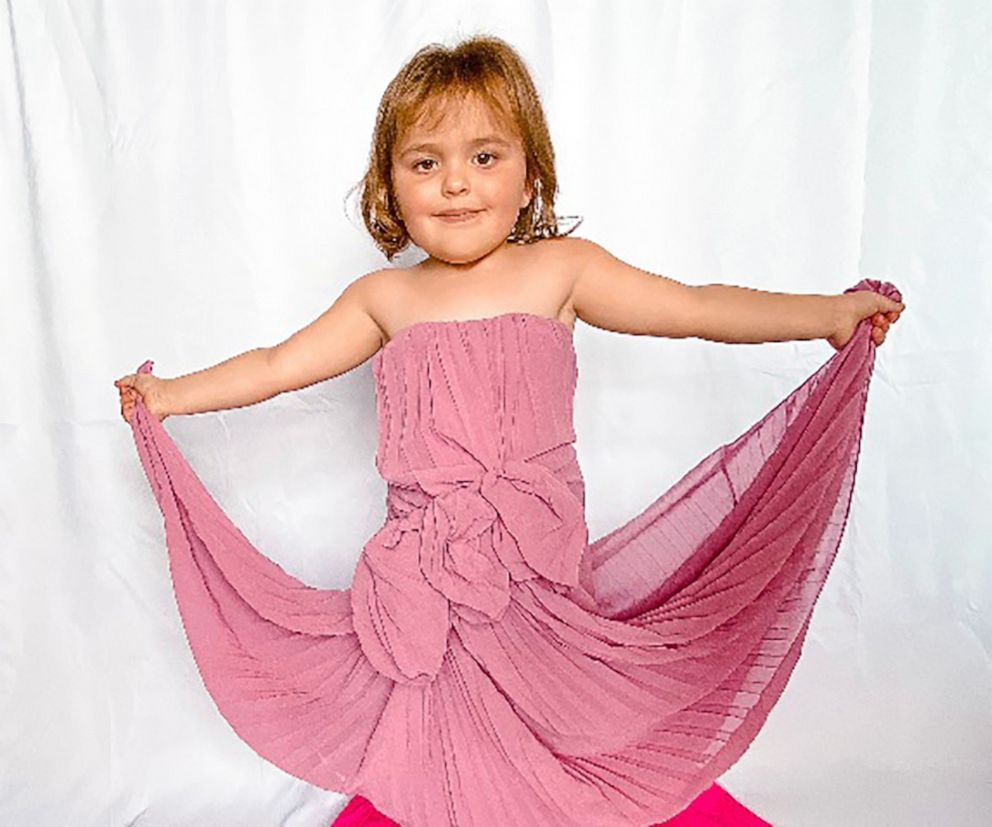 "The girls are starting to perfect their craft of recreating looks and were counting down the days until the Oscars," Garza told "Good Morning America." "Haven's favorite part is the jewelry and Koti's is the dresses."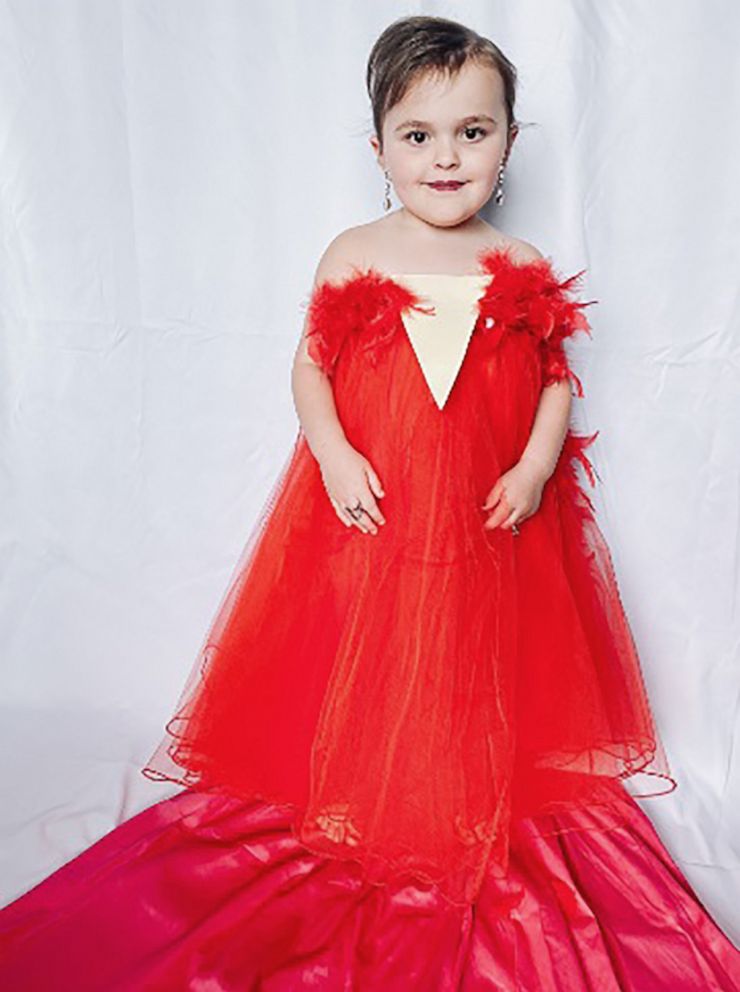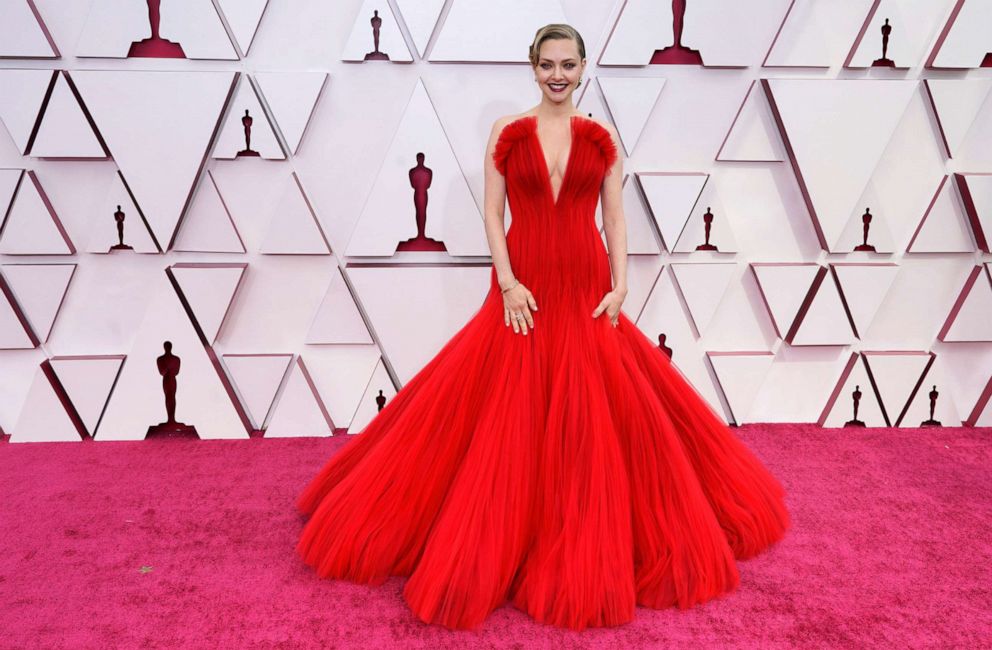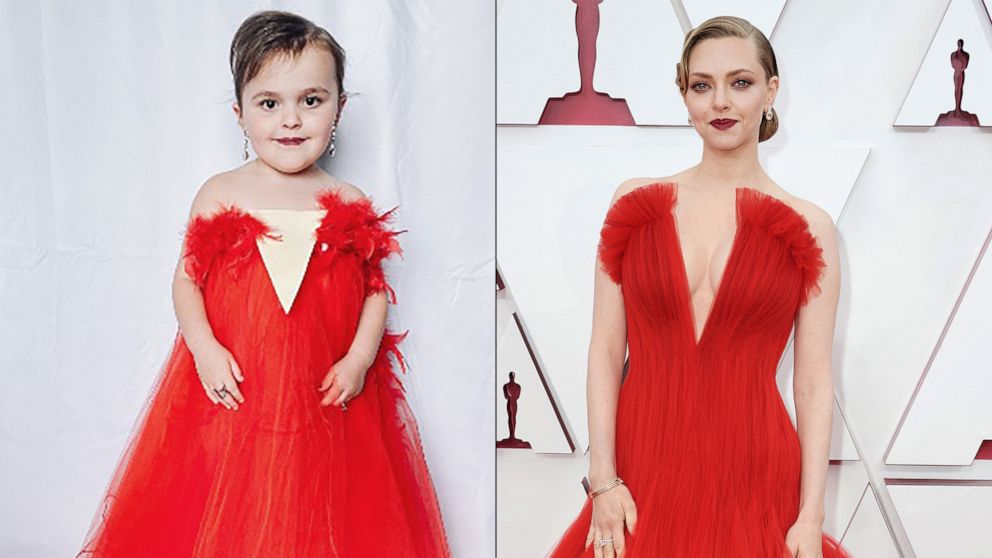 Koti and Haven also had some fashion fun this year by recreating Grammy styles from Beyonce, Megan Thee Stallion, Taylor Swift, Noah Cyrus, Harry Styles and Lizzo.